Hey everyone! Happy Tuesday!
You may recall me talking about wanting to achieve some big dreams this year. You may even recall me realising some of those dreams, and mentioning that I had certain other ones in the pipeline.
Well today's is a dream I have wanted to make real for a good number of years now – and it's one I've been sitting on excitedly for months.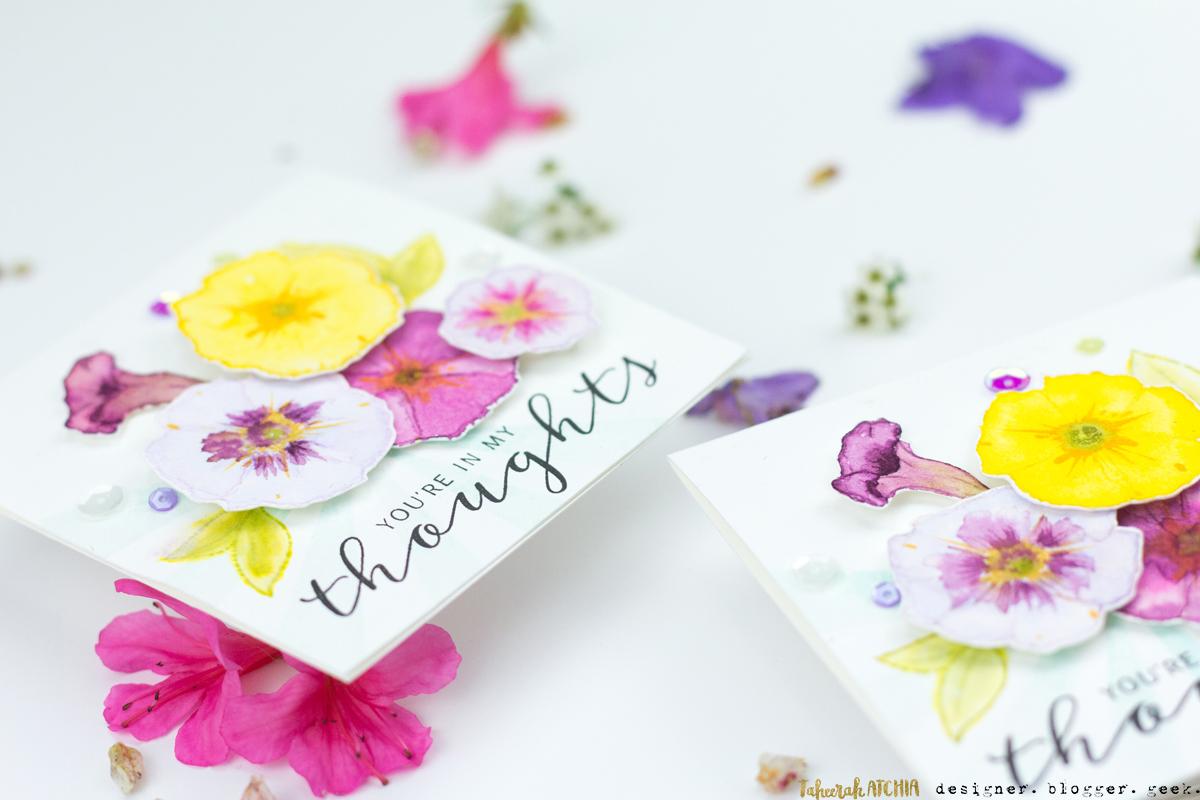 I'm sure you already recognise a little from that sneak peek already. And if you know me even an iota, you'll know how big a deal this is for me.
If there were one company I idolise and adore possibly more than any other, it's this one. One whose designs I've salivated over as each release was unveiled. One I've been a fan of since Day Dot. One I have dreamt and dreamt and *dreamt* of being associated with, in any way, one day. A company headed up by an awesome lady and friend who is so freakingly ridiculously amazingly talented – not just at designing and illustrating, but as a true *artist* – that I still can't even believe that I'm even gracing her company's blog today.
In Wayne's World terms – I'm not worthy! I'm not worthy!
This card, along with full shots, close-ups and details of how I made it – and a video!!! – are over on the WPlus9 blog, where I'm Guest Designing today.
WPlus9. W. PLUS. 9!! WPLUS9!!!!!
OhMyGodOhMyGodOhMyGod.
You can probably head me squealing from over the Atlantic. Although it might just sound like nonsensical, high-pitched gibberish that you could mistake for a demented seagull or something…
Okay, clearly I'm rambling, so before I resort to prose or something really ridiculous, I really recommend you head over and join me over there to check out the post! And if you like what you see, please leave a comment and let Dawn know you think I've done a good job! *smile*
See you there!