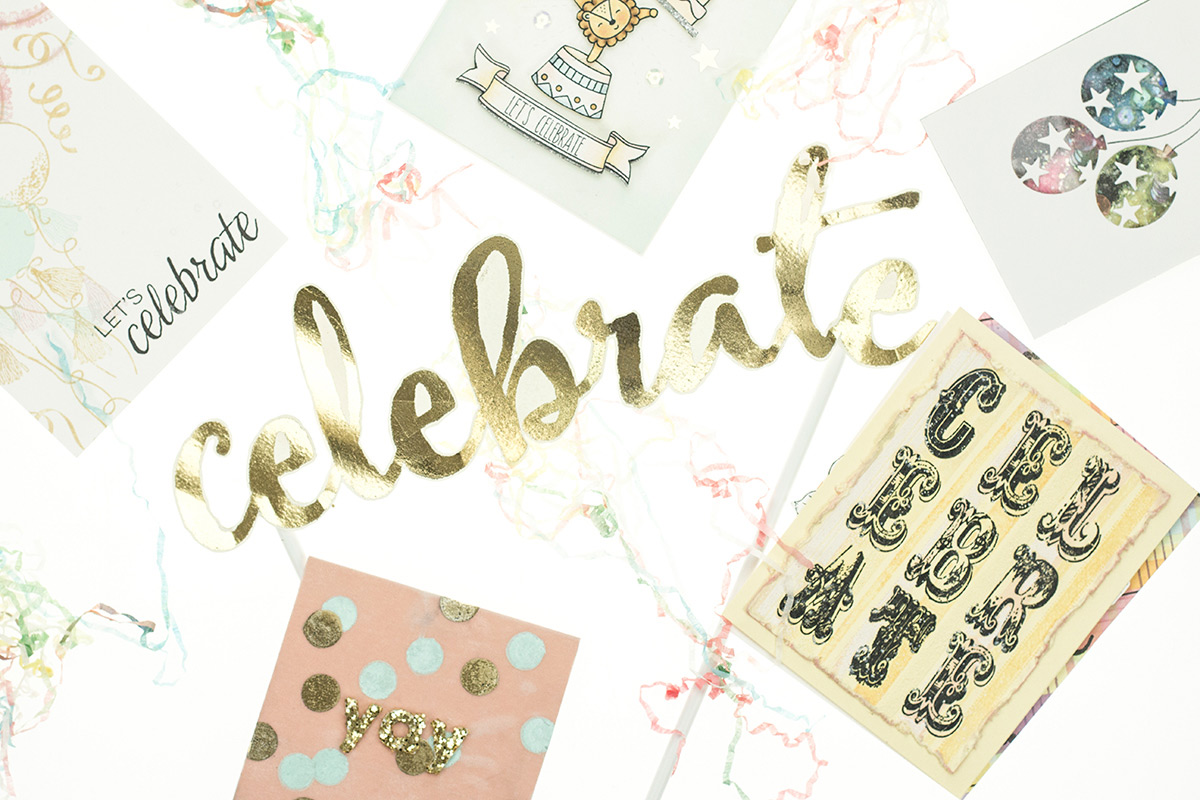 Tap, tap, is this thing on?
I wanted to start with an apology for being away for so long. Life has been crazy busy and challenging recently, with a fair few challenges including on and off illness. I've just been so exhausted all the time, and a lot of things just had to fall by the wayside, particularly my blog. I can't promise I'm back and firing on all cylinders just yet, but hopefully this is the first small step to having a presence again before everyone forgets me completely.
Anyway! I'm just popping in to announce the winners of the Motion Crafts giveaway. I'm so sorry it's taken so long to get around to this. It was so fun to read everyone's comments about what had inspired you from my review and project!
I had a collection of Motion Crafts goodies to give away, and without further ado here is the winner!

Congratulations bev p! Please contact me with your postal address so I can get your prize to you! And thank you to everyone who left a comment, and especially for all your kind words!
Thanks everyone for stopping by!