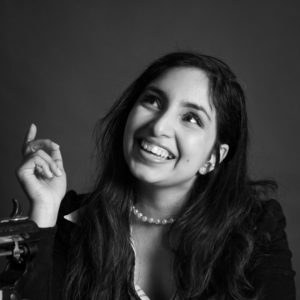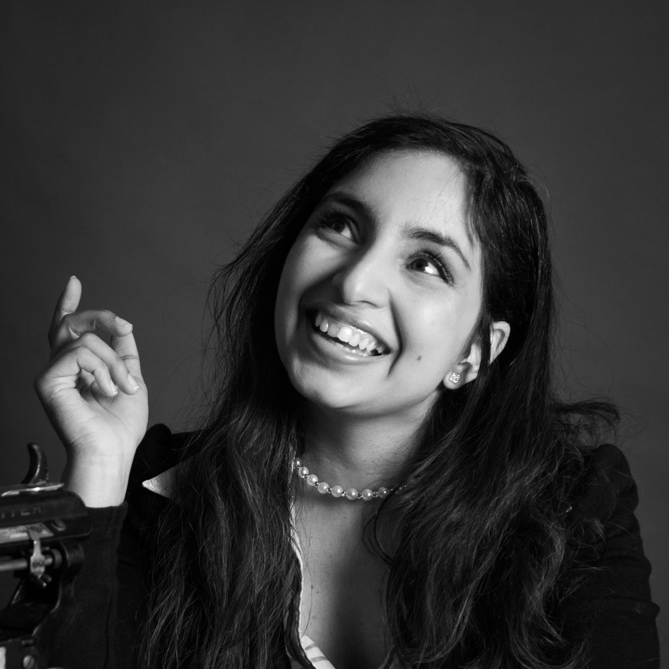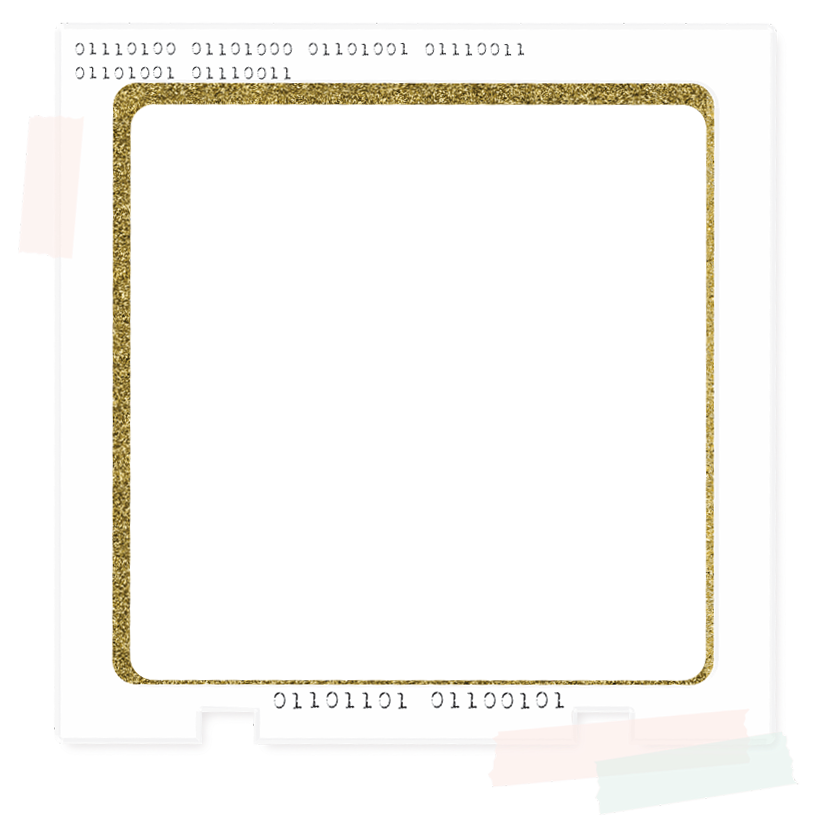 I'm a geek. Always have been. At school I loved science and maths and studying and homework. I was always happiest when learning and understanding how the universe works – in fact, I have a degree in it. I love sci-fi and will happily chew your ear off about Star Trek. I'll enthusiastically debate and discuss issues for hours – whether it's philosophy or politics, palaeontology or poetry. Or which superhero is best.
And I like to make stuff.
Just as I've always been geeky, I've also always been creative. I've tried my hand at everything from scale models to sugarcraft – but it was papercrafting that captured my heart several years ago. Since then it's been a rollercoaster ride of challenges, competitions, publications, techniques and industry work (you can find out more about all that here). But those are all just chapter titles in my overall journey to discover how to find and channel my style – and hence, myself – in my work.
I love to combine art and science, technical and emotional – so as you look around here you'll find all manner of techniques and styles, themes and occasions. Although I like to mix it up and think outside the box with my designs, I still have a few signature moves – so be sure to look out for those! Trends? I love 'em all – and I love talking about them too! You'll find inspiration, education and challenges here, and hopefully a lot more besides! I aim to keep things fresh and interesting, both for myself and for you! So maybe, just maybe, you'll find something that speaks to you, and helps inspire you to create too.
And that's why I'm here, really. I help people discover themselves.
Why? I want you to be the truest version of you. Whether you're in with the in-crowd, nose-deep in a book, figuring out why your code won't compile, changing the world, or changing a nappy ('diaper'); I honestly believe that, when you truly know and accept all parts of yourself, nothing is impossible.
I want to inspire you to create. What better way to express your soul than through art? Your imagination and creativity run wild, there are no 'mistakes' or 'wrong ways' to do things, and the results are as unique and individual as you are. So what are you waiting for? Grab your favourite materials and supplies and join me on a journey to bring out the truest version of you.

---
Disclosure
Being honest and upfront is as important a quality as you'll ever find. With that in mind, I want to offer the following information:
I am honoured to have associations with some of my most favourite companies. Participating in their Affiliate Programs means I receive a small commission when you purchase products linked in my posts, at no additional cost to you. The companies I currently serve affiliate links to are Simon Says Stamp, Ellen Hutson, Concord & 9th, Neat & Tangled, Altenew, Catherine Pooler, Pinkfresh Studio, Scrapbook.com, Blitsy, Spellbinders, Waffle Flower Crafts, and Blue Moon Scrapbooking.
I am thrilled to work with some of the best names in the industry through Design Team and Guest Designer positions. Working with these companies means I will promote their products; however I choose my associations carefully and would never promote a company or its products if I did not love them.
Any products I use in my creations are only used because I love them. I do not ever use products that I don't like.
I purchase the vast majority of my supplies myself.
My opinions are mine and mine alone. And I'm known to be brutally honest. *wink*