Hi everyone! Happy Monday!
I'm excited to announce a 3-part mini series I'll be sharing on my blog soon about how I do my photography! I've had quite a few people over the years express an interest in my setup and my style, and this year I've finally made a few upgrades to my setup to get it exactly the way I want, so it felt like the time was here!
Shooting: My Style will be split into the following three topics:
Equipment And Setup
Styling And Props
Post-Processing And Corrections
I'll come back to this post and add the links to these posts as they go live, so do bookmark this post to come back to it later!
Shooting: My Style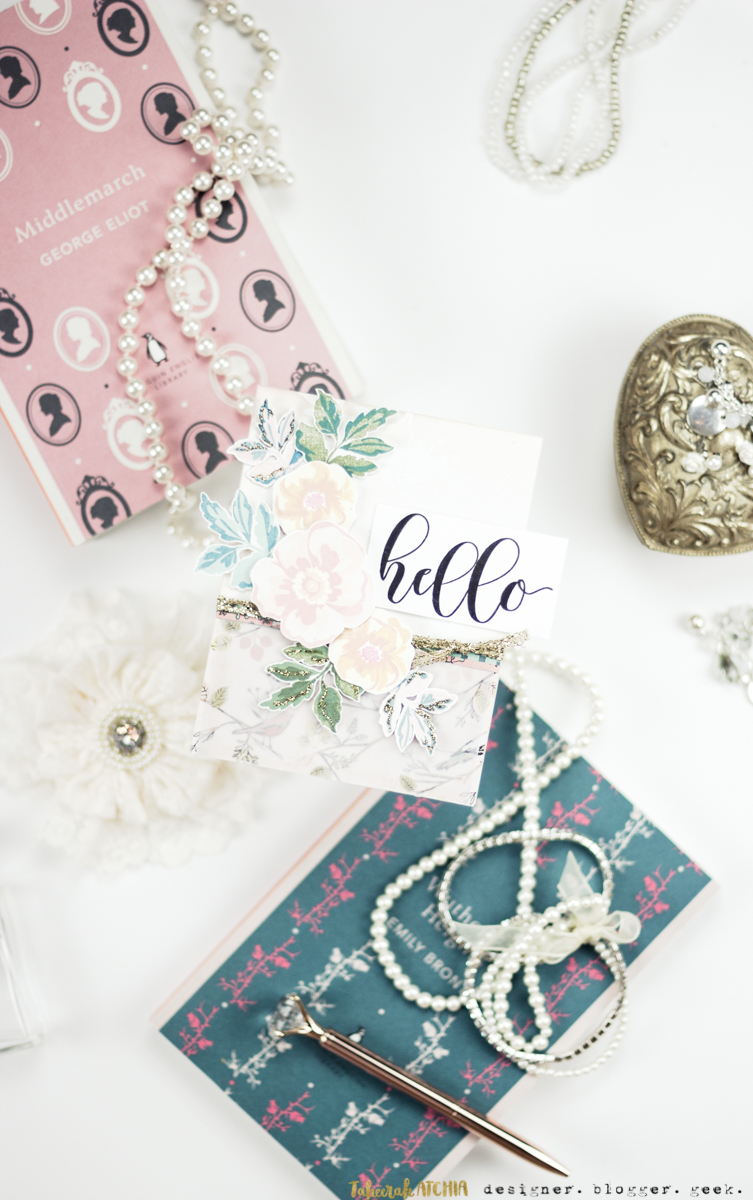 I'll be sharing my tips and tricks not to replicate my style exactly, but instead to hopefully help you discover your own style along the way!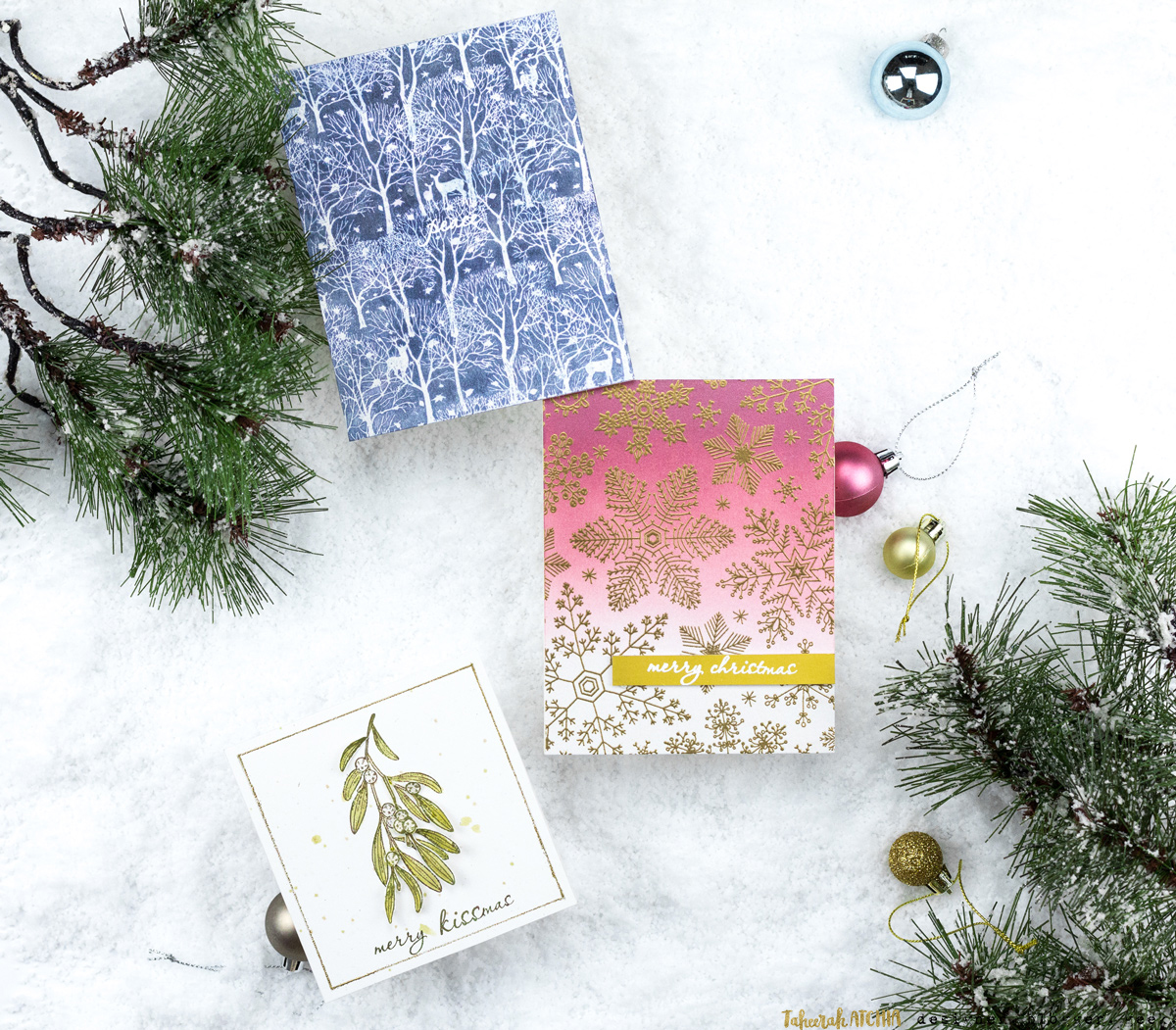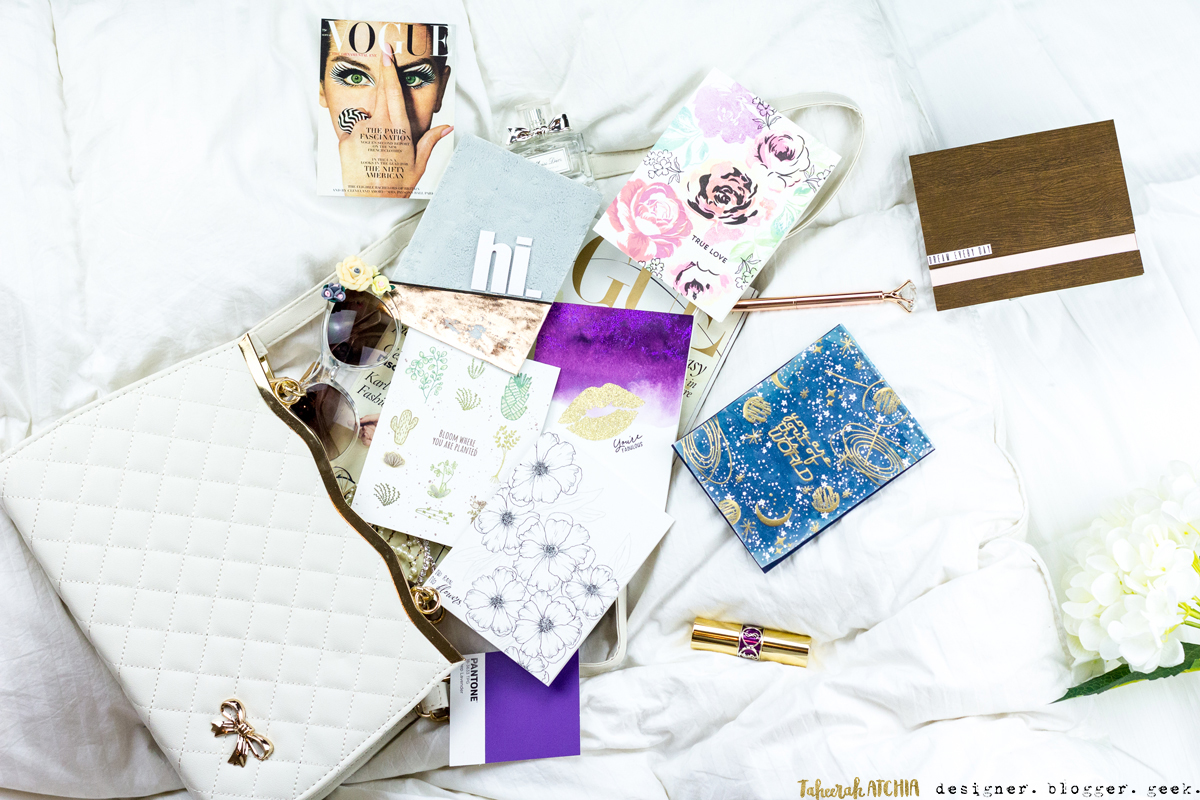 My style is something I've worked hard on to develop to a point where it's something I'm truly proud of. I feel it's an expression of myself, my work, and the 'story' I want to tell. I honestly feel it offers something a little more unique and different to the styled card shots we normally see.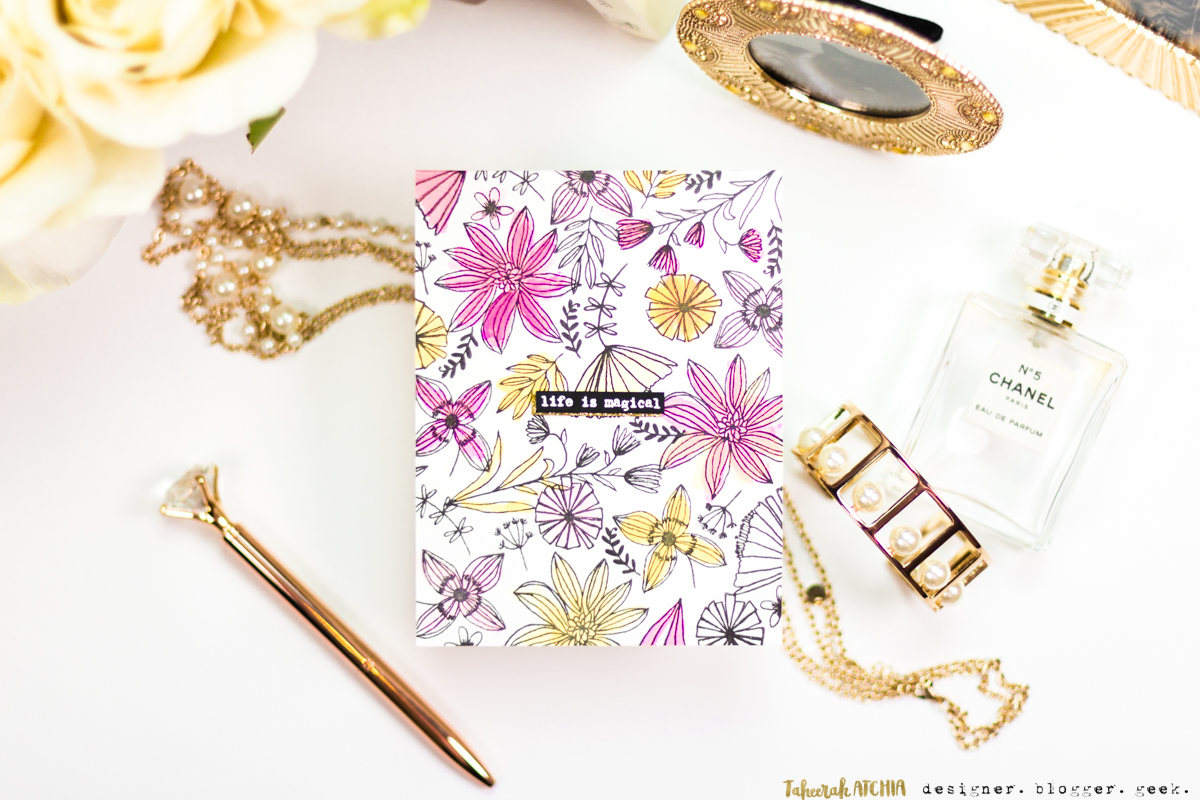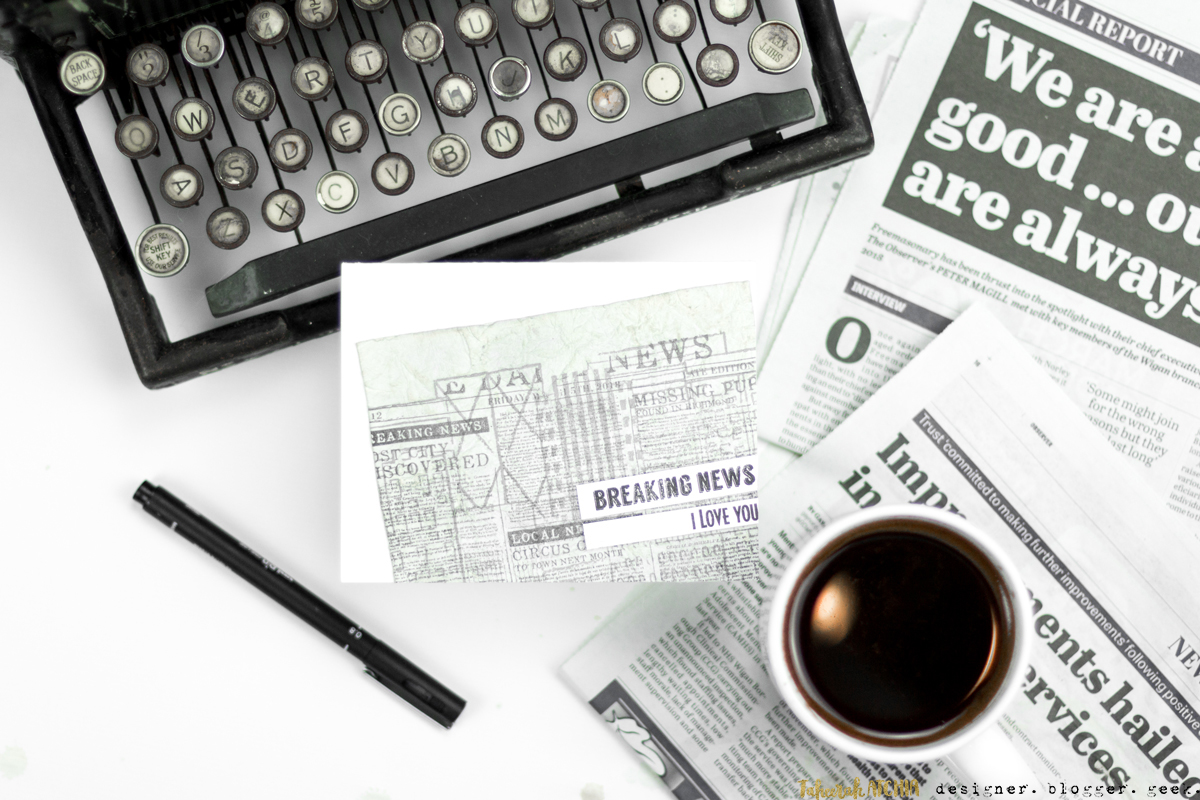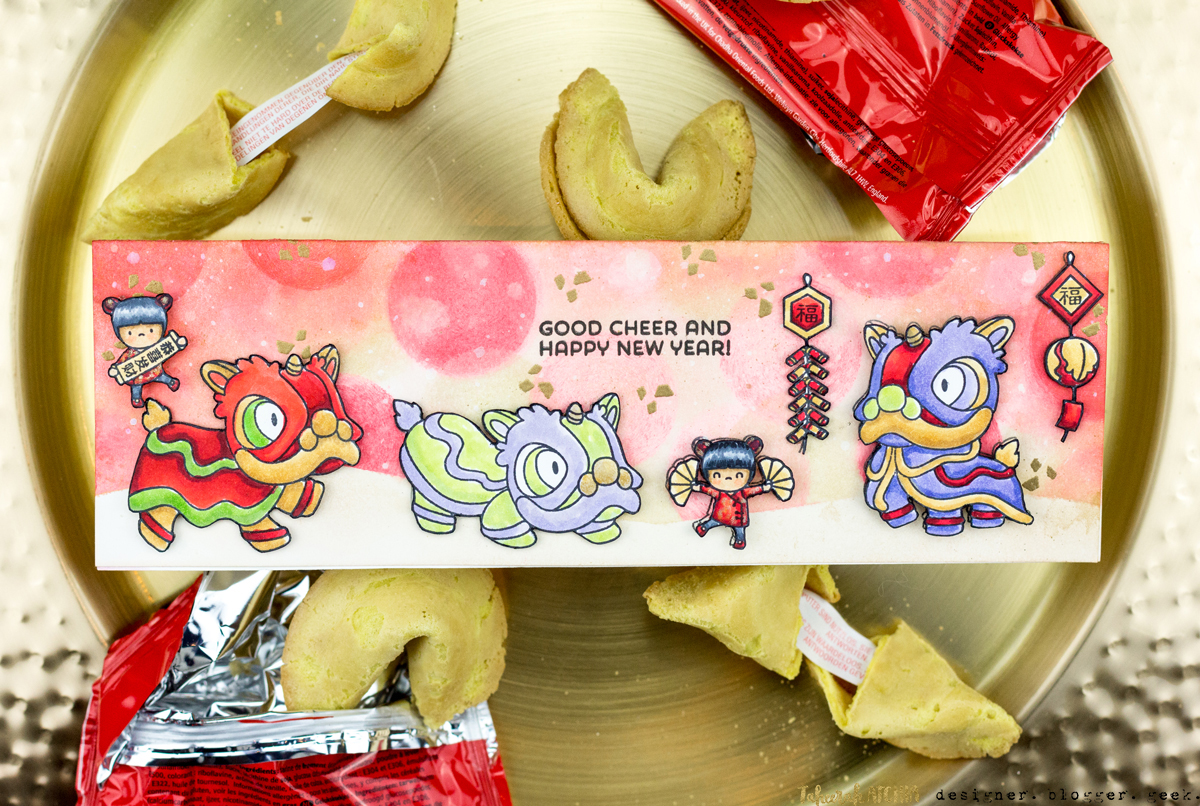 If you're searching for a way to make your photos expressive in this way then I think you'll definitely take a lot away from this series!
Ask Me Your Photography Questions!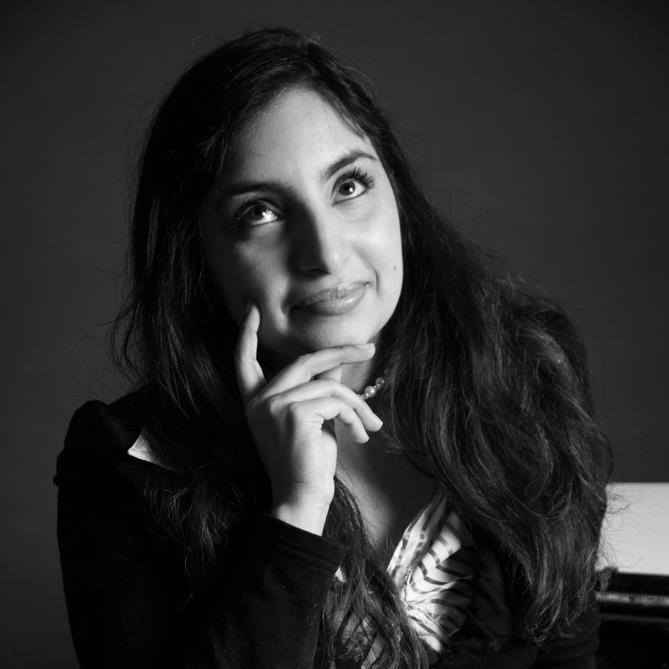 I hope you're excited about this mini series, and I really want to make sure I answer any questions you may have along the way! So please hit me up in the comments with any questions you have regarding the three topics I mentioned! Or, if you'd prefer to ask me your questions in a less public way, then contact me at [email protected]. Hopefully I'll be able to get around to answering everything you want to know over the course of the series!
I can't wait to hear your thoughts and questions! Thanks for stopping by!