One of my favourite things to do when I went shopping as a kid was to check out the Pick 'n' Mix counters in the sweets section. I used to love eyeing up all the pretty colours and shapes, and enjoyed opening up the bins to grab a scoop of sweets! I didn't really enjoy those sweets so much themselves, but I liked the activity!

I'm channelling the Pick 'n' Mix counter for a couple of cards here today! I designed serveral 'scoops' of different elements and used a 'Pick 'n' Mix' selection of them to design my cards. These cards are part of a series of challenges happening on the Winnie & Walter blog today for World Card Making Day. There's tons of absolutely amazing things going on all day on the w&w blog today so make sure you head over to check them out!
Here are a couple of shots to whet your appetite: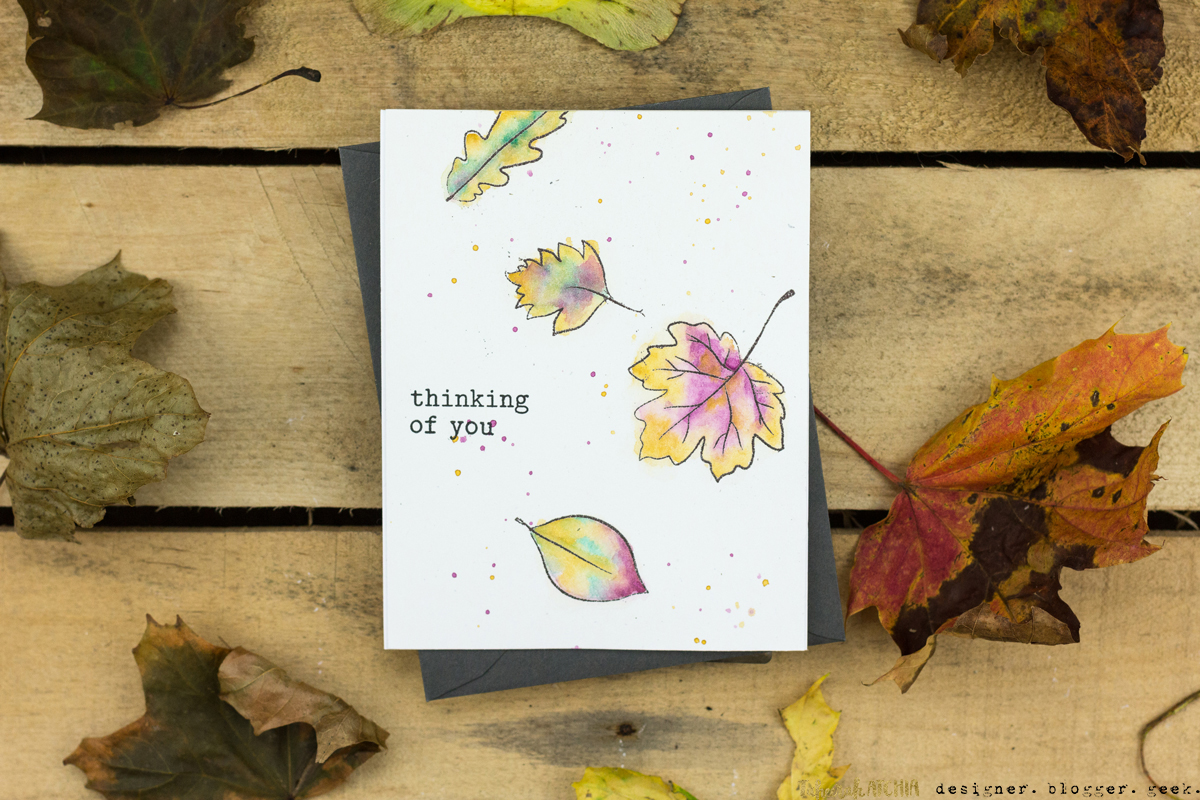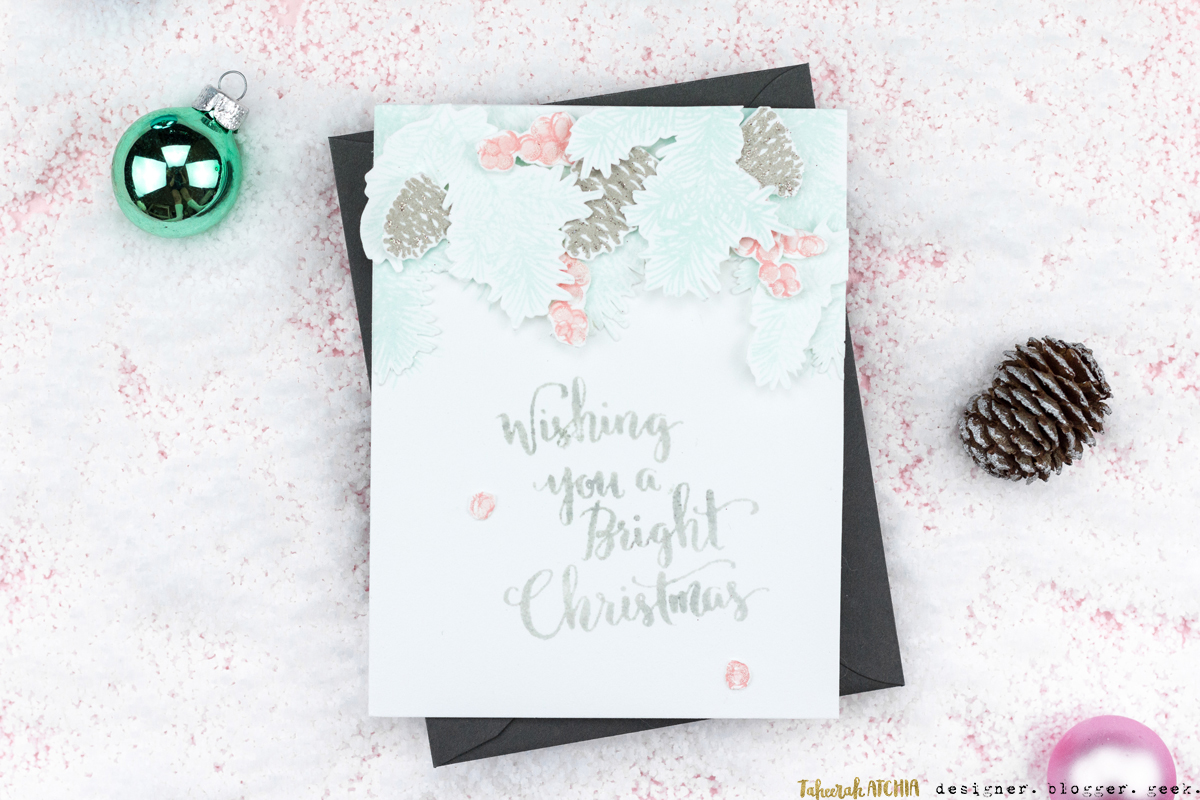 Please head over to the Winnie & Walter blog to check out more shots, close-ups and details of how I made them! See you there!