Hi everyone! Happy World Card Making Day!
To me, World Card Making Day isn't just about making cards. One of the most important meanings behind it is friendship. After all, many of us today will be crafting with friends, or creating cards that we then send out in the spirit of friendship. So today I have a card for you that was created with a friend in mind!
My card is part of a series of challenges happening on the Winnie & Walter blog today for World Card Making Day. There's tons of absolutely amazing things going on all day on the w&w blog today so make sure you head over to check them out!
Now, back to my card. 🙂
My card was created for my dear friend Lisa Adametz. Lisa is one of my closest friends and I love her a great deal. She is funny, silly, talented and we share a sense of humour and the desire to 'keep it real'. She accepts me just as I am and I likewise. She is awesome!
So here's the card I made with Lisa in mind: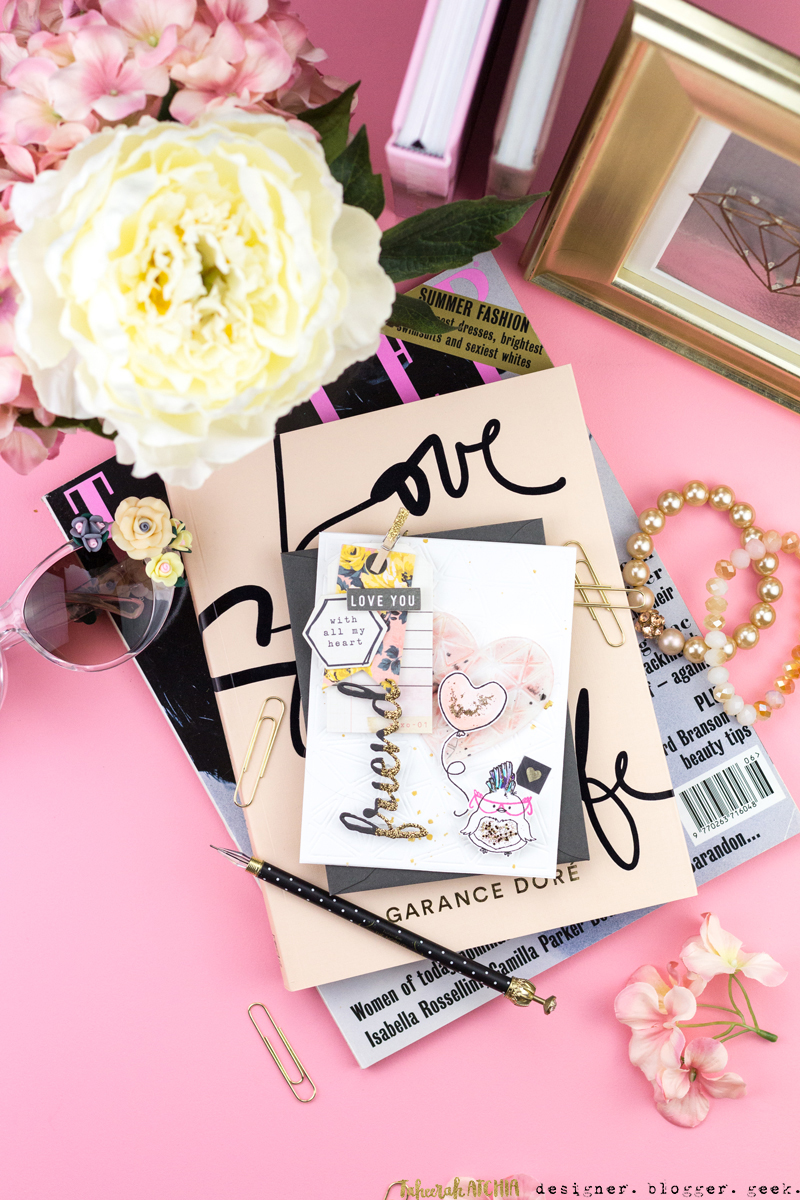 Please head over to the Winnie & Walter blog to check out more shots, close-ups and details of how I made it! See you there!