Hey everyone! Happy Saturday!
Today I'm super-duper excited to share a quick video showing an awesome technique with the NEW! Heidi Swapp Minc Machine!! I don't think anyone has come up with this technique yet so hopefully this is going to blow your mind!!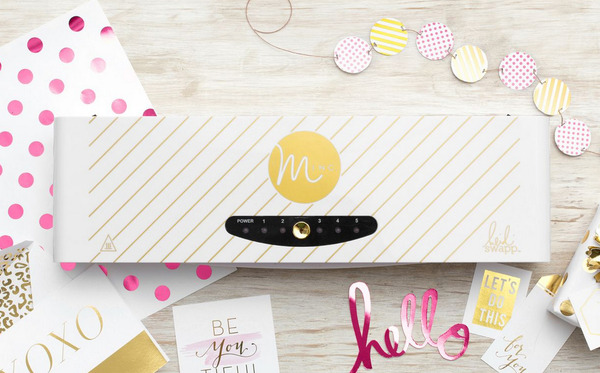 In case you don't know, the Minc is a foil applicator machine and it is set to make everything gold in my house! It'll take anything as thin as acetate to as thick as chipboard and you can use your own designs as long as they're printed with a laser printer.
But I've never been one to stick to the rules.
Here I bring you a video to show you how you can foil any STAMPED image – without using a laser printed image, without photocopying the stamped image – none of that!! Just good old inky fun!!
Like this one, featuring the Vintage Roses set from Altenew: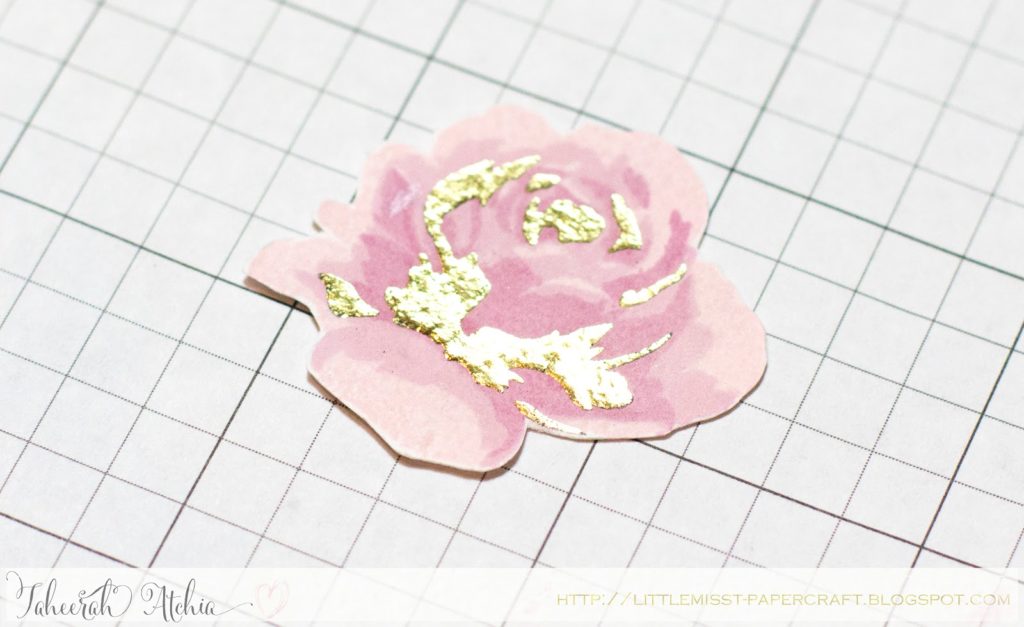 Are you ready?!
How awesome is that?!?!
I hope you're as excited as I am by this new technique!! I am so so *so* excited that I can include foiling on my stamped images from now on!!
I just want to reiterate some of the safety precautions I mentioned in the video:
wear gloves to protect your hands
ideally wear a dust mask over your mouth and nose, just in case
clean any powder off your hands with cold water
clean up any spills with a cloth dampened with cold water
use in a well ventilated area
but no heaters or fans on please!
Much as I'd like to tell you that this is a technique for everyone, I would advise against you using toner powder if you suffer from asthma or other respiratory conditions such as bronchitis
Basically though, as long as you don't swallow the stuff or stick your nose/mouth right into the bottle and inhale/swallow, I think you're good. 😛
But I do have to follow with the disclaimer that I am not a doctor, or a chemist. Please read all safety notices carefully on the bottle and satisfy yourself that this is a technique you feel safe doing, before you try it at home. *wink* 
Here are some more close-ups of that rose and that foiling: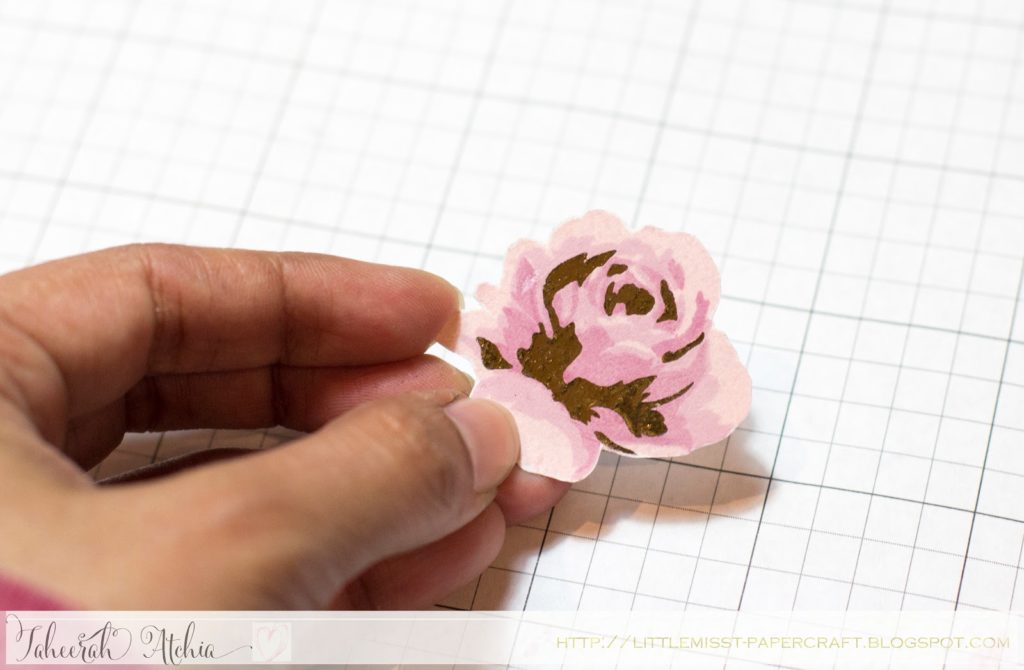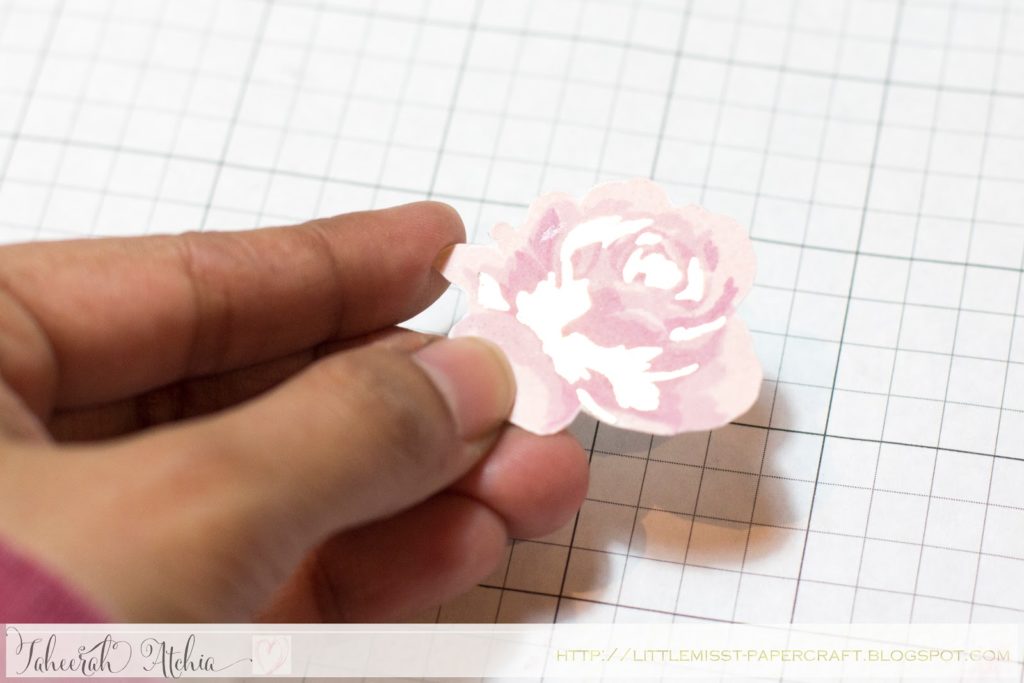 I hope you've enjoyed this video, please do leave me some feedback on what you think of this idea!! And please feel free to ask any questions you have or let me know what else you'd like to see!
Thanks for stopping by!!
Supplies