Hi everyone! Happy Wednesday!
You may well have seen that marble has been a popular trend in papercrafting in the past six months or so. You probably have seen it everywhere actually, from fashion to home décor. In fact, you may have seen it given the full spotlight in my most recent edition of The Gossip Column back in January (boy, doesn't time fly?).
A lot of people noticed and complimented the watercolour marble background card I created for the column, and among those was someone who just so happened to work for Splitcoaststampers, selecting Special Guests to create tutorials for them! You can see where I'm going with this… 
In another one of those 'dream come true' moments, I was asked if I would record a video tutorial for them, showing how I created that card.
I must have thought about this for maybe, hmm, half a microsecond. A Hell of a big 'YES!' on my part!
I am so very humbled and thrilled to be featured today on such a prestigious site. I'm sure Splitcoast needs no introduction to almost any of you, but it's the largest online gathering of crafty people online. There are literally hundreds of thousands of members who either frequent or receive the weekly newsletter for Splitcoaststampers – and today their newsletters are going to feature cute little me as a Guest Tutorial.
Pinch me.
So, I'm going to include a couple of photos of that card here, to remind you of it and entice you to check out the tutorial: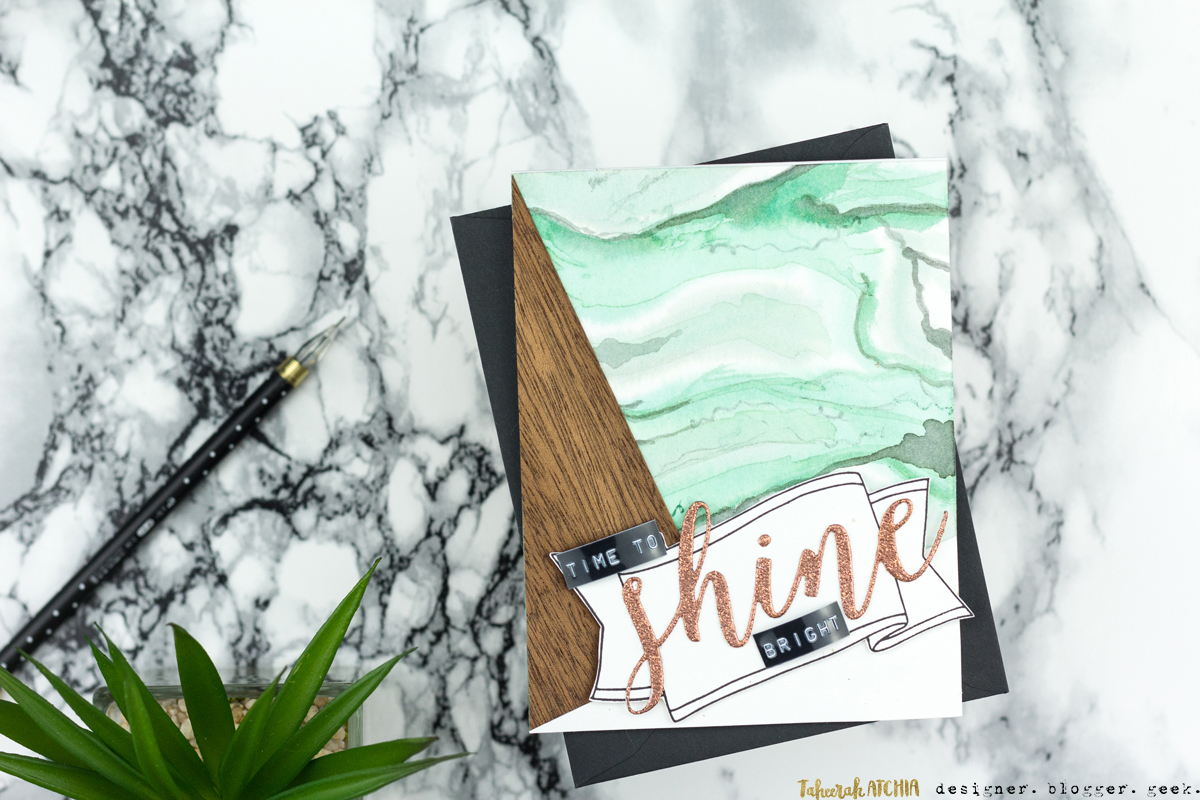 Gorgeous, right?! And not as difficult to replicate as you might think!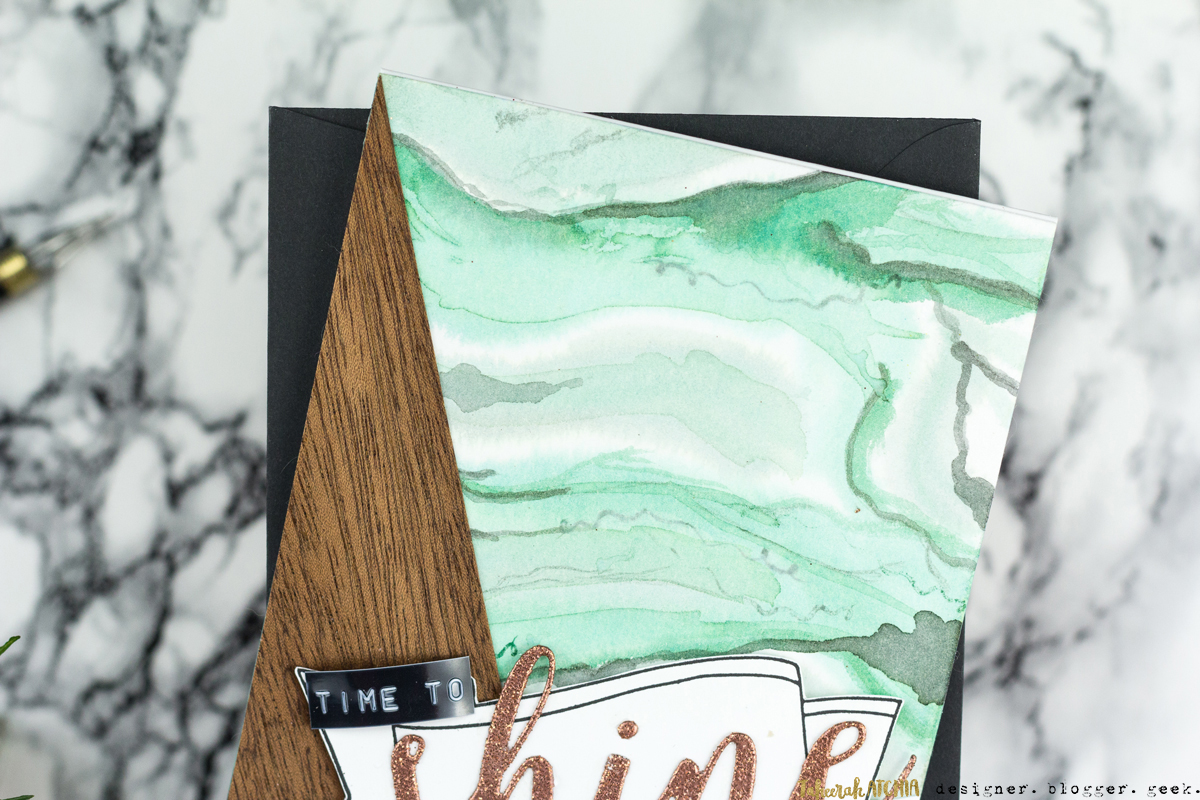 That watercolour really is the star of the show!
I strongly encourage you to rush over to Splitcoaststampers right now and check out my comprehensive tutorial – over there not only will you find a video of the technique, but also a full write-up with supplies, step-by-step photos, and perhaps even a couple of tips too!
I've also uploaded the video tutorial to my own YouTube channel (thank you Splitcoast for allowing this!) – you can check out the video below, or watch on YouTube for HD quality:
I really do hope you enjoy the video – if you do please do give it a thumbs up on YouTube – and please also head over to Splitcoaststampers to let them know I've done a good job! The full tutorial is really worth checking out, particularly for the supplies list and step-by-step instructions!
Thanks for stopping by!