Hey everyone!
I'm back today for the Neat & Tangled March release!
I have been watching this release from the sidelines, in awe of what the DT has been creating, whilst my stamps have been held hostage by Royal Mail! But, I did get my package of dies which arrived separately, which means I can join in on the fun today! This releases is just *awesome* and I can't wait for my stamps to arrive so I can play with them too!!
Today I'm helping to introduce a new die called the Punchinella die. Similar to its stamp set cousin but in die form, there's a lot more than meets the eye in terms of what you can do with it!
Here's what I came up with: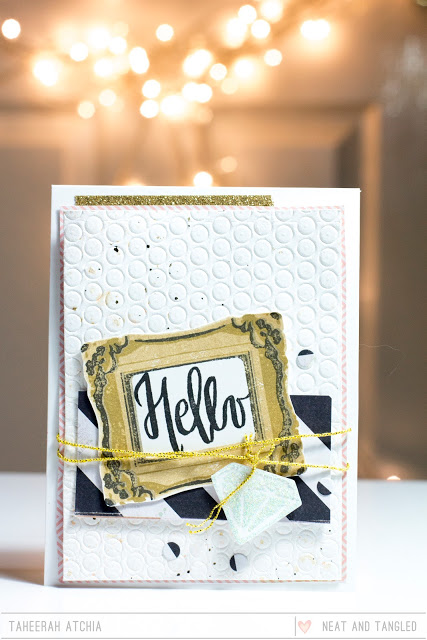 I love how this turned out!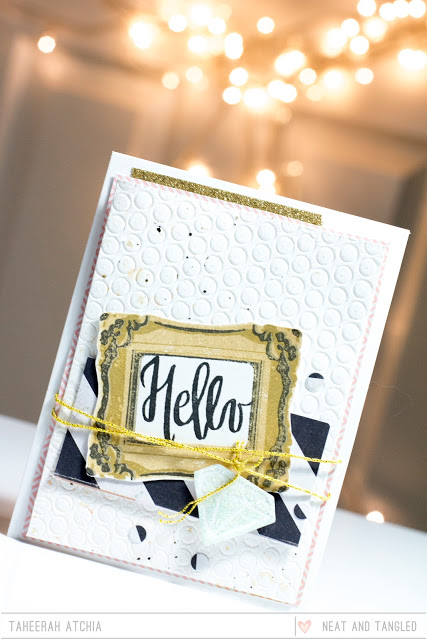 I used the die to impress the surface of my cardstock, then built up the rest of the card with layers and elements for a scrappy feel. 🙂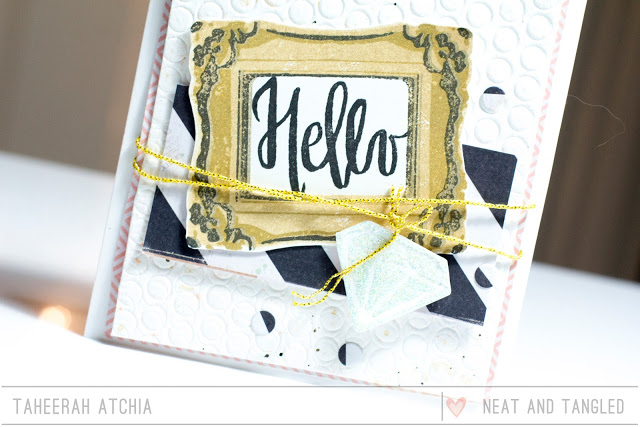 I loved combining stamps from the Sparkle and Shine, Ornate Frames and Painted Hello sets with these elements!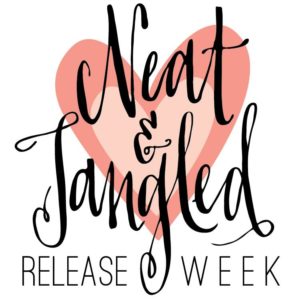 I do strongly encourage you to visit the Neat & Tangled Blog to see what the rest of the DT has created and to hop along and leave them some love! There are prizes in it for you!
Thanks so much for stopping by – I would love it if you left some love before you went on your way!
Supplies