Hey everyone! Happy Sunday!
Today I'm super-duper excited to share a quick video review of the NEW! Heidi Swapp Minc Machine!! This machine was an absolute *hit* at CHA 2015 and I managed to quickly grab one that was on sale at a UK retailer who has the exclusive first stock of this amazing machine!!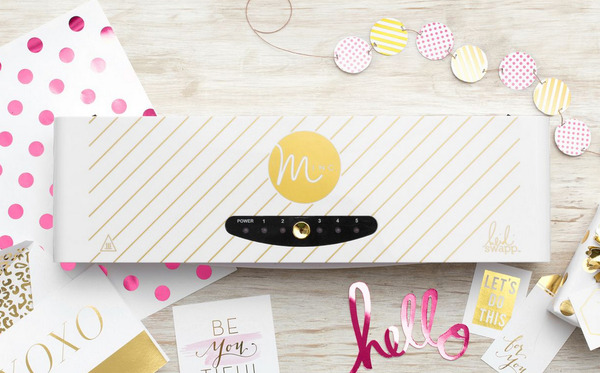 The Minc is a foil applicator machine and it is set to make everything gold in my house! It'll take anything as thin as acetate to as thick as chipboard and you can use your own designs as long as they're printed with a laser printer.
Anyway, I put together a quick first impressions video for you all and wanted to share it here!!
Here are a couple of close-ups of the machine: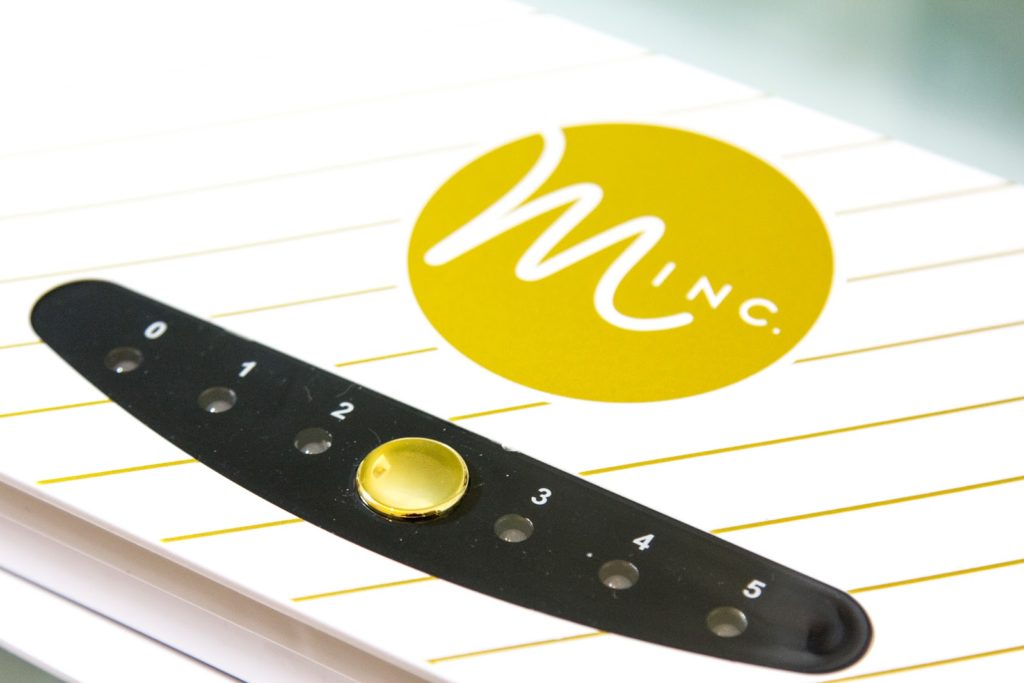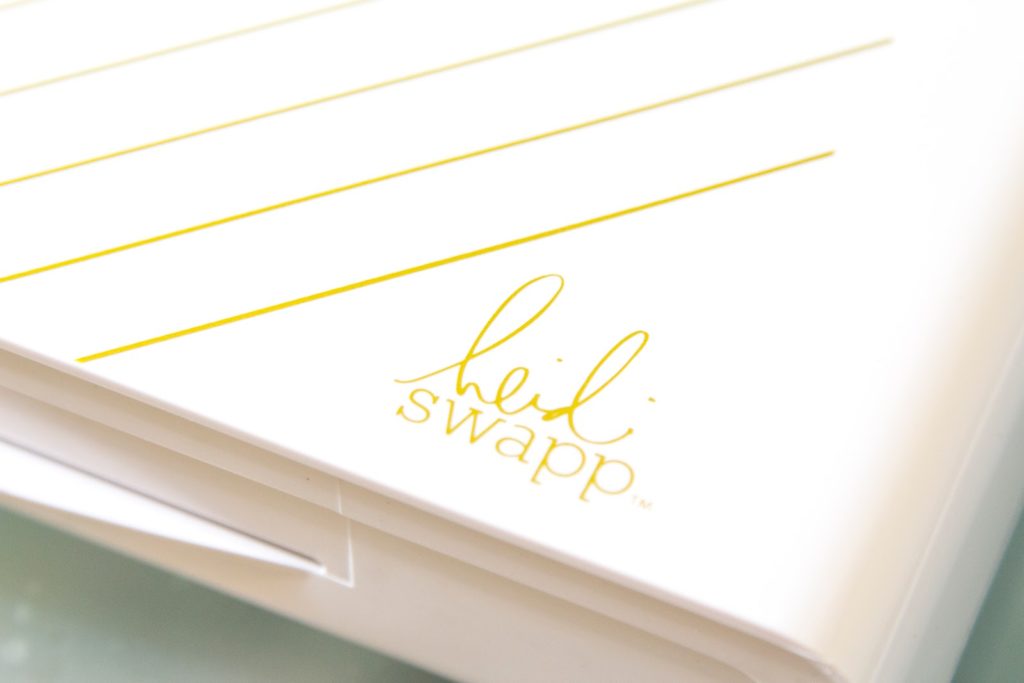 And a couple of shots of one of the tags I foiled in the video: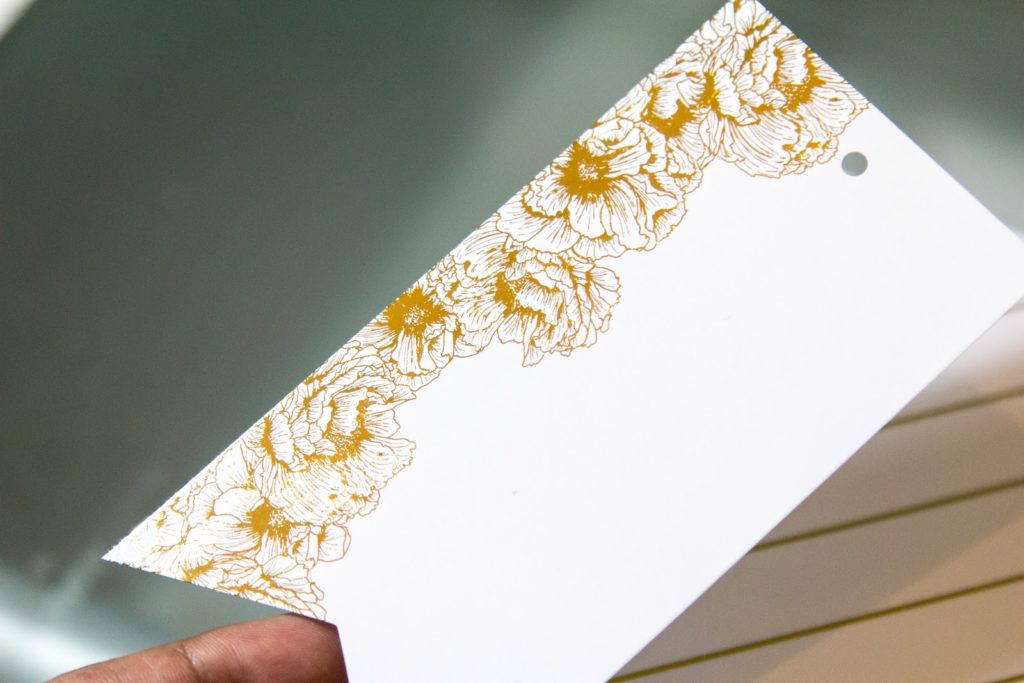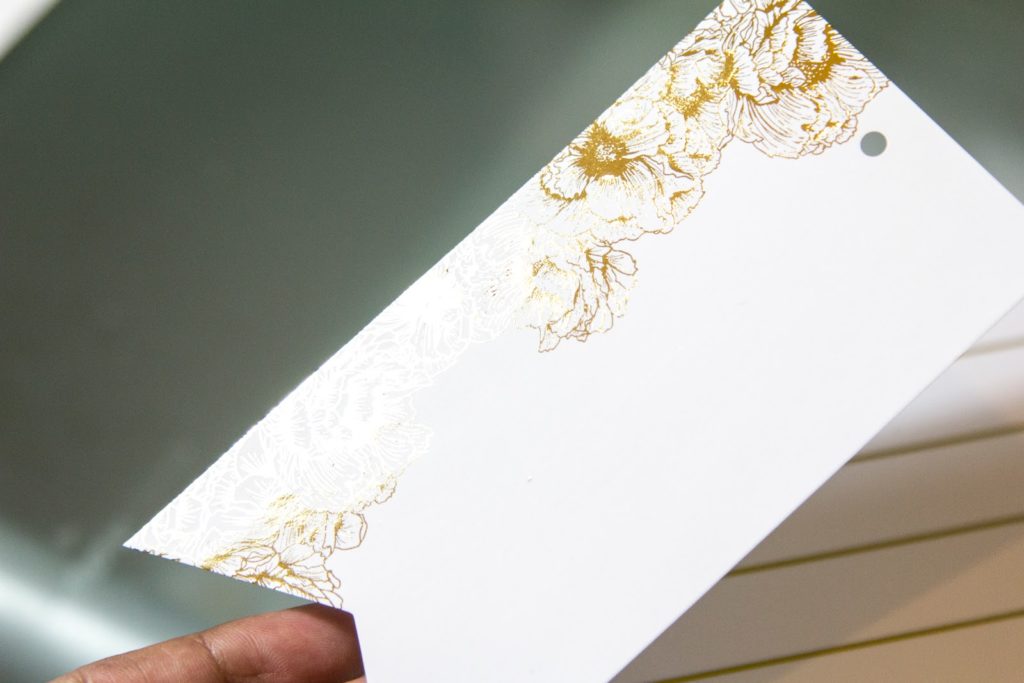 ***Edited to Add:***
I thought I would add some of my other impressions/opinions that didn't make it into the video:
the foil needs to be kept as flat and crinkle-free as possible when you store it. Either keep it with a board-backed envelope or wrapped in a roll (the additional foil you buy is on a roll which helps)
the test 6″x12″ foil comes in a plastic sleeve with an adhesive flap. Your foil can easily get stuck and caught and snag on this as you take the foil out (ask me how I know… ). For the love of God (and your sanity) I recommend just using a pair of scissors along the top fold of the plastic sleeve to open it up without opening the flap, or cut the flap off if you do open the flap. You'll thank me later
the power cable of the machine is a bit short in my opinion. Unless you want to position yours close to a power outlet I recommend getting an extension lead to plug it into
there are 11 different colours of foil available from Heidi Swapp, as well as a range of embellishments and products in her designs that you can foil. You do need to use Heidi Swapp brand foil for the machine according to the instructions
I also have some FAQs that people have asked in the comments that I thought I'd address here:
Q: Will the machine work with any inked image or do you have to print or ink with something special?
A: Any design printed with a laser printer or copied with a photocopier can be foiled. The foil reacts with the toner from laser images and bonds to that.
Q: How much does the machine cost?
A: It retails at £99.99 in the UK and will retail for $149.99 in the US.
Q: Can you use the leftover pieces of foil once they've been through the machine?
A: Absolutely! Save those scraps!
I'll be adding further videos just as soon as I've got a laser printer – and I even have some experiments up my sleeve! *wink*
In the meantime enjoy, and please feel free to ask any questions you have or let me know what else you'd like to see!
Thanks for stopping by!!