Hey everyone! Happy Wednesday!
I'm just popping in with a quick post to let you know that I'm on the Neat & Tangled blog today! A few of the DT girls didn't get their September Release stamps in time to play along with the normal release, so we've been having a 'Release After Party' to get in on the act!
Here are some sneak peeks of what you can find over on the Neat & Tangled blog: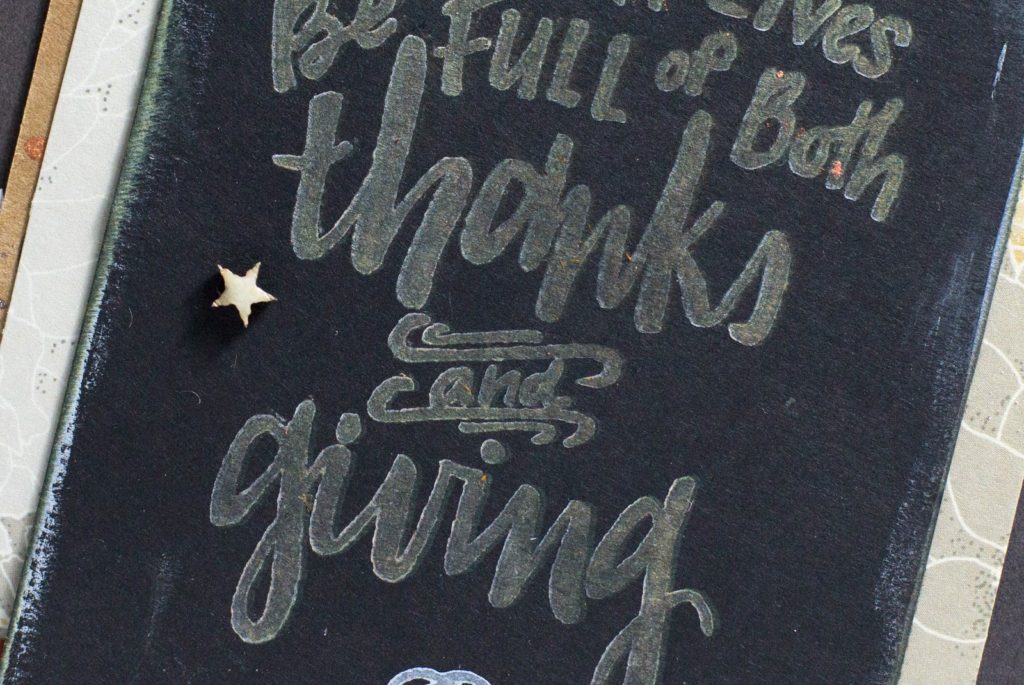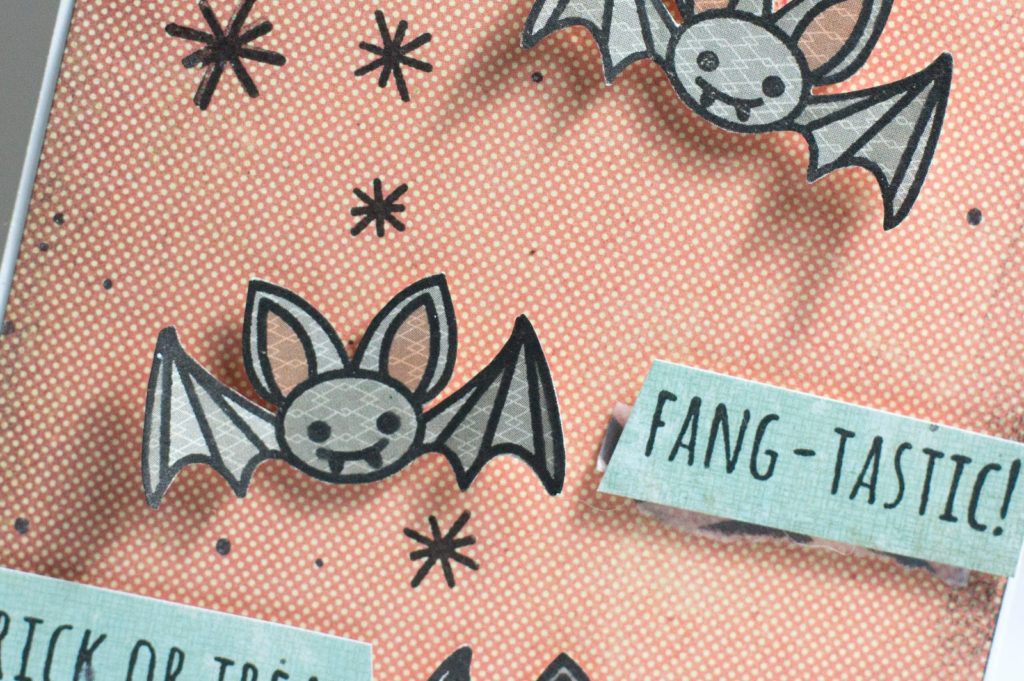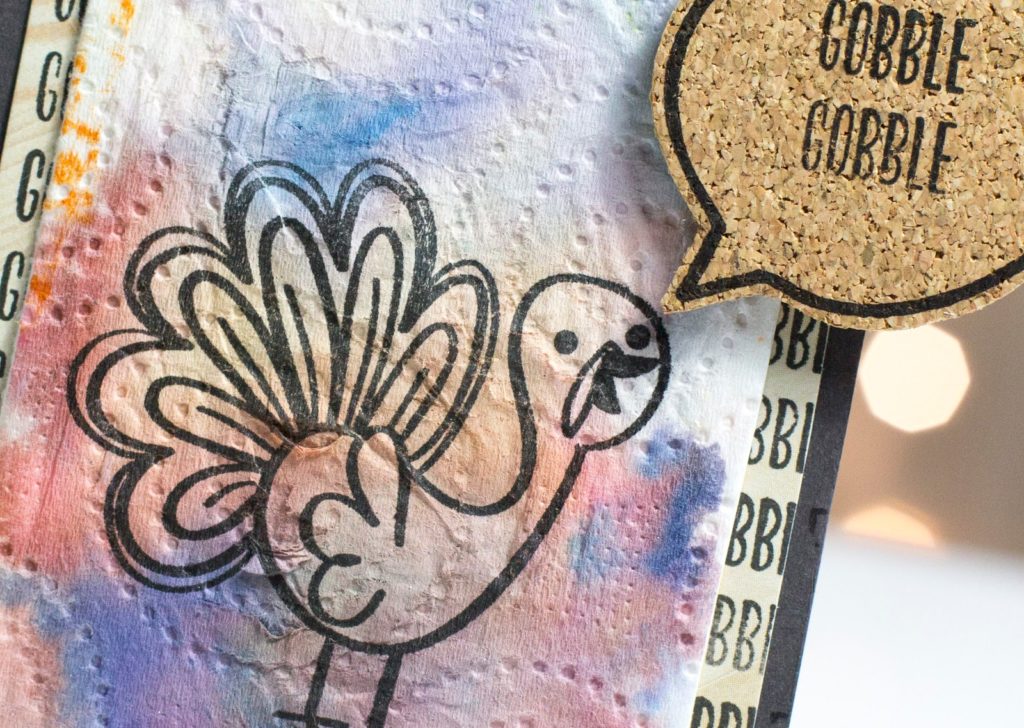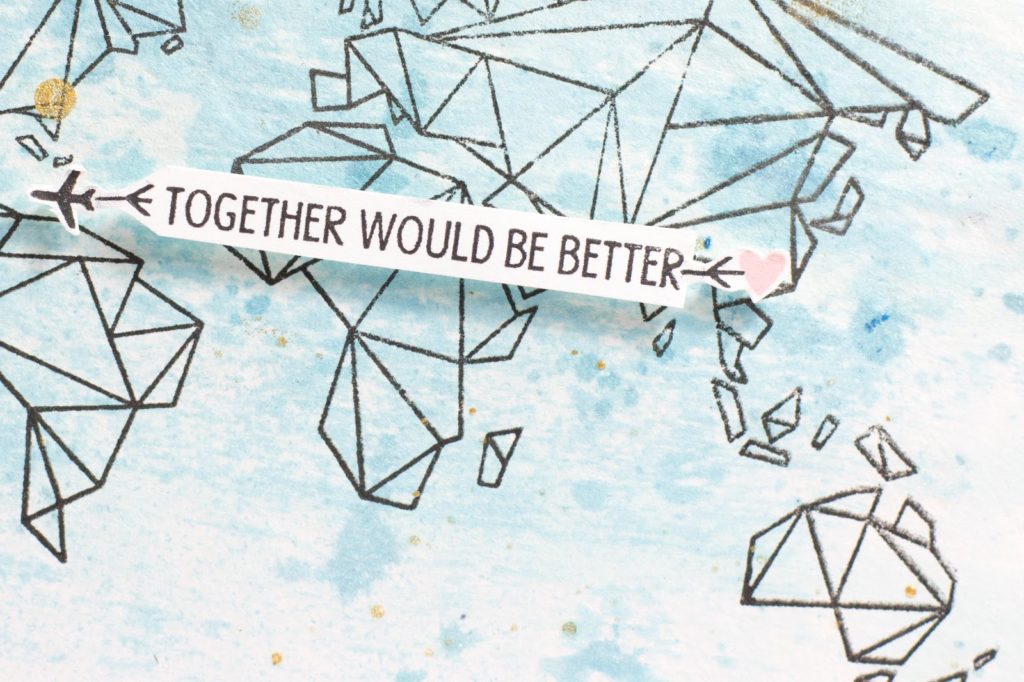 Make sure you head on over to see the cards in full!
Thanks so much for stopping by! 🙂