Hi everyone! Happy Monday!
I'm so excited to announce that my On Trend class is now live at Big Picture Classes!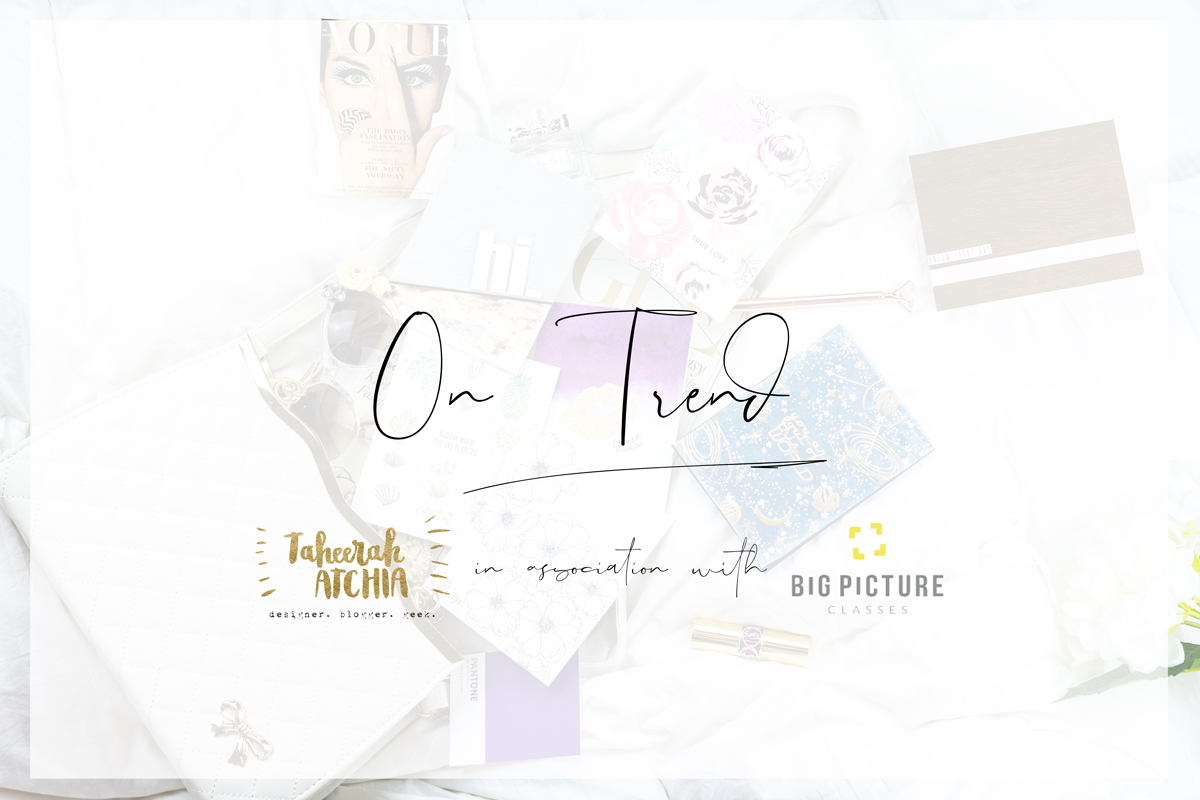 In case you missed my announcement about the class last week, read on for more details, and check out the promo video that I put together especially to whet your appetite!
Announcing On Trend!

https://www.bigpictureclasses.com/classes/on-trend

What are trends? Where do they come from and why? In On Trend, unpack the mystery of trends while learning how to spot them, organize them, and use them in your paper crafting projects. Taheerah Atchia starts with the basics by teaching the theory of trends and guides you through creating mood boards. Then, take an in-depth look at specific trends such as hand-drawn illustrations, celestial themes, and bold florals and create cards based on each trend. By learning to use trends as inspiration, you can translate these ideas to any paper crafting format. At the end of this class, you'll be a trendspotting pro!
How fun is that?! Are you as excited as I am?!
I have put every drop of my heart and soul into this class. I've really gone all out to not only inspire but also to teach you all about trends. Those of you familiar with my The Gossip Column articles will know that I like to mix education and inspiration – well, On Trend is like The Gossip Column but a comprehensive look at the phenomenon of trends – how they are born, where they come from, how to spot them, and how to use them! I then take a look at five different current trends and translate them into awesome inspirational cards! Expect to come away informed, educated, and inspired!
Want a little more? Here are some sneak peeks images with some close-ups of some of the projects you'll see in class!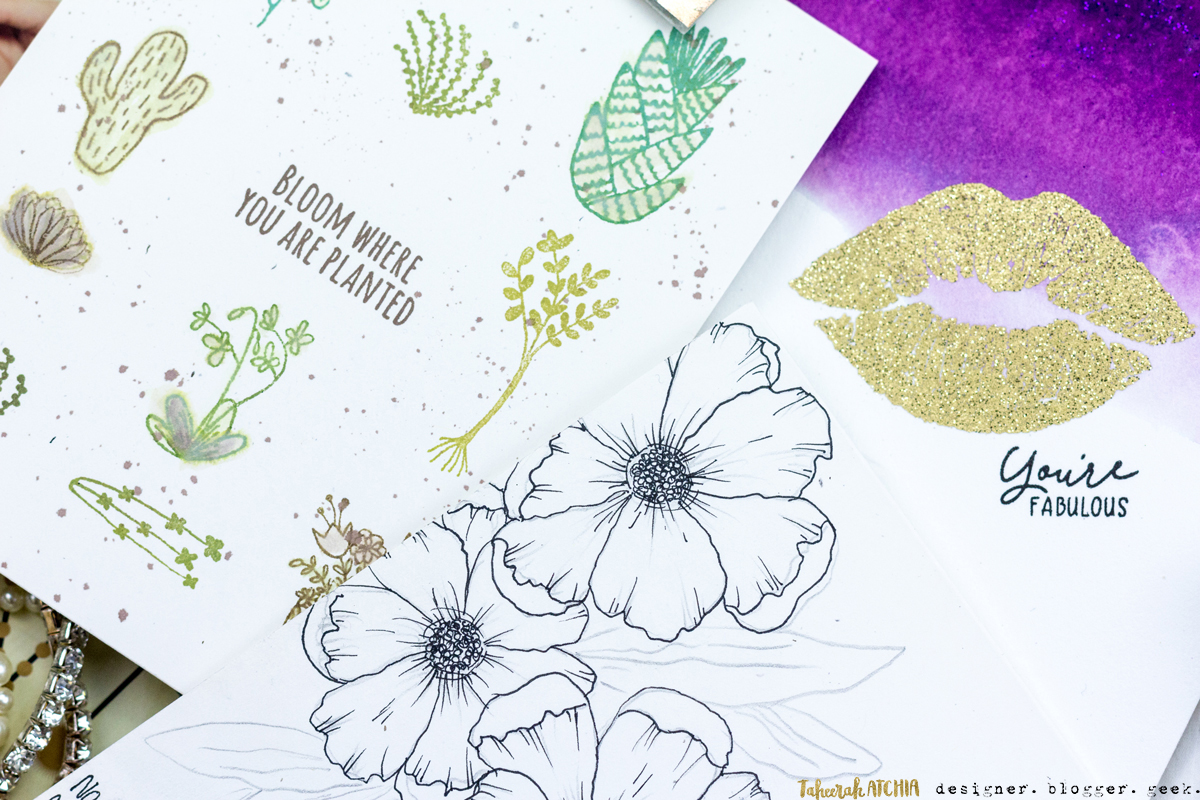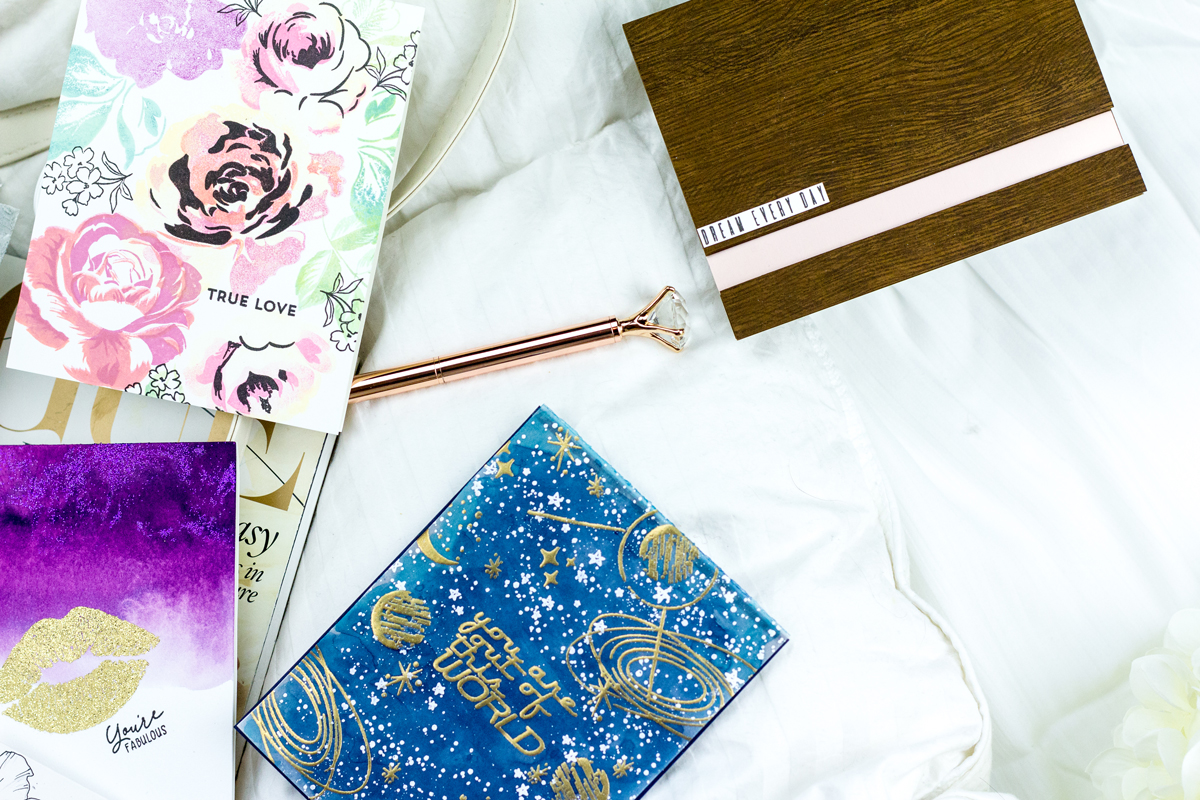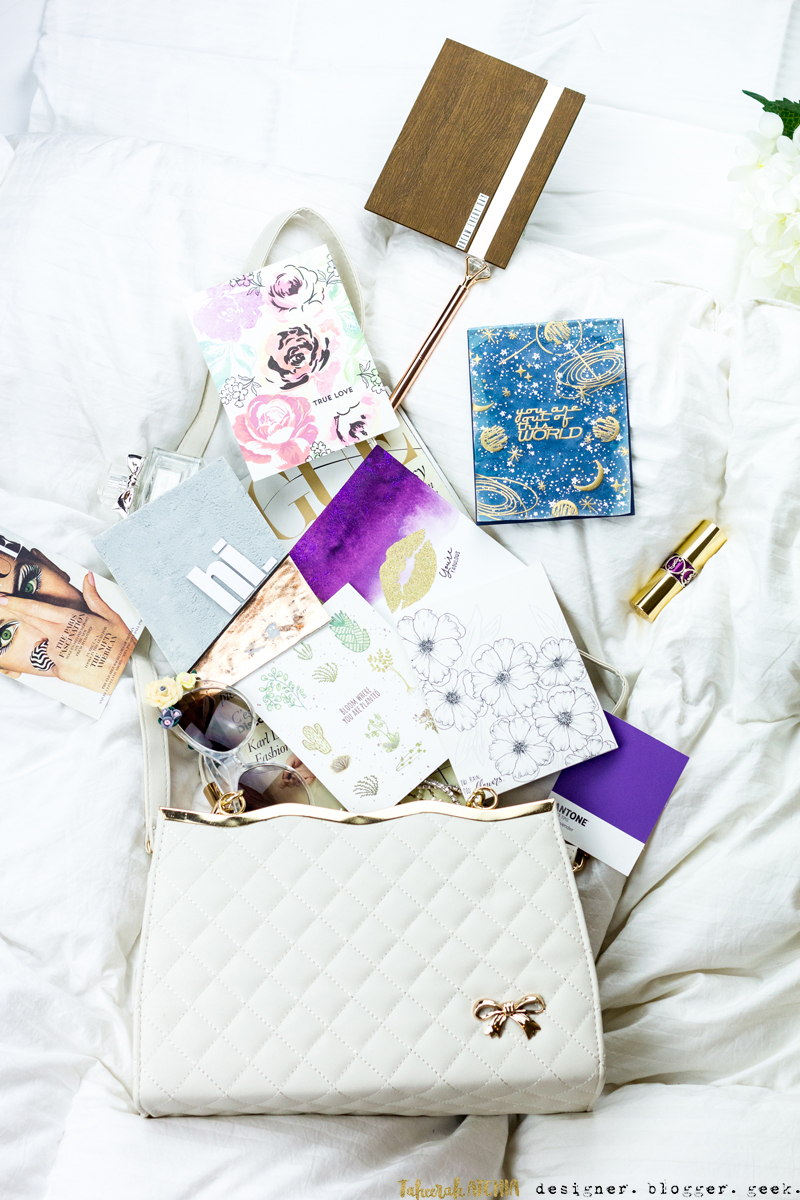 To see the full projects and get all the details and videos on how to make them you'll have to join Big Picture Classes to get access to my class! Membership gives you access not only to my class but a ton of other inspirational classes too! The classes run as continuous access – so you don't have to tune in 'live' each day and you can take the class at your leisure!
Not a member of Big Picture Classes yet? You can sign up for a two-week trial here (after which there's a monthly subscription that you can cancel at any time!) – or you can enter my giveaway to win a 30 day trial with no obligation to continue membership after! Read on for more info!
Giveaway Winner Announced!
Seeing as my class is now live, it's time to announce my giveaway winners so that they can get started right away! To recap I gave away two 30-day trial memberships to Big Picture Classes- one on my blog, and one on my Instagram!
Random.org helped me pick the following winners: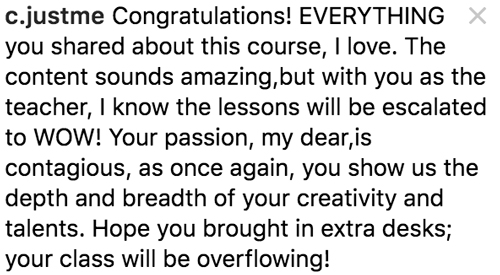 Congratulations Joy Meadows and c.justme! Please contact me at [email protected] to claim your prizes!
Thanks for stopping by and sharing in my excitement! Please do check out my class and join it if it takes your fancy – it really would mean the world to me!