Hi everyone, happy Saturday!
I'm popping in quickly to announce the (long overdue!) winner of the Spellbinders November Blog Hop giveaway! I'm so sorry this has taken so long to get around to. Advent Calendar Extravaganza kinda swallowed up my life for a while. *wink*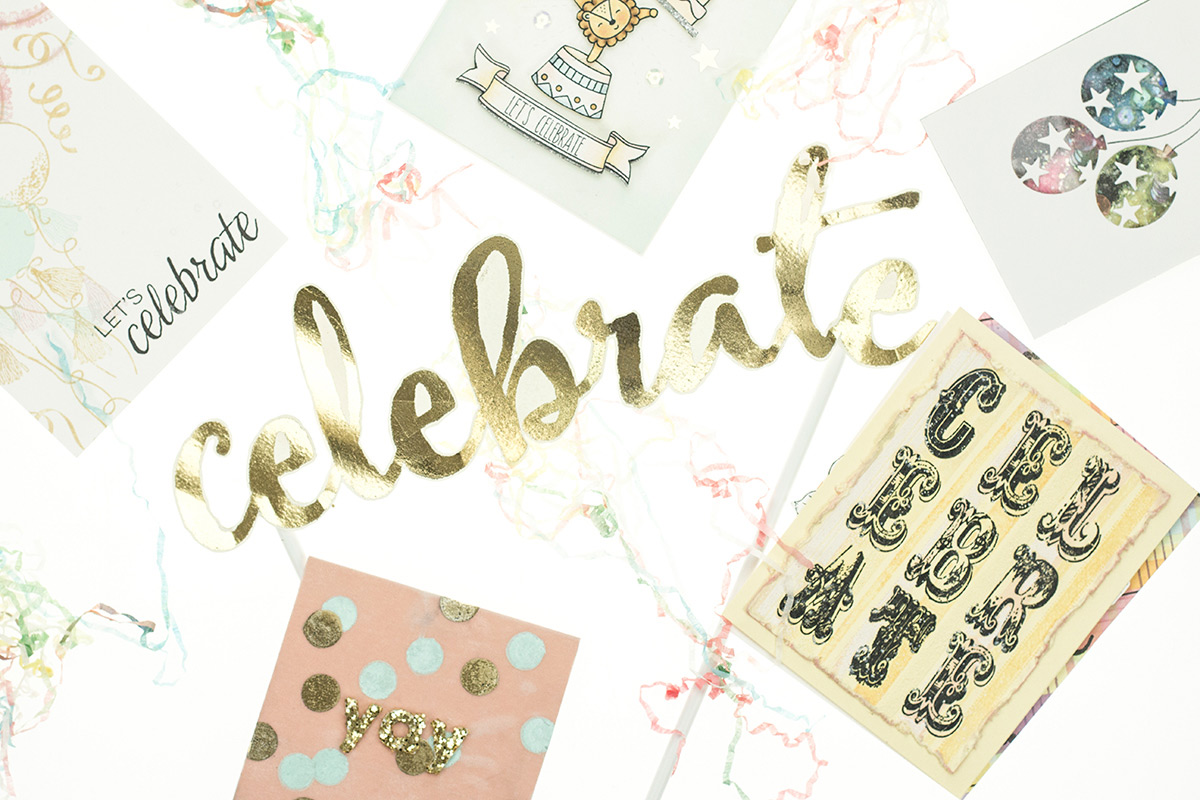 Anyway, onto the winner!
*drumroll*

Congratulations, Sue LD – you've won a $25 gift certificate to the Spellbinders store! Look out for an e-mail from me, and enjoy spending it on some awesome goodies!
I'll see you all here on Monday for my birthday post and giveaway!