Hey everyone! Happy Monday!
I've been on record more than a few times saying that I'd ODd on floral stamps. It's one of those 'it's not you, it's me' kinda situations – there's plenty of lovely sets out there, but I seen and used too many, and I was kinda left feeling a little 'meh' about flowers.
Well, don't say this too loudly, but… I may have recovered from my overdose.
I'd like to caveat that with 'you still won't see flowers round here all the time, and I won't covet every new floral set that's released… but, if there are some exceptional, or different, ones, then well my friend, we may have a deal.
The Simple Flowers set from Altenew is one that fits that criteria. Bold and modern and minimal, it plays right to this girl's graphic-loving heart: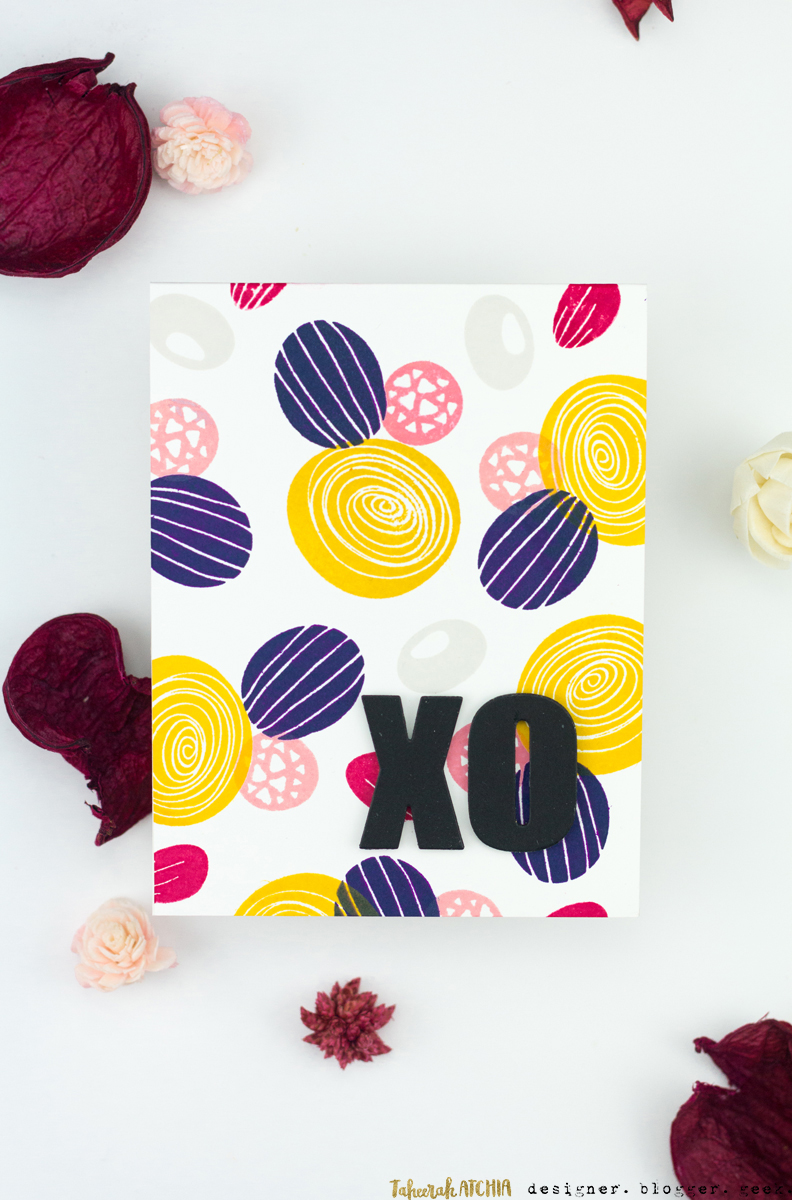 See? They almost don't look like flowers at all. That's what I'm talkin' about.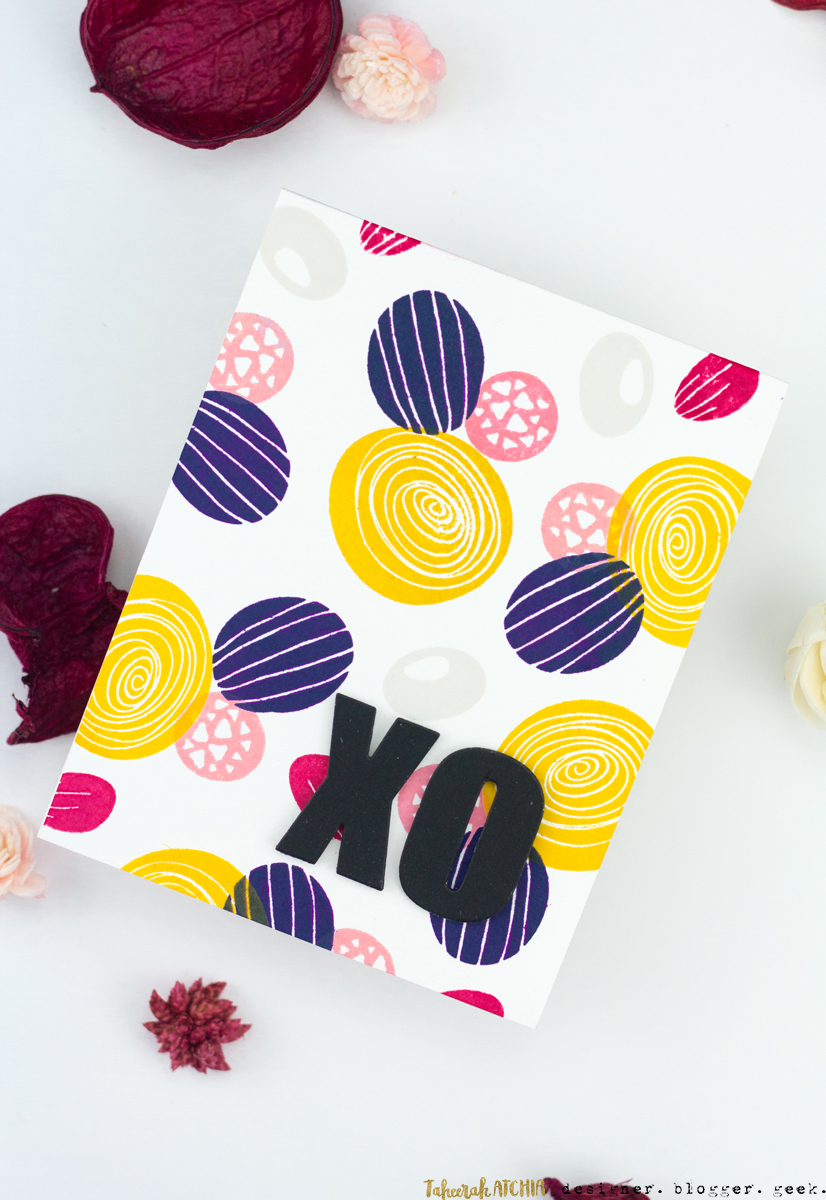 I opted for a bold colour palette for my blooms, with the exception of the pale grey which just added some much-needed subtle detail.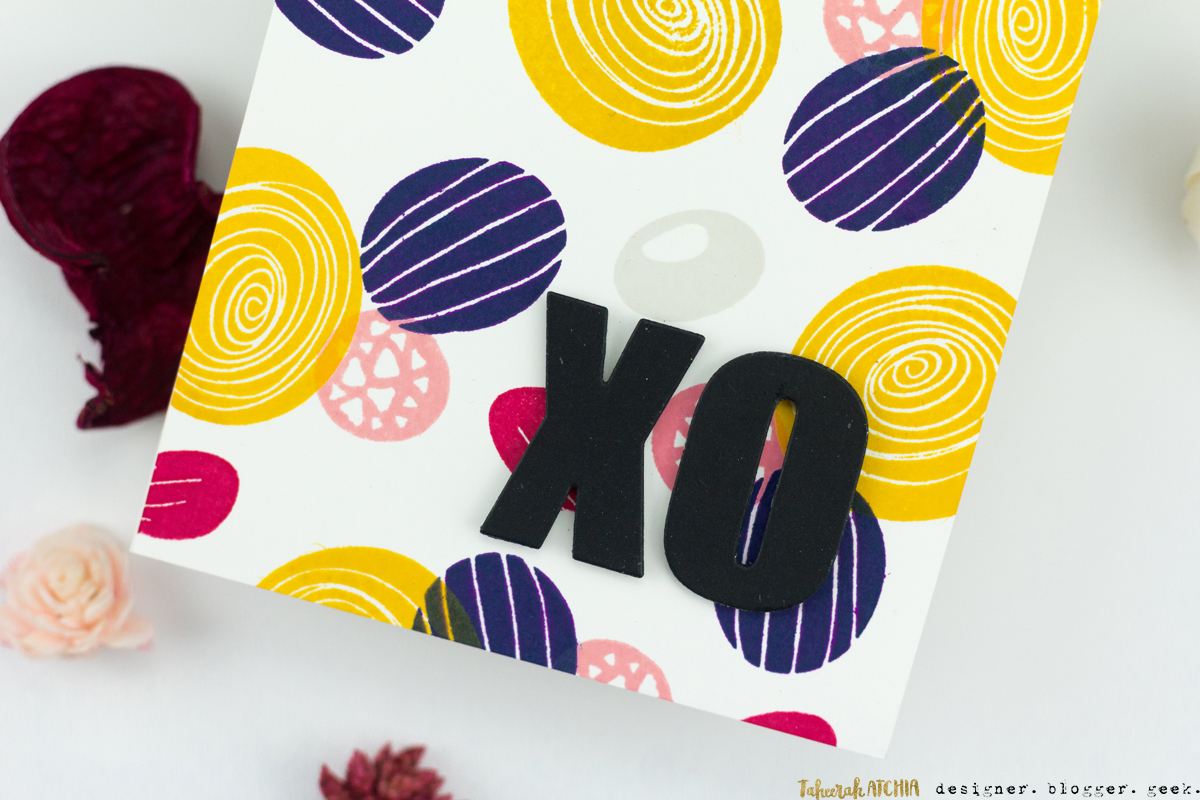 The Bold Alphabet dies from Altenew are just awesome. They were definitely an investment, but Joan convinced me to get them when I saw her mastery with them. I haven't regretted their purchase at all.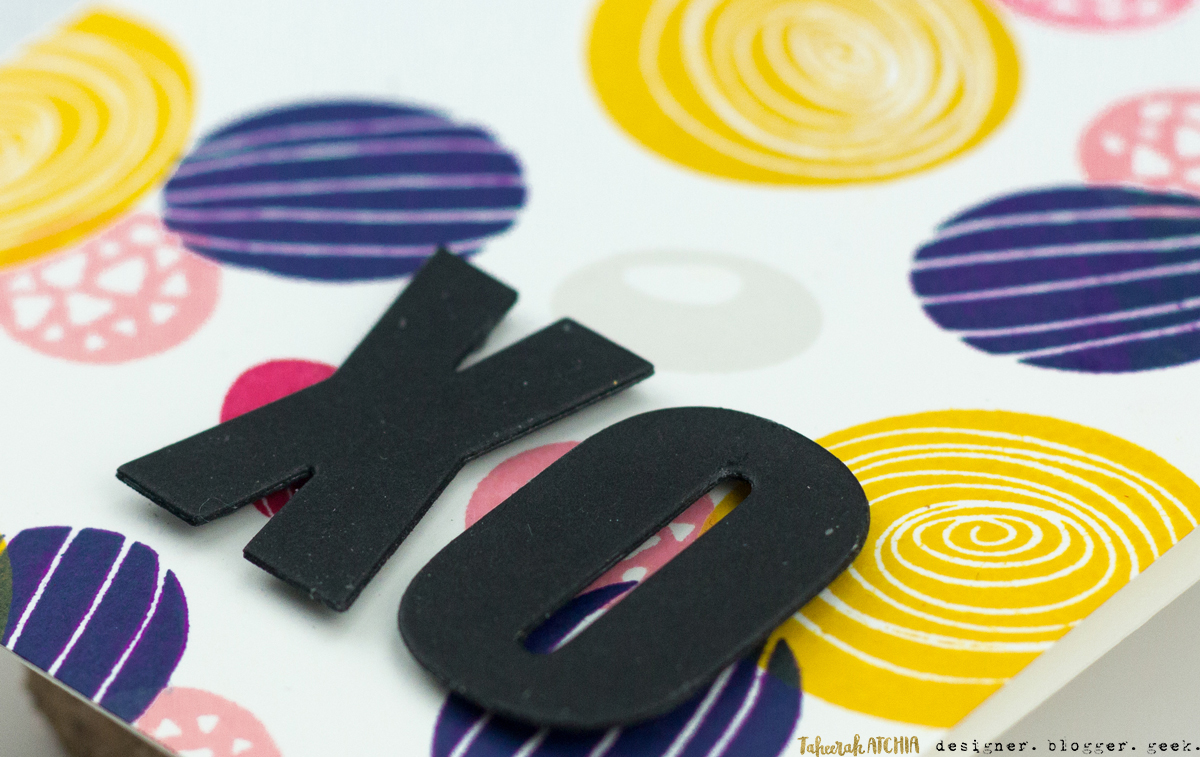 I adhered my alphas with a little dimension, and I love how they just 'hover' there. No unsightly foam squares, thanks to my favourite adhesive: Pinflair Glue Gel.
I actually created this card for the latest Seven Hills Crafts Challenge. It's a colour challenge this month, with three lovely palettes to choose from. Make sure you enter for a chance to win a prize!
Catch ya next time!
Supplies