Hi everyone, happy Friday!
As much as I like to stamp, sometimes it's fun to just play with ready-made goodies. Patterned paper, stickers, embellishments, layers… I used to feel like using store-bought, ready-to-go goodies was 'cheating', in the artistic sense – but actually, there are some looks that are difficult to recreate with stamps (please don't revoke my 'stamper's license' – I am still a stamper at heart, I promise!).
Layered looks are something I like to indulge in from time to time – all those beautiful papers, different textures from different types of embellishment, letting inspiration take you where it leads… these things make my heart happy.
My heart was especially happy when I was asked to guest design for Scrapbook Circle recently, to show off their July kit! I immediately said yes, my mouth watering at the prospect of playing with all those pretty things. When the kit arrived at my door I couldn't wait to get started with the eclectic collection of different, yet expertly coordinated, goodies…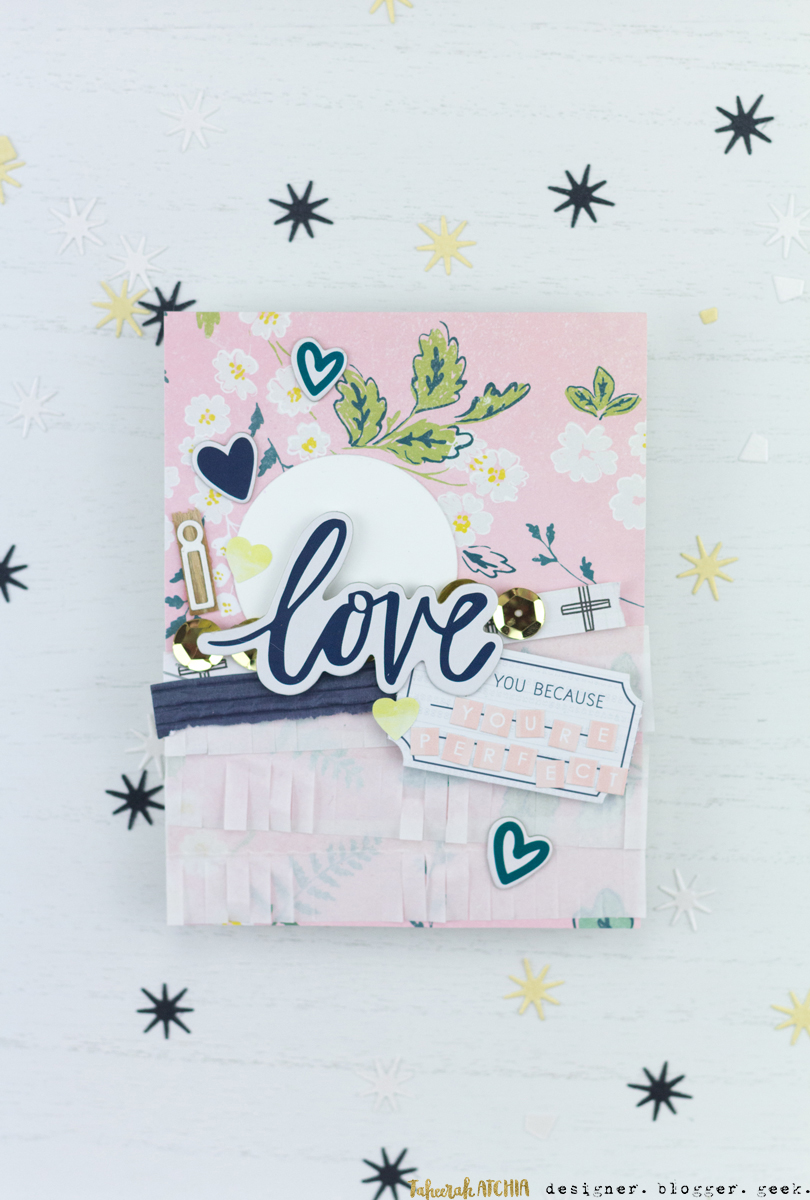 Today's card is a culmination of all those loves in one place – and I absolutely love it!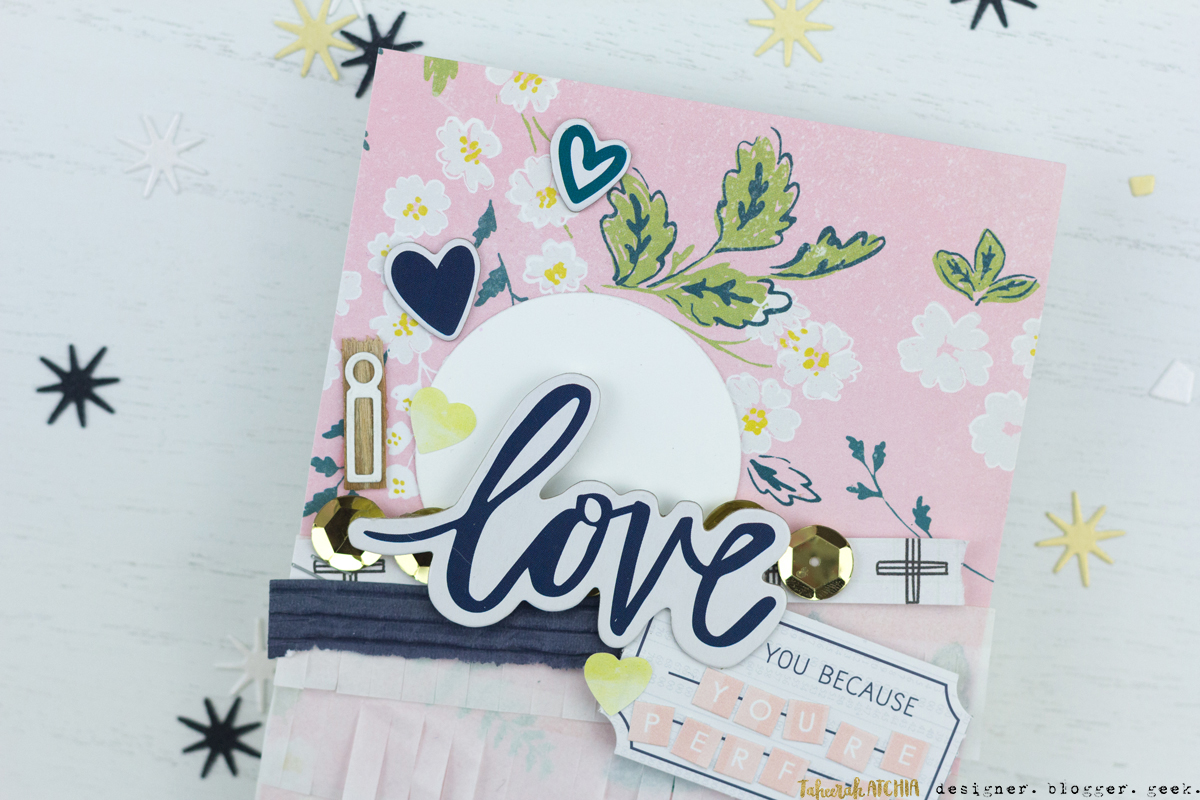 I wouldn't necessarily have thought to put these colours together if they had come from different sources. That's the beauty of kits – they do all the hard work for you!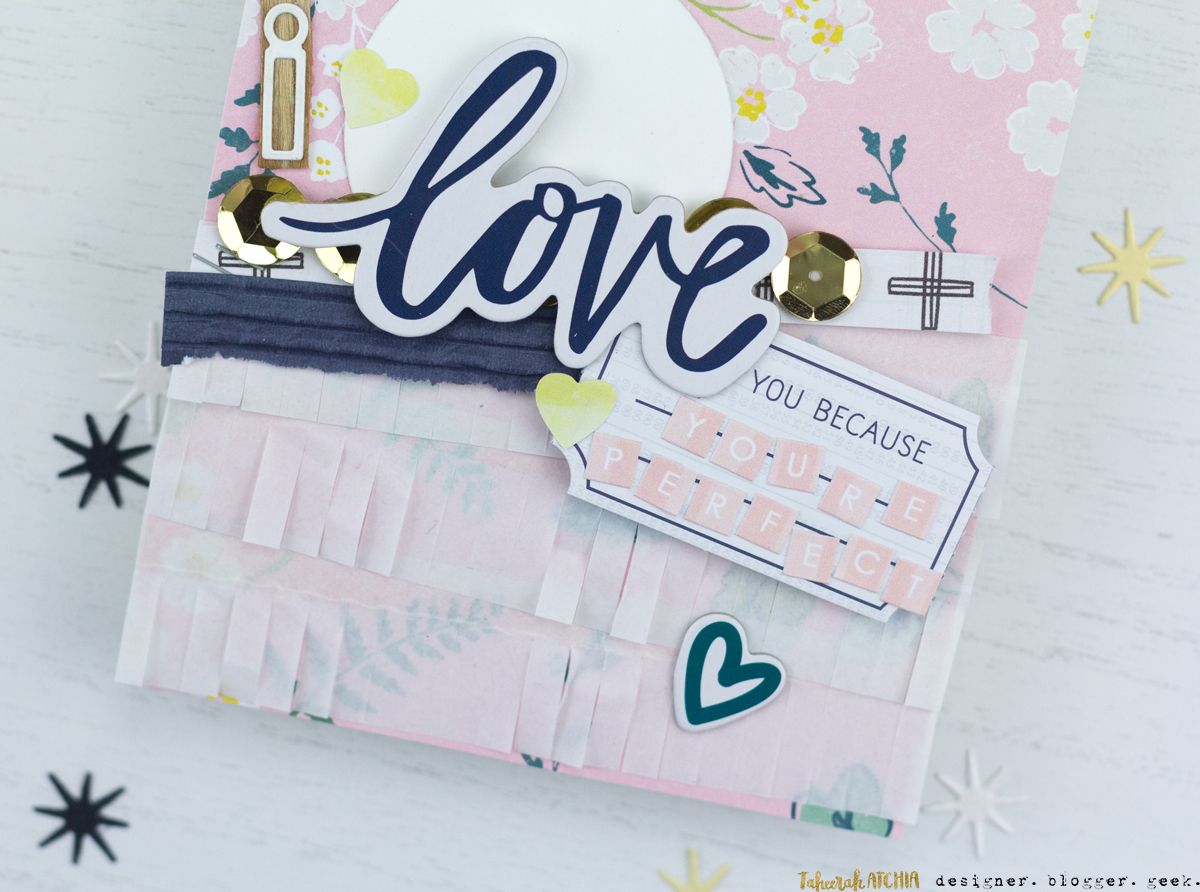 Further details of what I used, and how this card came together, can be found on the Scrapbook Circle blog. I'm absolutely delighted to be guest designing there today, and will be again in a couple of weeks' time. I hope you'll join me there today to check this beauty out – there's also a second card there that I haven't shared here! Thanks for stopping by!
Supplies