Hey everyone! Happy Friday!!
I'm delighted that, after a year-long hiatus, The Gossip Column has made a comeback!! I'm so grateful to Winnie & Walter for being patient and allowing me to get back to the Column in my own time. Whilst I was able to return to cardmaking about 3 months after my Mum's passing, writing came a lot harder to me and I had to have additional time to get back into the right headspace.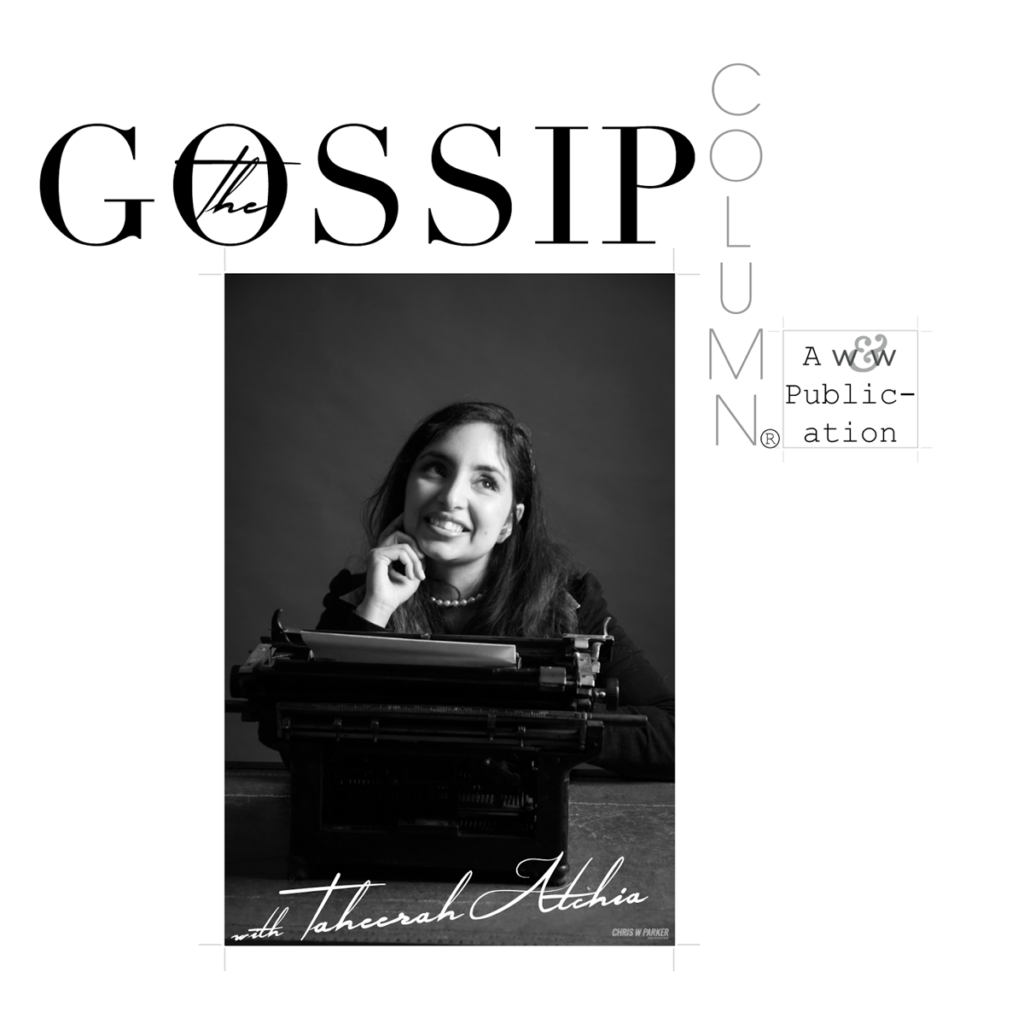 I hope that my return post doesn't disappoint, and I would absolutely love it if you would check it out, leave it some love, and participate in the challenge! You can find my post here, or by clicking on the image above.
Thanks for stopping by!