Hey everyone! Happy Wednesday!
I'm back again for the Neat & Tangled May release! Haven't all the new goodies been amazing?! Quite possibly one of the most amazing releases ever!
There's a huge amount of goodies being released this month and I just *know* you're going to love it all!!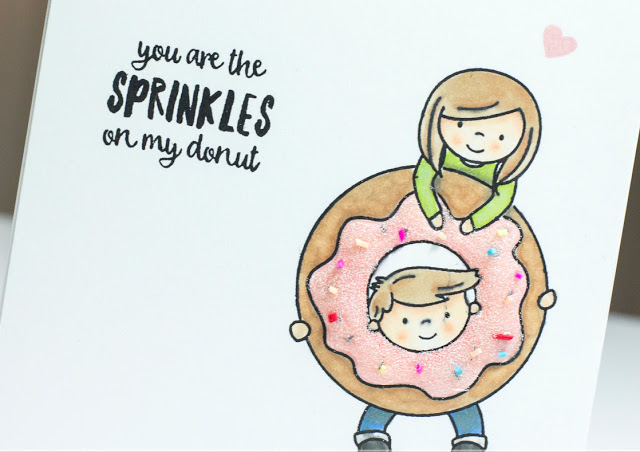 Today I'm helping to introduce a super-cute set designed by my super-talented friend Elena Roussakis. Say Yes To Donuts is so ridiculously cute – and of course, who can say no to doughnuts?!
Here's what I came up with:
I kept things CAS as those cute little images speak for themselves! I did some simple masking so the little girl could be hanging off the top of the doughnut, and coloured everything with Copics.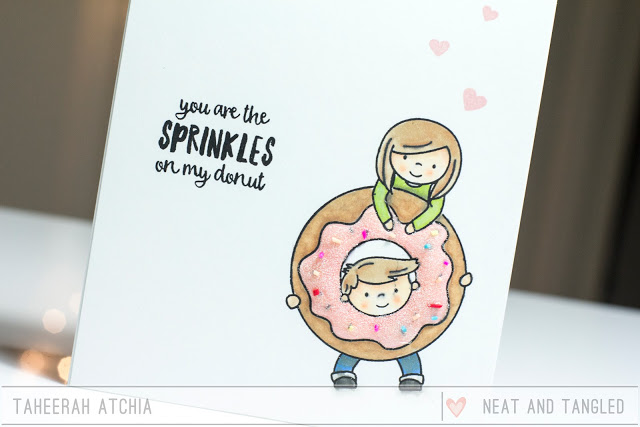 I added some additional details like a thick layer of Glossy Accents and some glitter and fake sprinkles to make that doughnut extra yummy!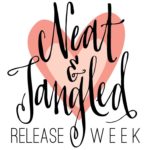 I do strongly encourage you to visit the Neat & Tangled Blog to see what the rest of the DT has created and to hop along and leave them some love! There are prizes in it for you!
Thanks so much for stopping by – I would love it if you left some love before you went on your way!
Supplies