Hi everyone! Happy Monday!
Today I'm joining in with the folks at Uniko Studio for their birthday release! Uniko was one of my first DTs and I have a lot of fond memories of working with their awesome stamps, so when Bev invited me to join in with their anniversary I of course said yes!
Today I'm helping to introduce a mini set called I Love Tea. Tea and coffee sets are all the rage these days so this little set fits right in with the trends!
Here's what I made: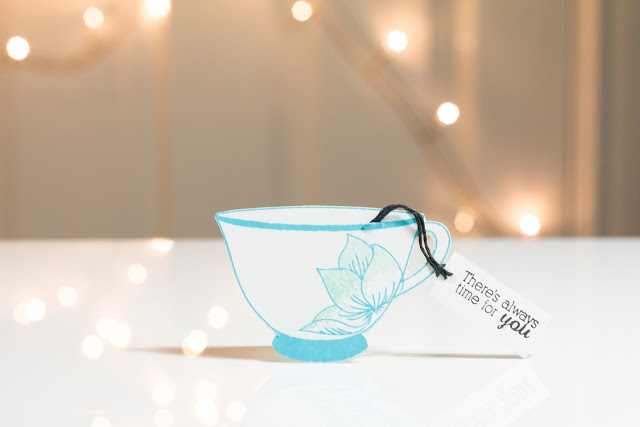 Cute right?! Love that little mini shaped card!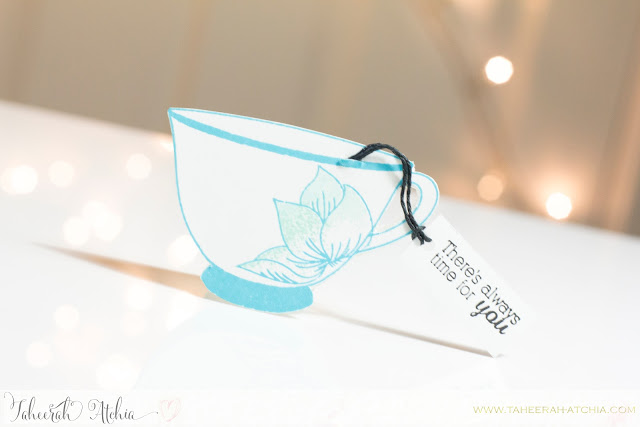 I stamped the teacup and cut it out, then used it as a template to trim out my shaped card base. I stamped the sentiment (made of two sentiments in the set) onto a separate piece of cardstock and adhered it into a slit in the lip of the teacup to mimic a teabag! I added some Multi Matte Medium o the twine to stiffen it and hold its shape. The pattern on the teacup is from a cute free stamp set being sent out with all orders this month!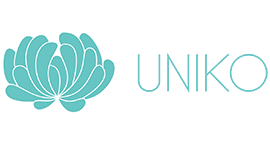 Please do pop over to the Uniko blog to check out what Bev and the DT have created and to catch up on the rest of the product introductions this week! The Uniko release goes on sale on the 11th. Thanks for stopping by!
Supplies