Hi everyone! Happy Thursday!
Today I'm joining in again with the folks at Uniko Studio for their birthday release! Today is release day and I couldn't wait to hop along with the Uniko crew!
I pulled out I Love Tea again to create today's card: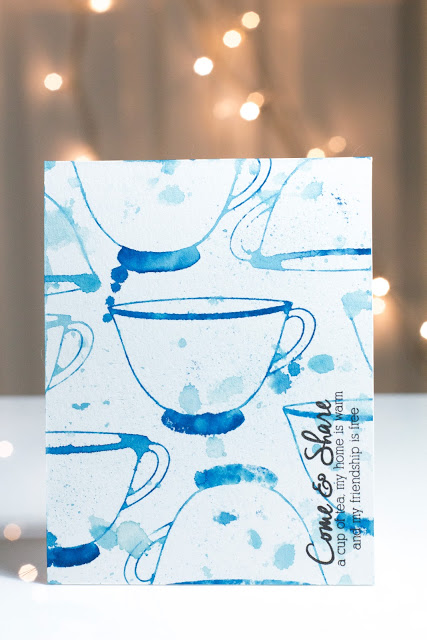 Love that watercoloured look!
I stamped the teacup repeatedly, misting the stamp each time for a slightly blurred stamp.
When I'd finished stamping all the cups I misted the panel to get the colour moving a little, then added some splatter and my sentiment to finish things off!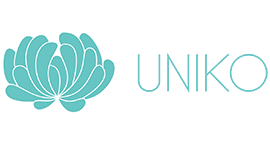 Please do pop over to the Uniko blog to check out what Bev and the DT have created and to check out the release in full – the entire release is now live! Thanks for stopping by!
Supplies