Hi everyone! Happy Thursday!
I'm just dropping in to let you know I have a special post on the Winnie & Walter blog today for their Belated 2nd Birthday Bash – and it's a challenge! I just know you're going to love it and want to play along for the chance to win an *amazing* prize! And there are many other challenges and festivities going on too!
Please head over to check it out! Here's a sneak peek of what you'll find over there: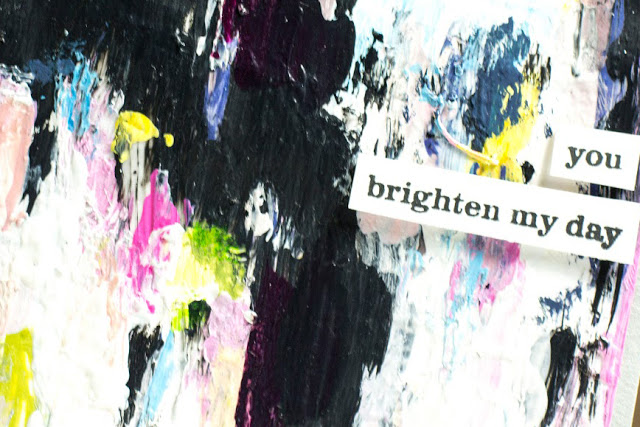 I look forward to seeing you there!