Hi everyone! Happy Thursday!
I'm just dropping in to let you know I have a card on the Neat & Tangled blog today that you are bound to fall in love with! Please head over to check it out! Here's a sneak peek of what you'll find over there: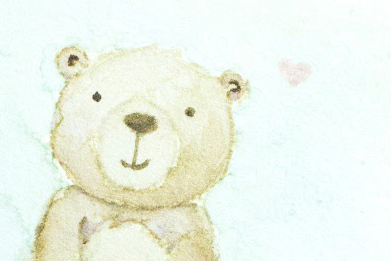 I look forward to seeing you there!