Hey everyone! Happy Friday!
I'm just quickly dropping by to let you know I'm on the Neat & Tangled blog today, with a card that is part of a week-long and *awesome* collaboration between Neat & Tangled and Freckled Fawn!
Here's a sneak peek – please join me over there to see the card in full!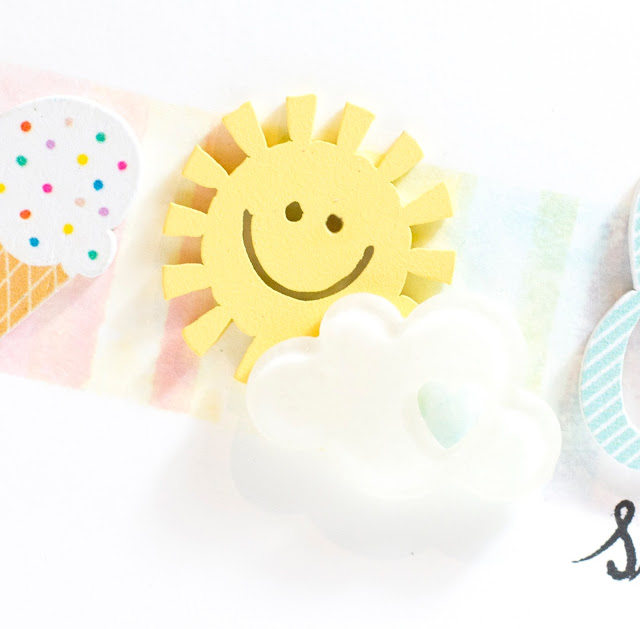 Thanks for stopping by!