Hey everyone! Happy Tuesday!
Please click:
 🙂
It's time for another Runway Inspired Challenge! I so love creating for these!!
Here's the *awesome* inspiration image for this challenge: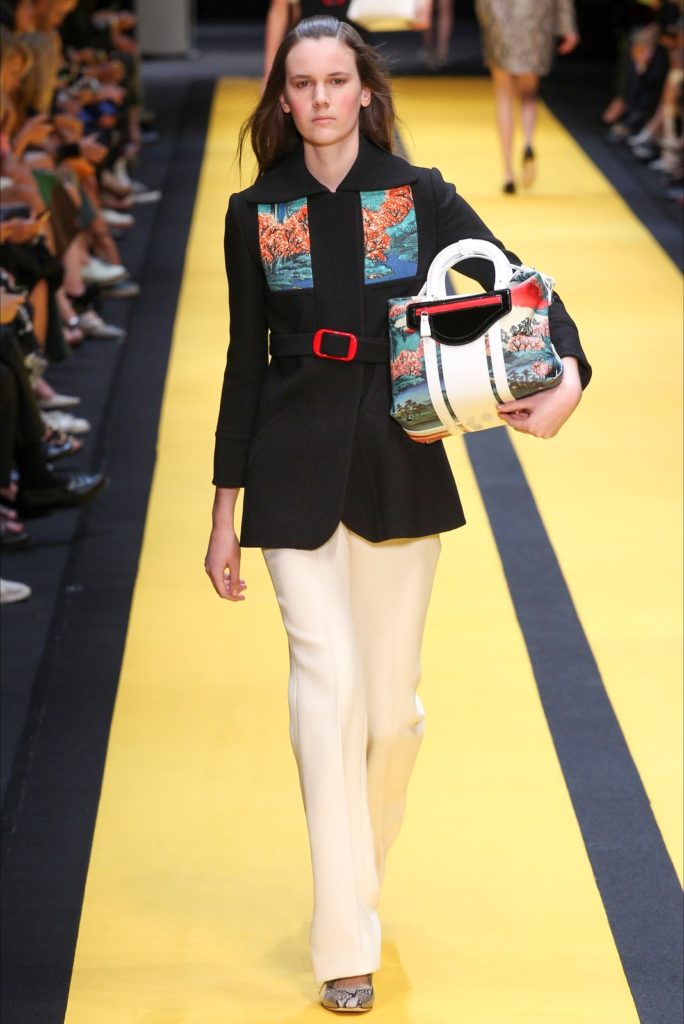 I have to admit this one stumped me at first! The panel details are so intricate, I wasn't sure what to do with them!!
Here's what I came up with: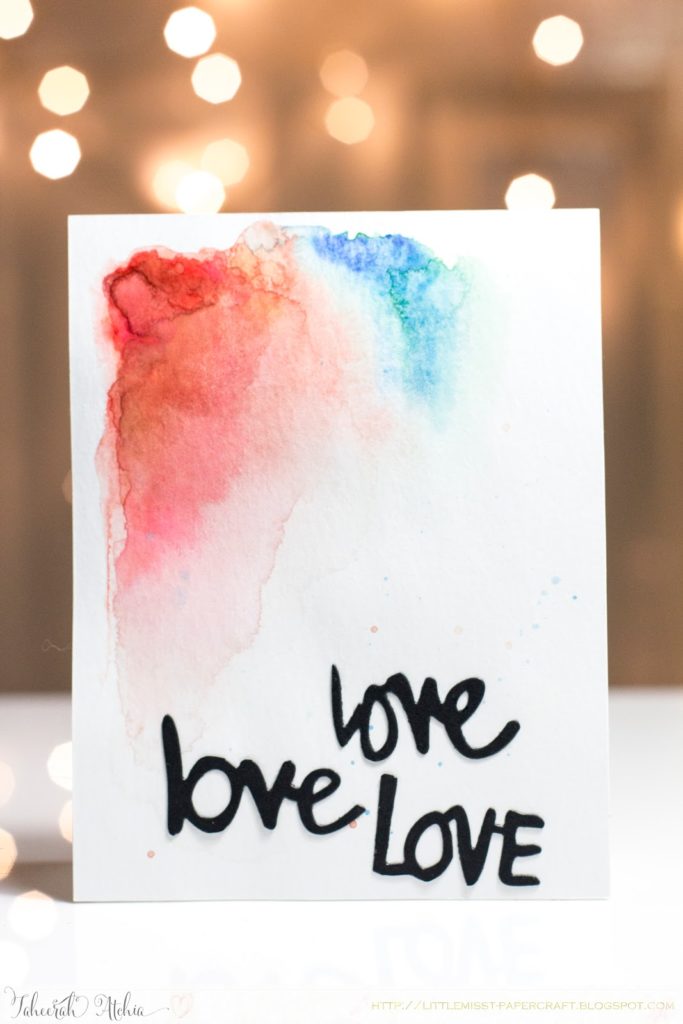 I love how this turned out!!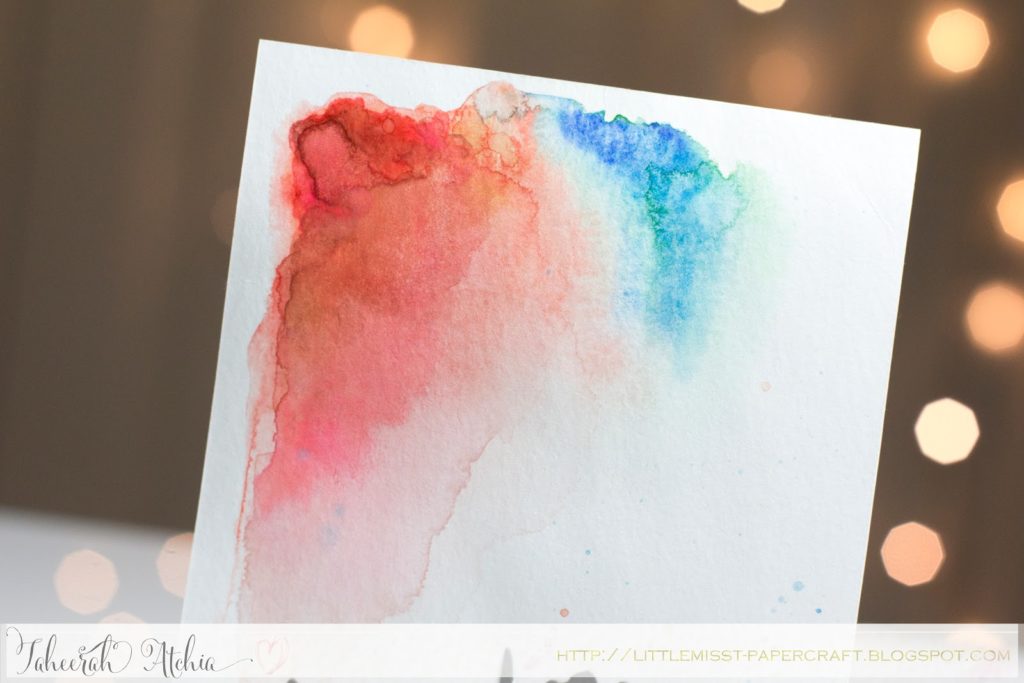 I started with a panel of Tim Holtz Watercolour cardstock and wet the paper thoroughly. I then mixed some watercolours and dabbed them onto the paper, allowing them to flow and blend. I was looking to evoke the the top right of the handbag panels. I dried the cardstock and repeated a couple of times to intensify the hues and tones. 
I die cut the Quad Love die from True Black cardstock then trimmed all those loves apart. I adhered three of them to my panel using Multi Matte Medium then adhered my panel to my base using Scor-Tape to complete my card!
So anyway, now I'm all done squealing and monkey clapping with excitement and all the rest of it, you definitely want to check out what the rest of the DT have come up with!!
Our sponsor this week is Ellen Hutson so be sure to enter to be in with a chance of an awesome prize! 
Thanks so much for joining me today and sharing in my excitement!! I would love it if you left some love before you went on your way!
Supplies