Hey everyone! Happy Friday! I hope you all had a wonderful Christmas!
I've been busy creating a couple of cards over the Christmas break, and I've actually filmed them as videos! So I'm bringing you the first of those today! I've put in a lot of time and effort to try and create a more professional video, so hopefully you'll think it's paid off!
So, before I share, here is what I created: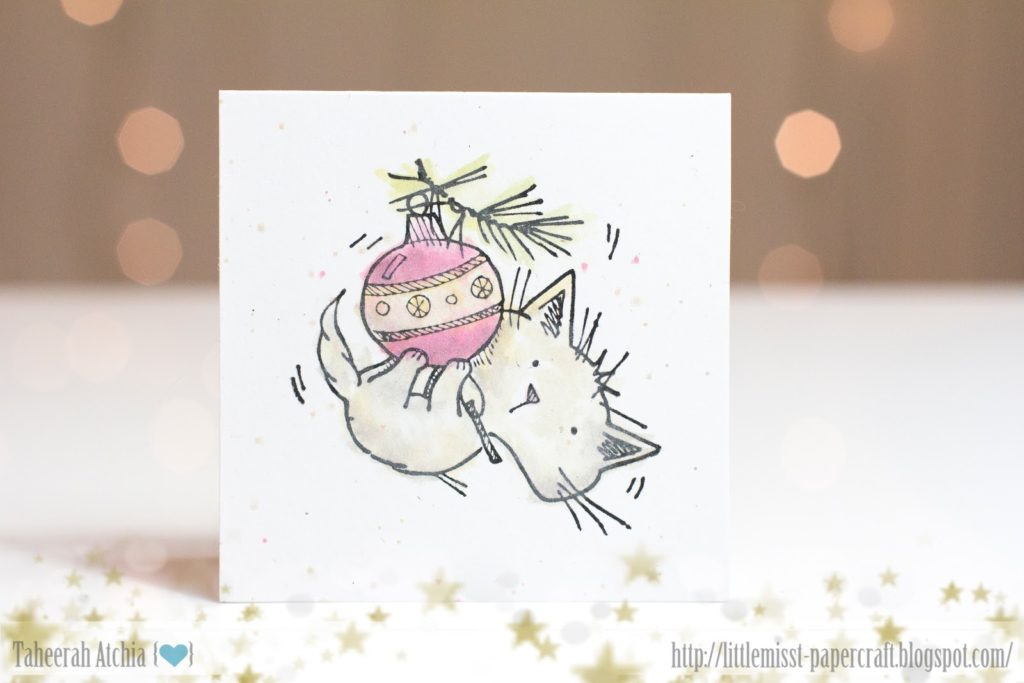 It's such a fun card isn't it?! I love that cute kitty!!
And here's the video!!
I'm not going to give too many details here (that's what the video is for! *wink*) but I'll give a summary: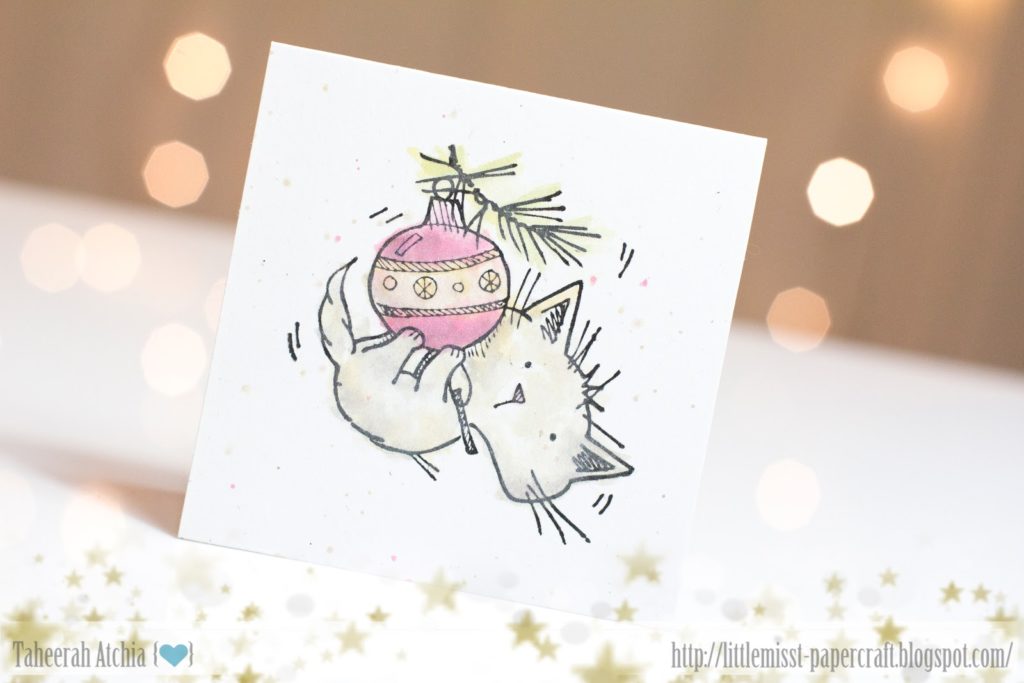 I used Rustic White cardstock for my base and my panel, and stamped the kitty and then watercoloured with Distress Markers. I really enjoyed talking through my process in the video so I do hope you'll enjoy it too! 🙂
I'd really love some feedback on the video and the tag! Supplies are still linked below as usual too. Thanks so much for stopping by!
Supplies