Hi again everyone!
This is my second post of the day! Please scroll down to see the latest Runway Inspired Challenge! 🙂
I'm just popping on with a quick note to let you know that I have the honour of being a Guest Designer over at Virginia's View Challenge today!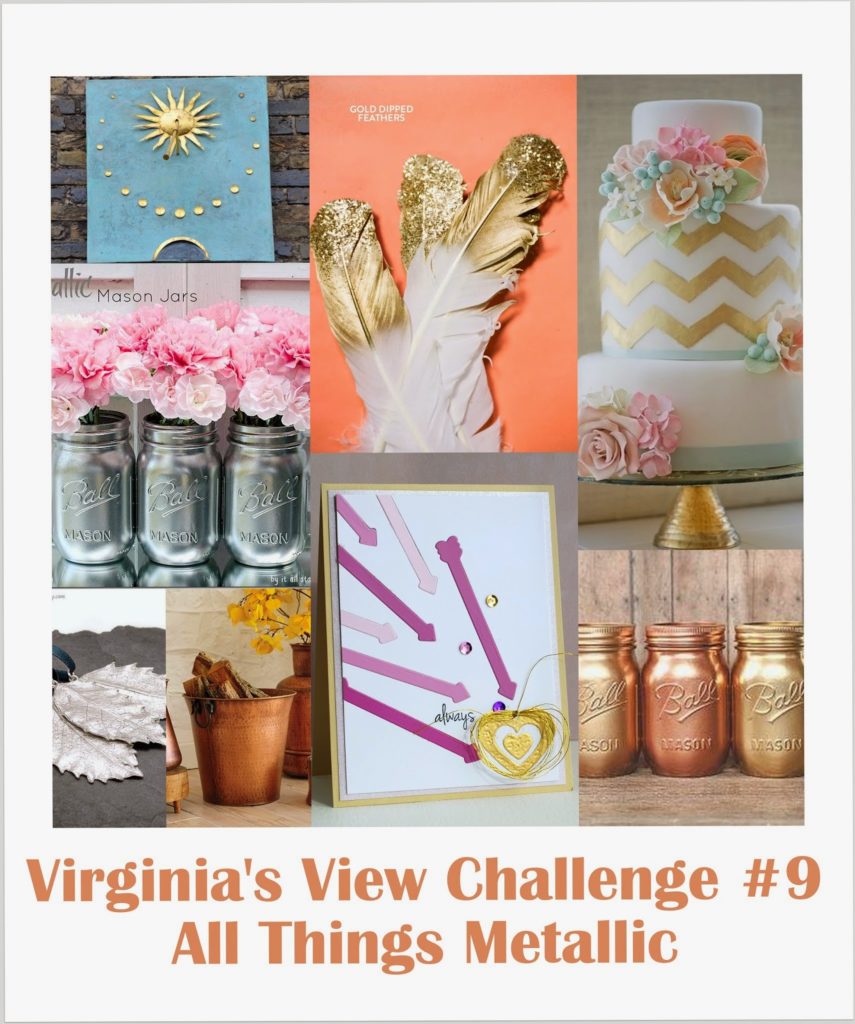 The theme is All Things Metallic – perfect for me!
Here's a little sneak peek of what you can expect to see over there: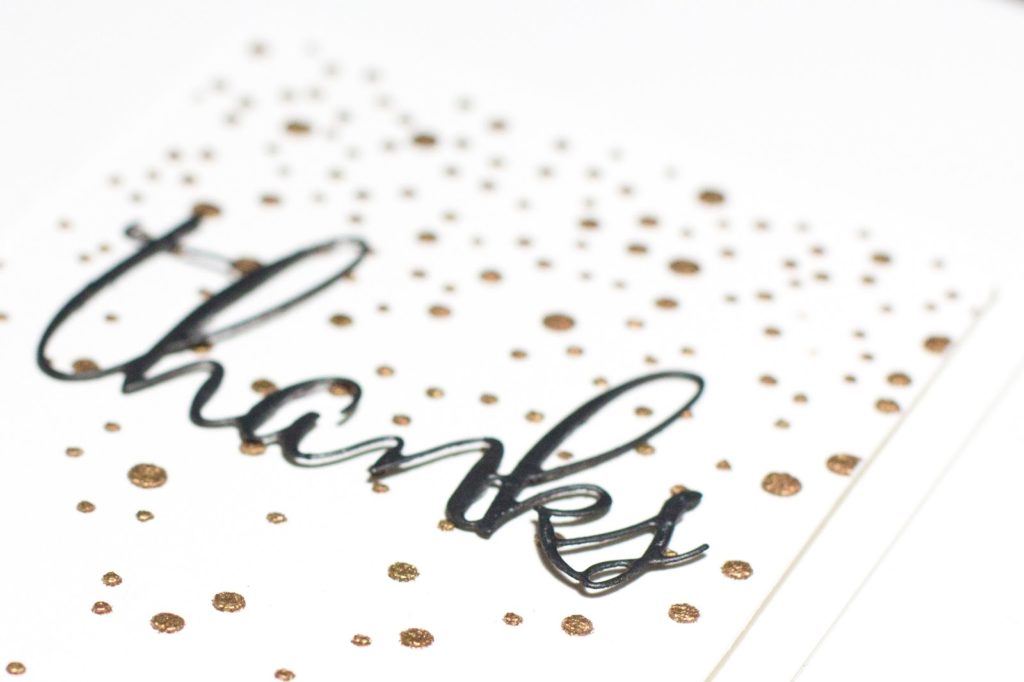 I'd love it if you'd pop over to check out my post, and the challenge itself! Tell 'em Taheerah sent ya! *wink*
Thanks for stopping by!