Hey everyone! Happy Saturday!
I just wanted to drop you a quick little note to let you know that I'm on the Neat & Tangled blog today! I'm sharing an awesome colour block card. Here's a little sneak peek: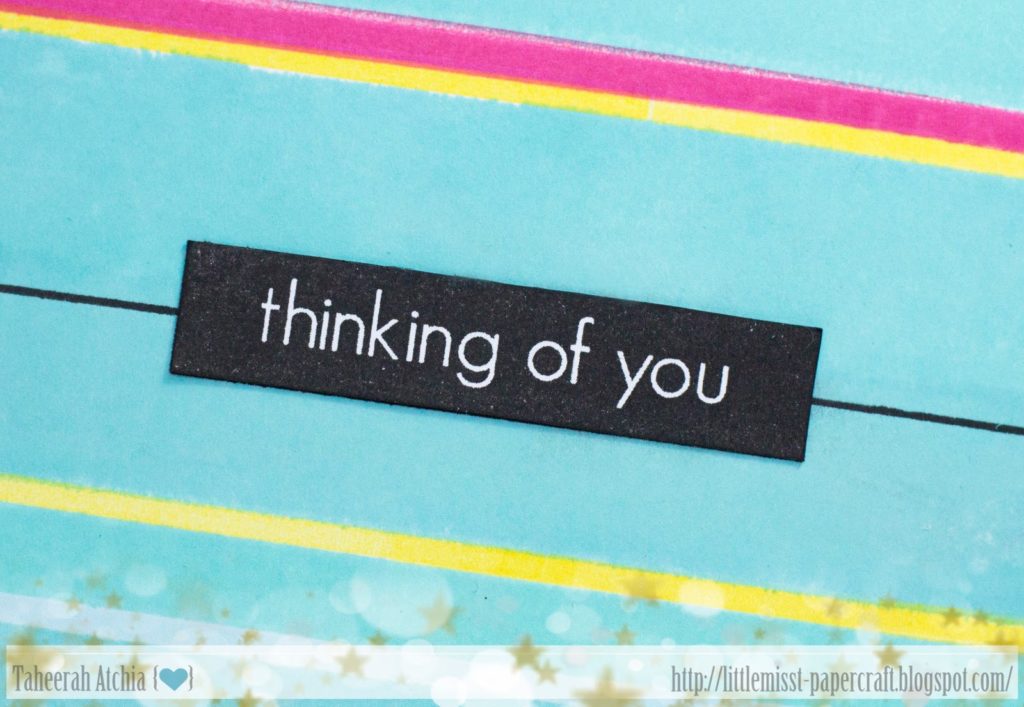 This card is bright and fun and perfect for welcoming some (hopefully!) brighter weather!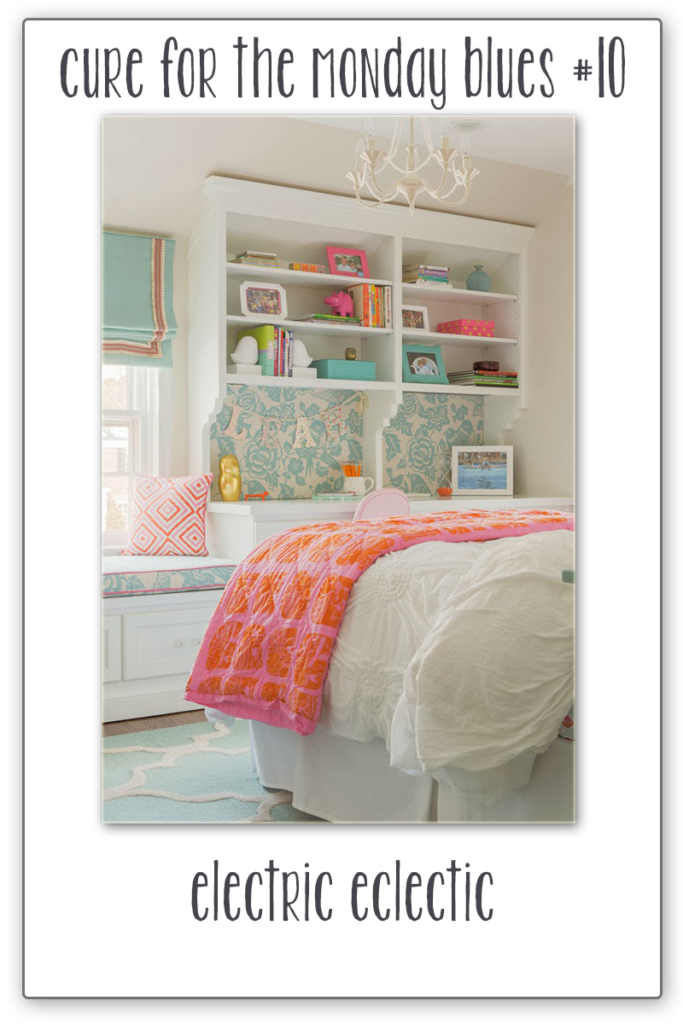 And guess what? It totally by coincidence ended up working perfectly with this week's Cure For The Monday Blues Challenge!! I would love to see you submit an entry to this week's challenge – you have until 5pm EST tomorrow!!
I hope you'll head on over to the Neat & Tangled blog and check out my card! And please leave a comment there, (& here if you feel like it!) to let me know what you think!
Thanks for stopping by!