Hey everyone! Welcome back!
This is my second post of today. Please scroll down for my #FollowFriday post!
I just wanted to drop you a quick little note to let you know that I'm on the Neat & Tangled blog today (for the first time as a DT member, woo hoo!). I'm sharing an awesome and pretty sequin shaker card. Here's a little sneak peek: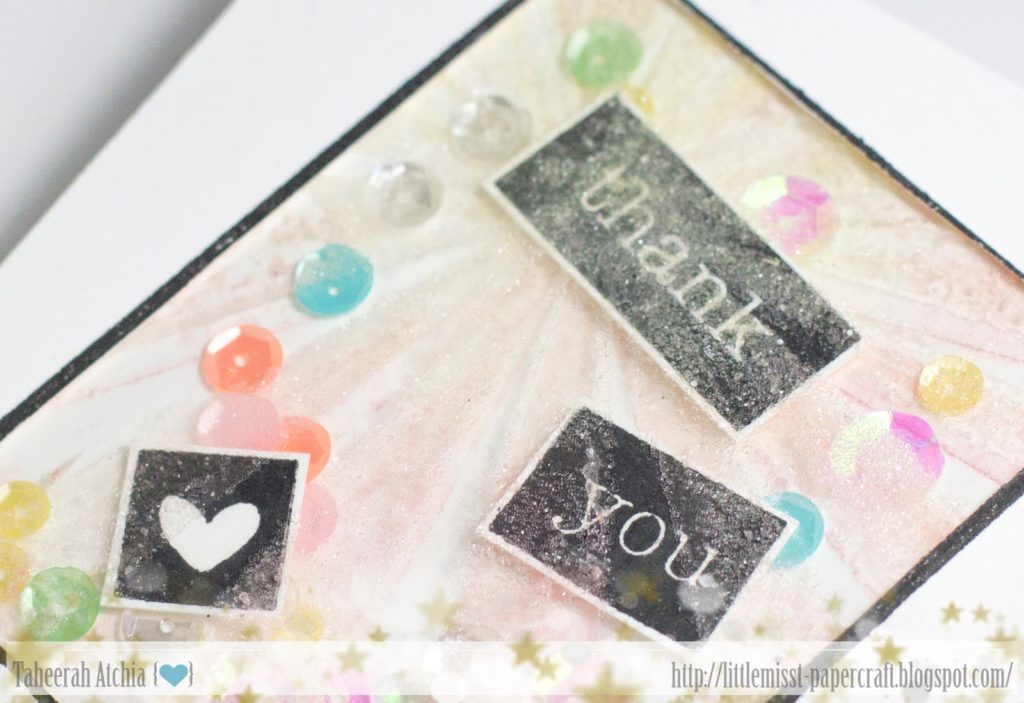 I hope you'll head on over and check it out! And please leave a comment there, (& here if you feel like it!) to let me know what you think!
Thanks for stopping by!