Hey everyone! Happy Sunday!!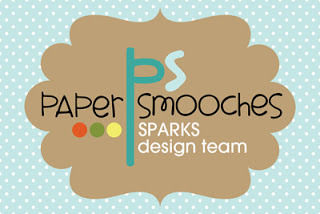 Today I'm sharing a card for the latest Paper Smooches SPARKS Challenge – woo!!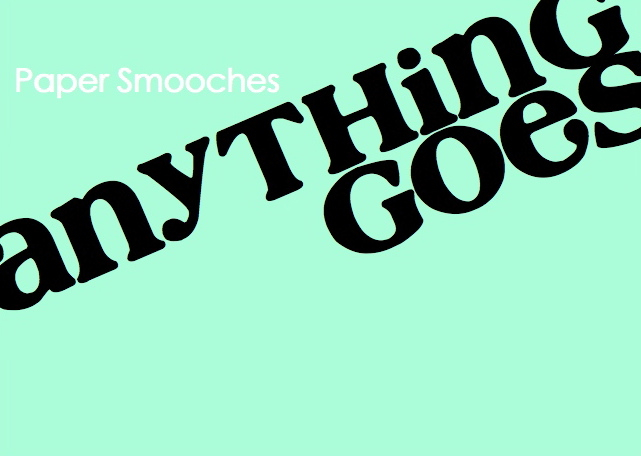 Today's challenge is an Anything Goes challenge, which is as the name suggests – use any Paper Smooches stamps and/or dies in your creation!
For once, I went into this challenge with an idea fully formed – and I knew which sets I needed to create it! Come on down, Design Motifs and We Totally Click!
I wanted to create a birthday card for a fan of the hit TV series '24'. The recipient was turning 34, so I knew I had an idea which would work perfectly! Here's what I came up with: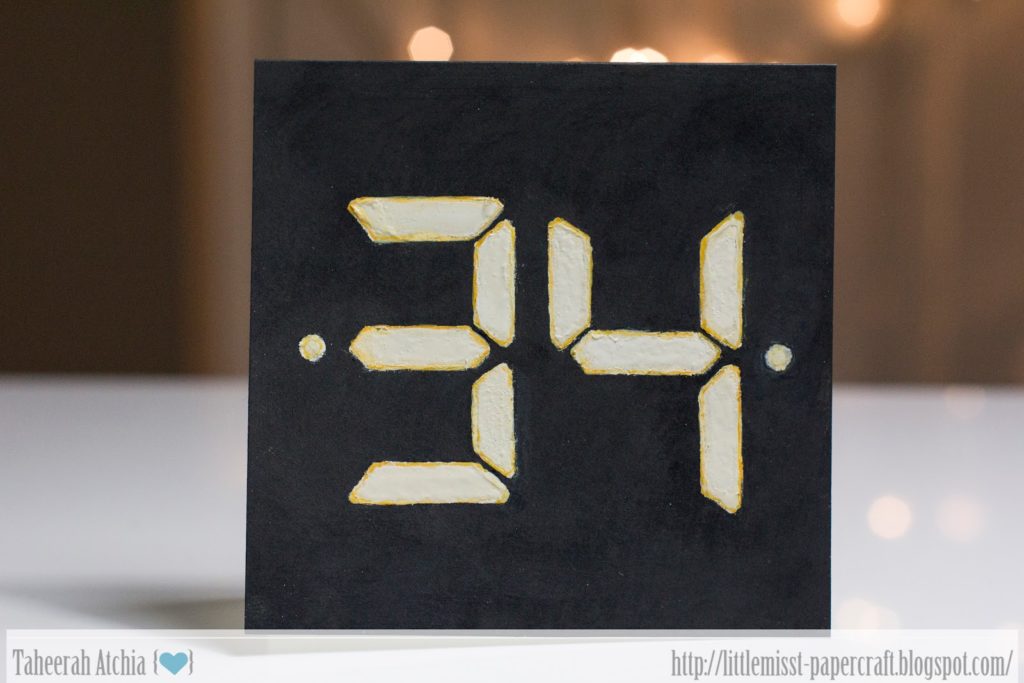 I totally *love* this!! Definitely 24-inspired!! How awesome is it?!?!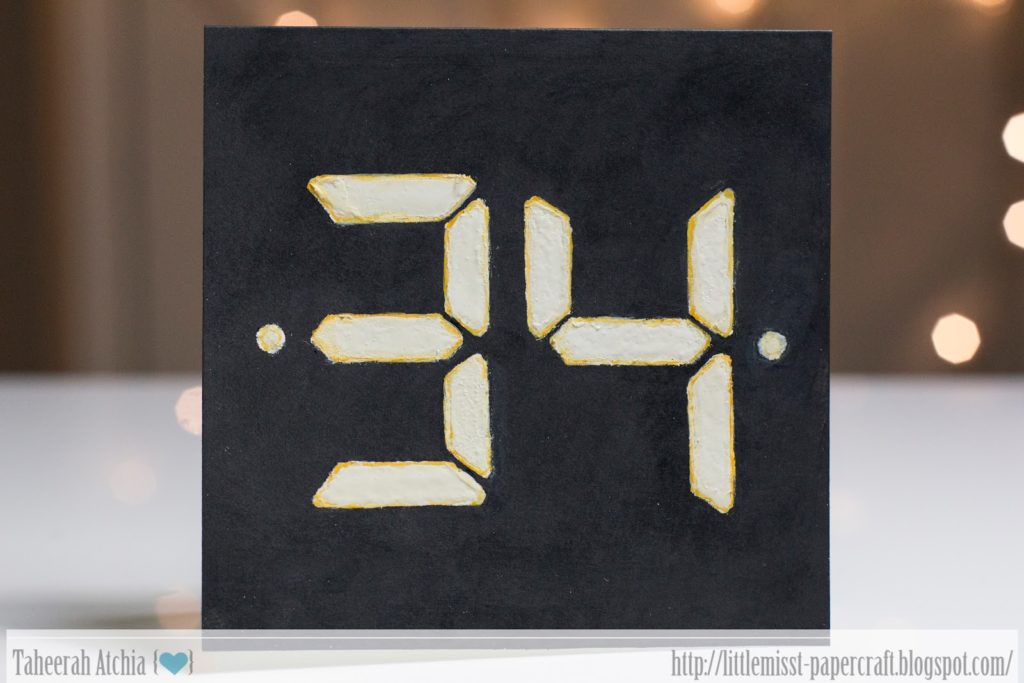 I started with a Pure White card base and drew some pencil lines to get my positioning right. I took one of the stamps from Design Motifs and, for the first time in my life, performed stamp surgery to separate the two motifs!! And, as luck would have it, I managed to trim slightly wonky and lose a *teeny* amount of one of the pieces! Argh! Oh well, the things we do for our art!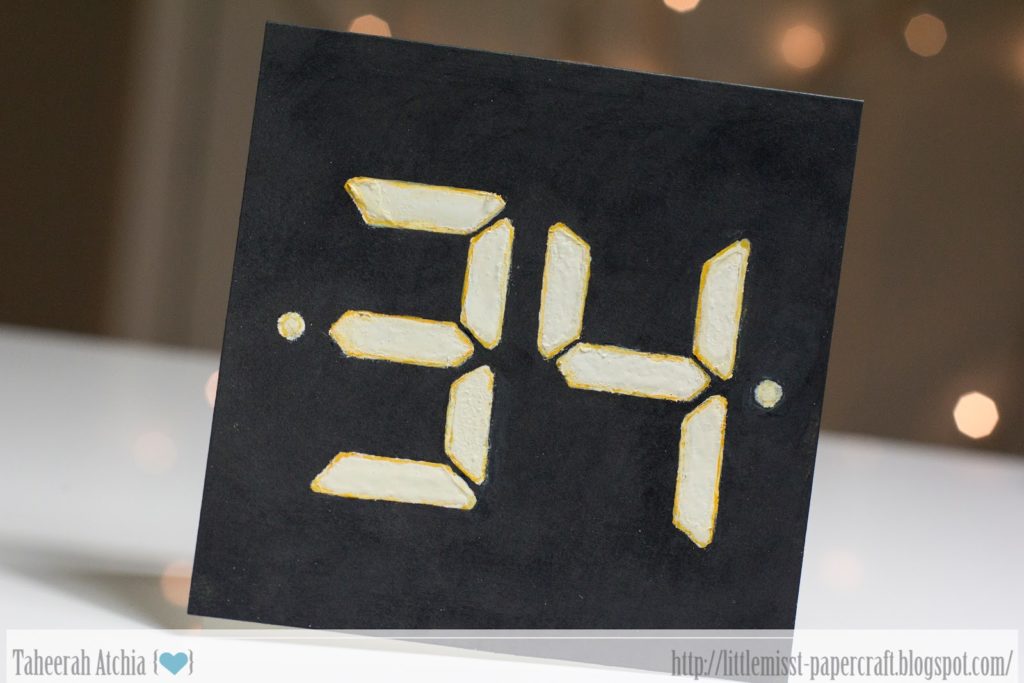 I used some pieces of washi tape to help me mask the stamp slightly before inking it up with Versamark ink. The stamp itself comes to a perfect point at the ends but I needed it without the point. I also needed some lengths shorter than the actual stamp so this took some masking too! I stamped each shape one at a time and coated with WOW! Clear Semi Dull embossing powder. When I'd completed the numbers I added the circle from We Totally Click on each side, then heat embossed the whole thing in one go.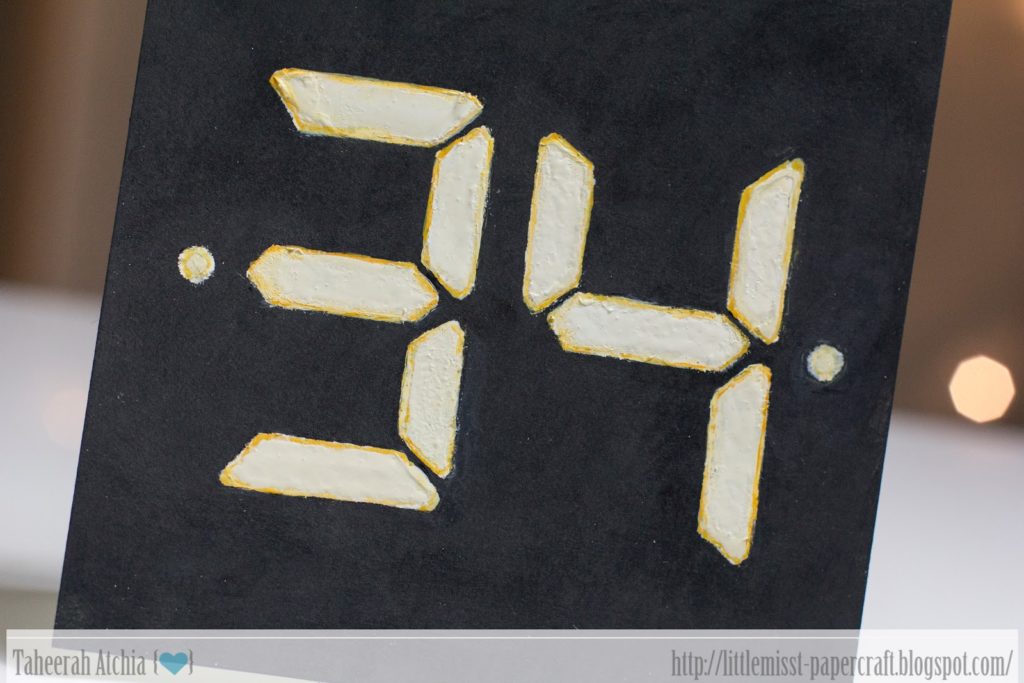 I painted the whole of the card front using Distress Paint in Black Soot, then when dry used an iron to remove the embossing powder. I then painted the shapes for some variations in colour using Distress Paints in Picket Fence, Antique Linen and Rusty Hinge. I couldn't be more thrilled with the end result!!
Because this challenge is an Anything Goes one, you really need to check out the rest of our Design Team today to see the amazing eye candy they've come up with:
Wanna play along? You really should!! All you need to do is create an entry using *any* Paper Smooches stamps/dies and link it up on the Paper Smooches SPARKS blog and you're in! The challenge runs until 11:59pm PST on Saturday 22nd February so you've got a little time to play along!! We can't wait to see what you create!!
That's it from me for today, but I would love it if you would leave some love before you went on your way! Thanks so much for stopping by!
Supplies