Hey everyone! Happy Thursday – and welcome to the final day of the Lil' Inker Designs June Release!!
Hasn't this release been amazing?! The products are so so awesome and the DT have done a mindblowing job with them!!
You should have made your way over here from Suzanne's blog. If not then feel free to head back to the Lil' Inker Designs blog and start again!
No new product showcases today so I've just created a few projects for fun using a couple of my favourites from the release: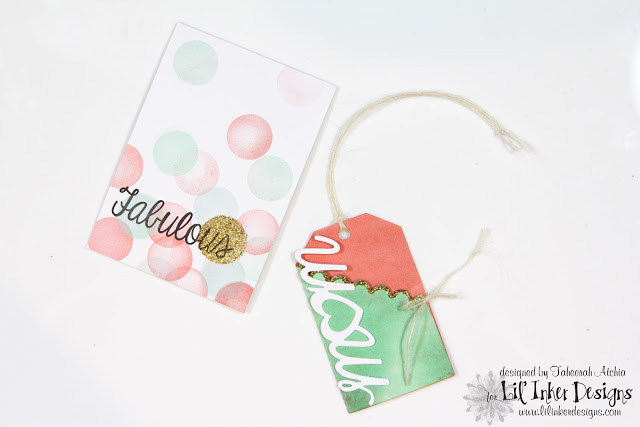 I just love the colours on these!! I designed the two to go together as a set, so overall it says 'Fabulous Mom', aww!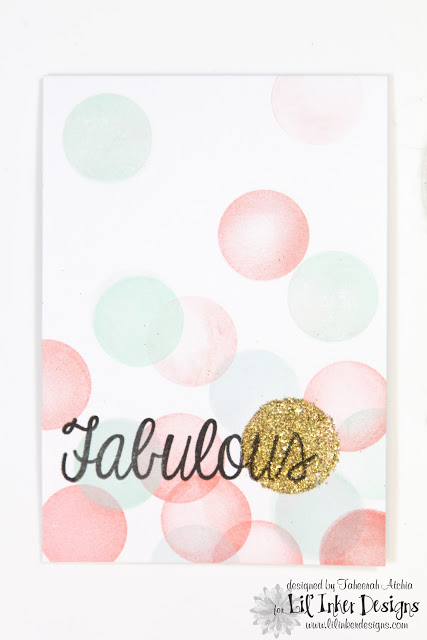 For the card I used the Spot On set to stamp the solid circle repeatedly in a sort of floating bubbles pattern. I used Glossy Accents on the stamp to stamp one circle and coated that with Martha Stewart Antique Gold Glitter (apologies, I can't find a source for this) before stamping my sentiment!!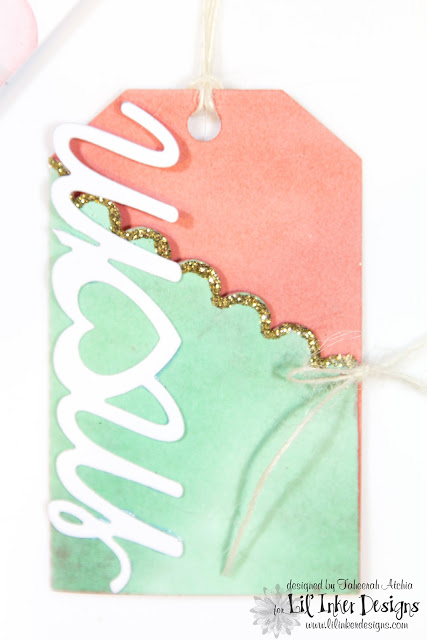 For the tag I used the Scalloped Folding Tag Die but punched a hole and tied the edges together with twine so the tag still doubles up as an opening gift card for a message inside!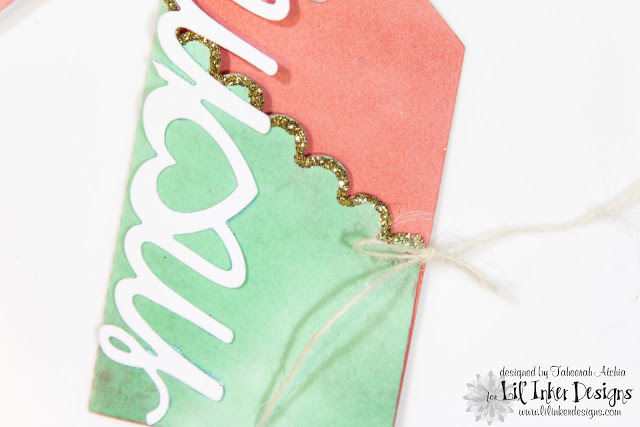 I used the Mom Word Die to go with my theme and added glitter to the scalloped edges!
So, now you've seen the release in its entirety you'll definitely want to head off to the Lil' Inker Designs site and grab these goodies fast!! In the meantime I would love it if you left some love before you went on your way! Thanks so much for stopping by!
Supplies

Fabulous Card:
Mom Tag: