Hey everyone! Happy Thursday!! Thursday is the new Friday, don't you know? I love the long Easter weekend!

Today I'm sharing another awesome Gelly Gems project today! Since I got these babies I seem to want to stick them on everything, lol! So today, I'm bringing you some mini altered pegs: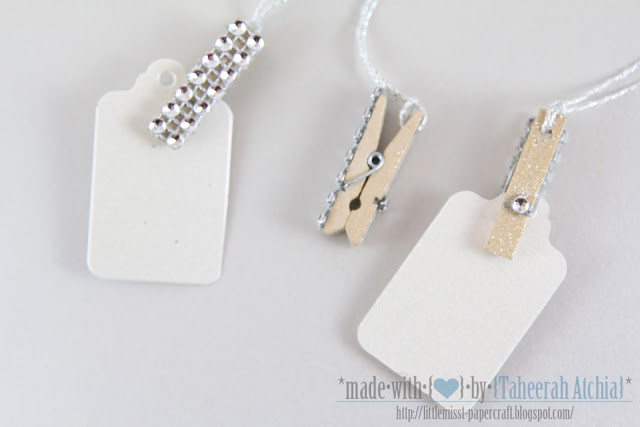 Cute huh? And so so glitzy and elegant thanks to all that bling!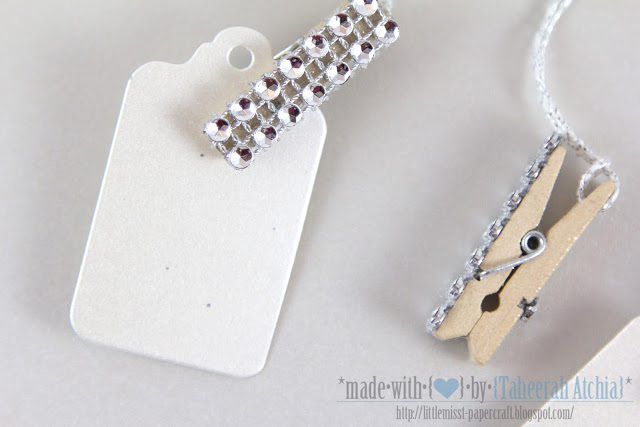 I used some Scor-Tape to adhere a strip of gems to one side of each peg, and Pinflair Glue Gel to secure a single gem on the reverse. To keep the tape from being sticky where there were no gems I sprinkled on some Martha Stewart Crystal Fine Glitter. That definitely kicks the bling factor up a gear too!!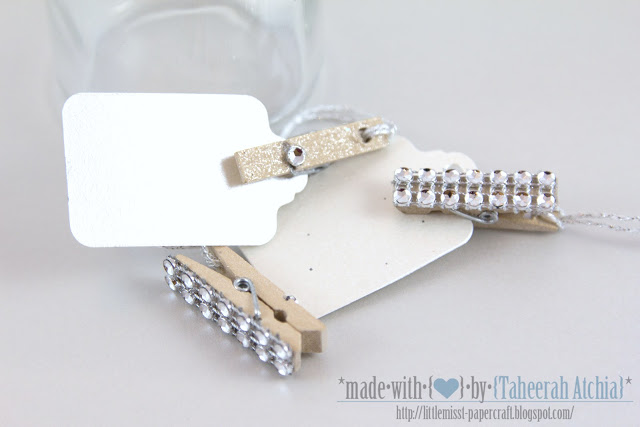 These little pegs also had a hole on one side so I added some silver cord and that was them all snazzed up and ready to go!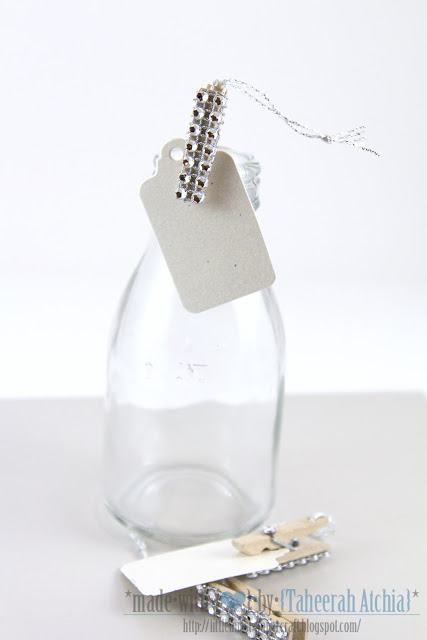 Here I've shown them holding tags, and dressing up a vintage milk bottle. But they could also be hung up and sporting family photos, special keepsakes… anything really! And thanks to the gorgeous Gelly Gems bling they also look super-sophisticated and perfect to grace any location!
I would love to know what you think of these little pegs before you head on your way! I'm so looking forward to lots of crafting over the Easter break – hopefully with lots of rest too to help keep the mojo in gear! Thanks so much for stopping by!!
Supplies: