Hey everyone!!!
I have the most amazing news!!!!! I have had a card picked up by Paper Crafts Magazine for the Stamp It! Cards 8 Magazine!!!!!!!!!!!
This has been a dream of mine for so, *so* long, and finally, *finally* it has come true!!!!! I am so happy!!!!!!!!!!!!
Obviously I cannot share the card online, but you will be able to see it in the magazine which comes out on 12th July 2011. I am so excited and can't wait to see my creation in print!!!!!!!!!
Thank you to *everyone* who encouraged me, supported me, and believed in me every step of the way, especially those who comforted me all those other times I wasn't successful. I love you all and am so happy you were all right!!!!!!!
Well, I'll end this post with one of the cards that *wasn't* picked up – a cute, fun card created with the Banner Builder dies, various patterned papers, the cupcake from Tiny Treats: Birthday, sentiment from Big Birthday Wishes and stars from 2009 Halloween Tags.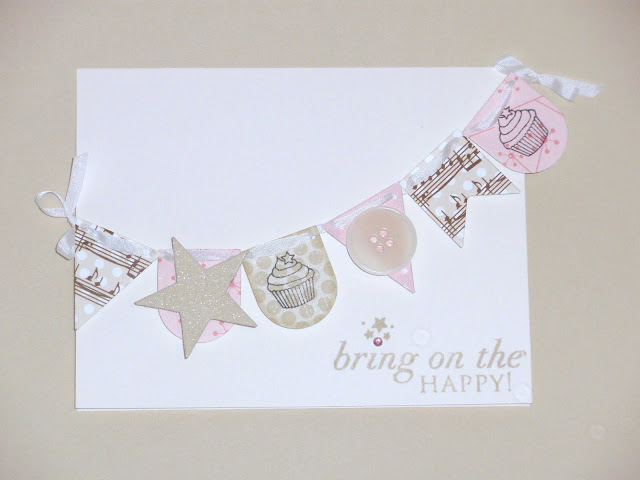 And if you love this, just wait 'til you see what actually did get picked up! It's one of my most favourite cards ever!!!!!
Thanks for stopping by, and have an *amazing* day!! I have!!!!!!!