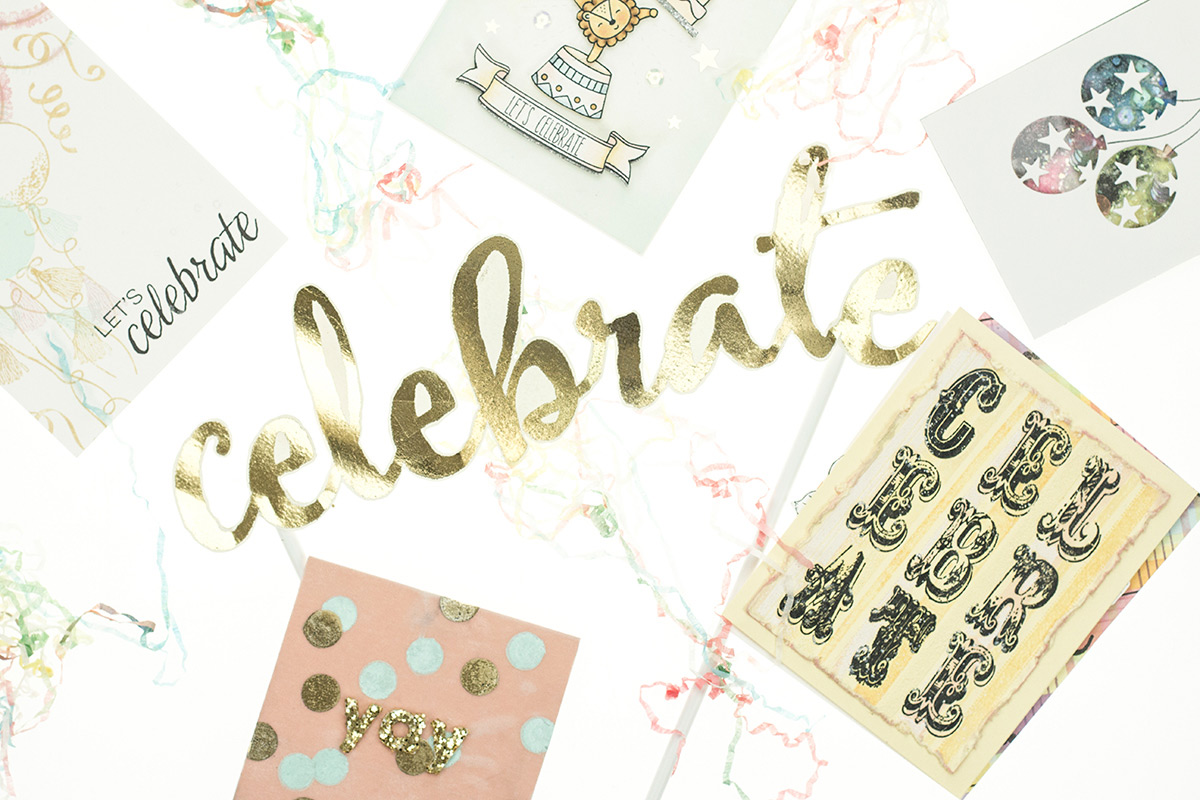 Hi everyone!
I'm just popping in to announce the winners of my recent Quilling giveaway. It was so fun to read everyone's comments about what had inspired you from my review and projects!
I had two copies of Sena's book to give away, and without further ado here are the winners!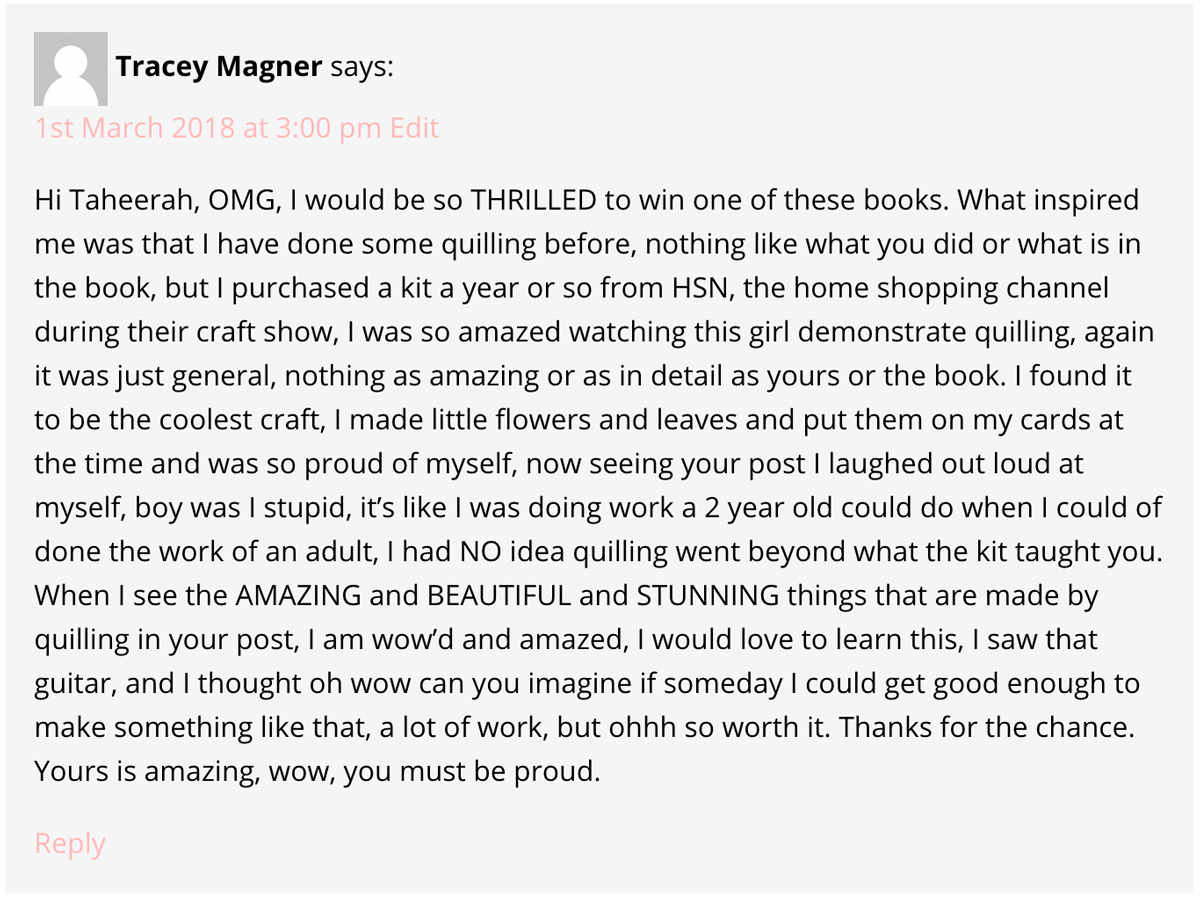 Congratulations Julie and Tracey! Please contact me with your postal address so I can get your books to you! And thank you to everyone who left a comment, and especially for all your kind words!
Big Announcement Tomorrow!
Before I head off, I wanted to let you know to be sure to stop by the blog tomorrow for a *huge* announcement! Those of you who follow me on Instagram might have already seen a few cryptic sneak peeks over the past few weeks – well it's finally almost time to spill the beans! I'm really excited and can't wait to share more tomorrow!
Thanks everyone for stopping by!