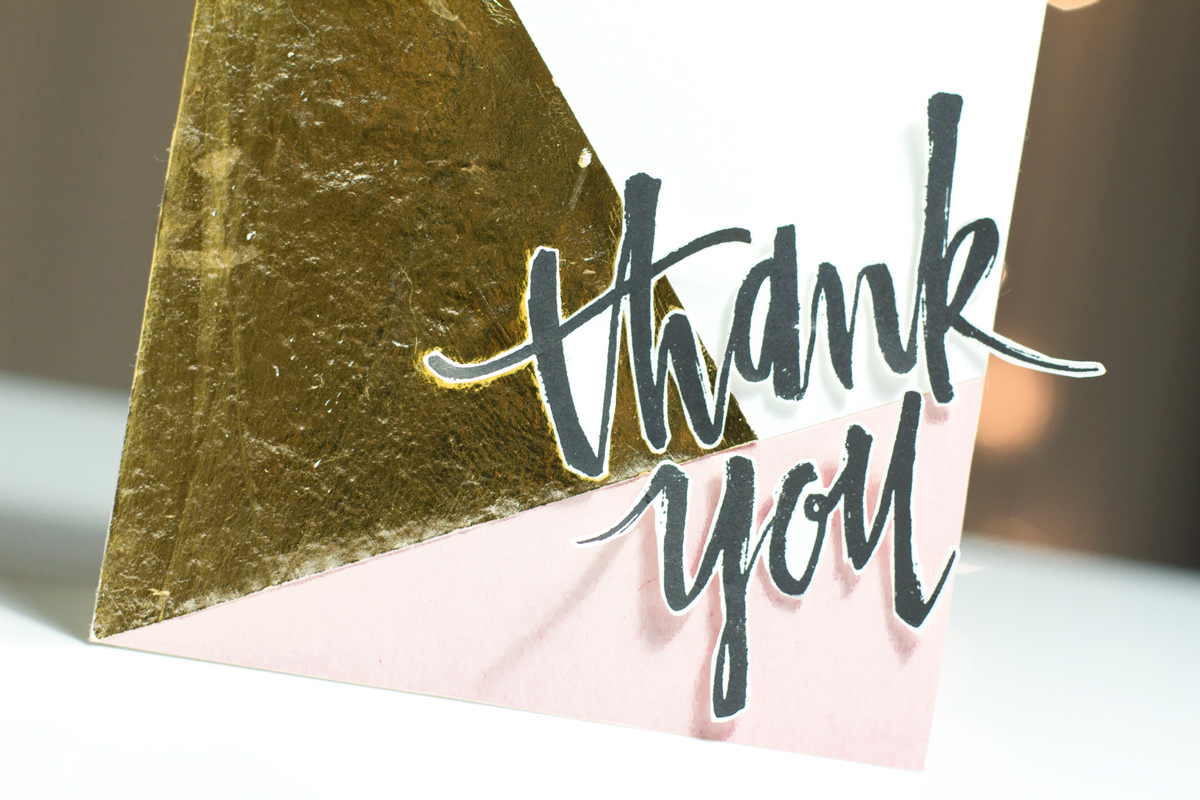 Want to see the full reveal of this card, plus one more too? Check out my interview and guest post over at ARareRuby's blog here!
Hi everyone! Welcome back, and happy Monday!
I'm back to post the winners of my site launch party giveaway! Thank you so much to everyone who left such amazing comments and who helped spread my news via tweets, FB shares, Instagram, Pinterest and more! I truly appreciate every one of you and it made my heart so full to see you share my excitement with me!
I let Random.org pick my winners for me… 
*drumroll*
The winner of the Mini MISTI is…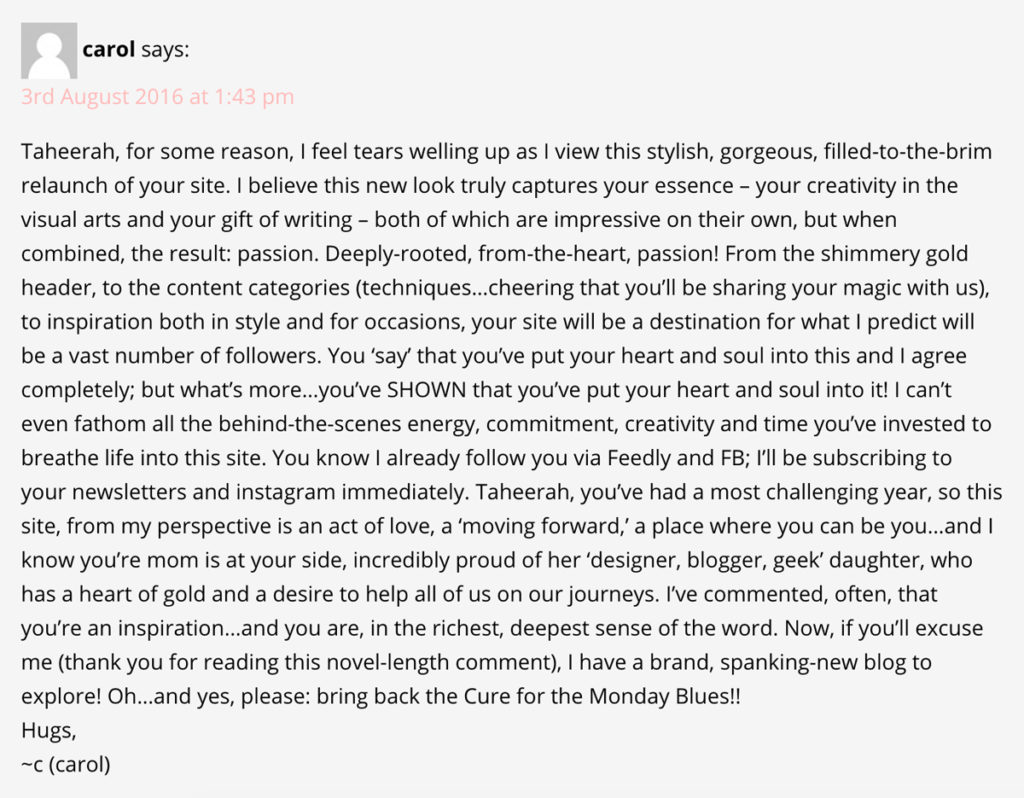 The winner of the $30 Pinkfresh Studio goody bag is…

The winner of the $25 Neat and Tangled gift certificate is… 

The winner of the $25 Winnie & Walter gift certificate is… 
The winner of the $25 Ellen Hutson gift certificate is… 

The winners of the $25 gift certificate to a crafting store of your choice (Instagram giveaway) are…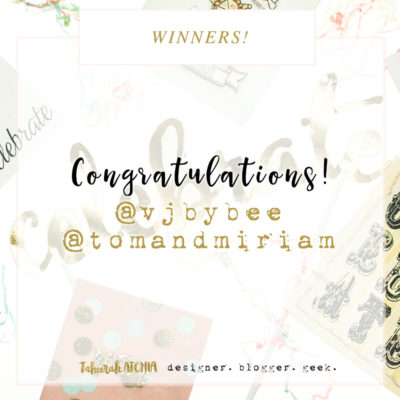 Congratulations everyone! Please contact me at [email protected] to claim your prizes!
Thank you once again to everyone who commented and took time to send good wishes my way! Please do stick around for inspiration, challenges, projects and more as I get settled into my new home and get back to business as usual! Thanks for stopping by!