Hi everyone! Happy Tuesday!
I seem to have gotten really behind with some tasks. Like picking winners for giveaways. :-/ So sorry about that! Time seems to have just gotten away from me!
So back in February (February?!) I was the Guest Designer for Ellen Hutson's CLASSroom blog. I had a fab time combining products from the Pinkfresh Studio Felicity line with some other fun goodies! If you want to check out that post it is here. Here's a sneak peek to remind you!
I had a giveaway for a $50 gift certificate and have finally gotten around to picking a winner! So sorry for the delay!
Random.org assisted me in picking this very lucky winner: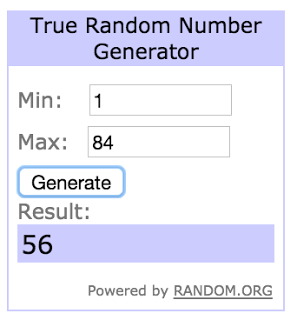 Congratulations Maye M.I.! Please contact me and supply your e-mail address so you can claim your prize! Anyone who knows Maye please point her to this post as I don't think she's a regular visitor. Thanks so much!
Thanks everyone for bearing with my slowness!