Hey everyone! Happy Monday!
I'm just popping in to let you know I'm guesting on the Newton's Nook blog today! Yay! I've missed them!
Here's a sneak peek of what you can find over there: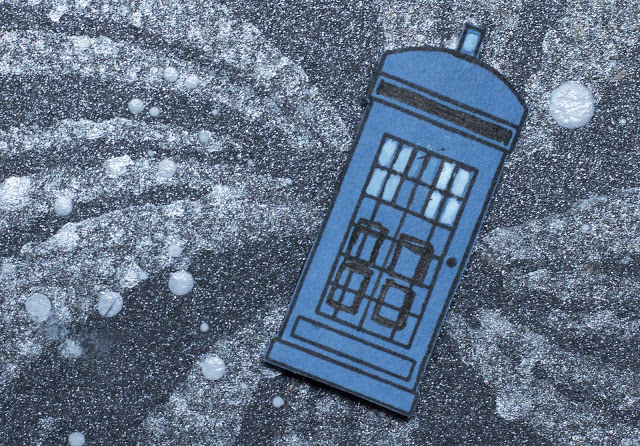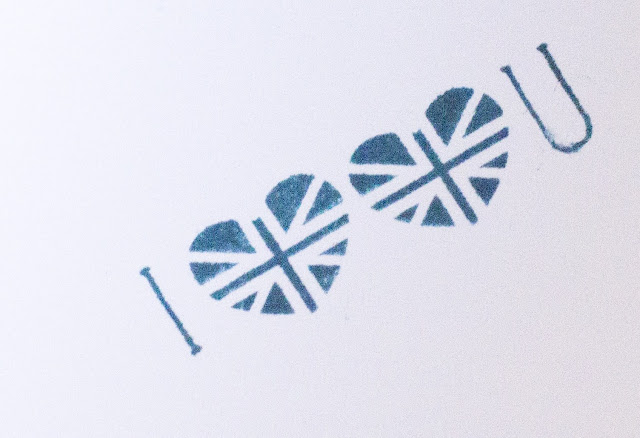 Please head on over to check out the post in full and to leave some love! Thank you!