Hey everyone – Happy Sunday! I can't believe the weekend is coming to a close already!
So I had a plan to create my Christmas card designs today, so I could at least be set up to mass produce them in the following weeks. I also wanted to create enough cards to post on here for the forthcoming week as I know it is going to be a really tiring one.
What I ended up producing was one card that was something more akin to a boutique stationery collection. Don't ask me, I guess I must just be loving stationery these days.
Anyway, that card, together with another design I created some time ago, gave me the idea for a new special mini-series on my blog:

Are you as excited as I am?! This is going to be so amazing!!
Oh, and I might work on the logo – I know the bottom portion isn't the easiest to read. *wink*
Here's a little sneak peek of what's to come: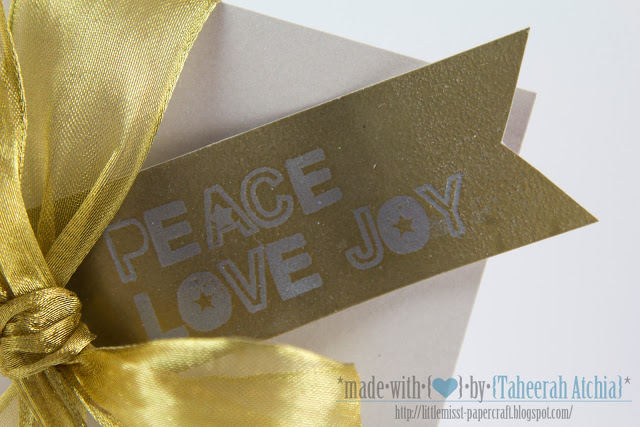 I hope you'll want to tune in to this mini-series! It is going to be awesome!! Thanks so much for stopping by!