Hey everyone – welcome to Day 21! Only 4 more sleeps to go, eek!
Today's card coincides with my post on the Gel-à-Tins blog, so I thought I'd post it here too! I used the Candy Cane stamp and a bit of creative masking to make more than just a candy cane!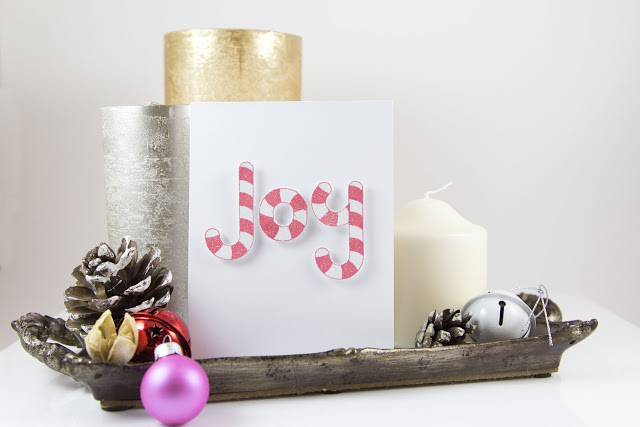 Pretty neat huh?!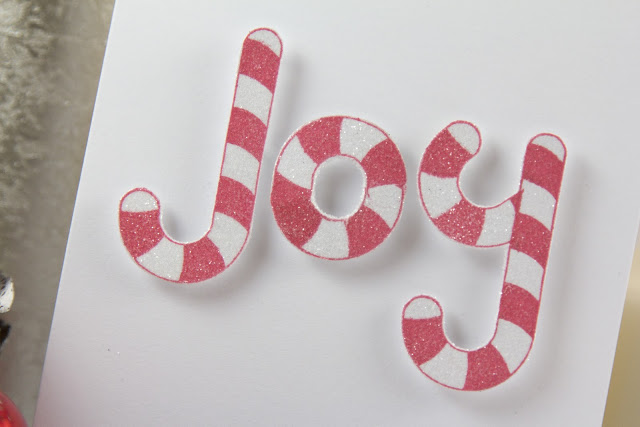 I started by stamping the candy cane onto Stamper's Select White cardstock using Berry Sorbet ink. With a bit of creative masking I was able to create the letter 'y' and the letter 'o'!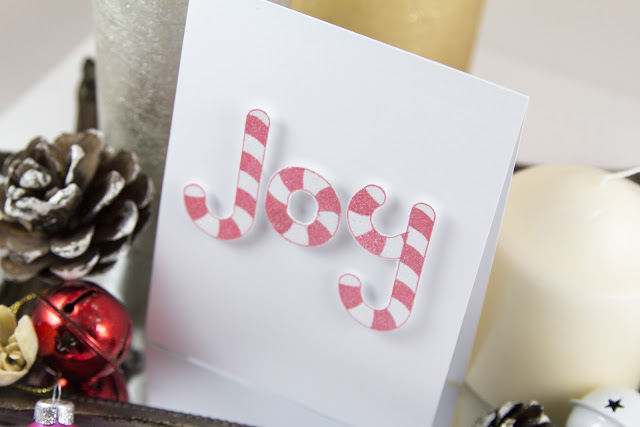 I wanted to keep the card very CAS (gee, that doesn't sound like me!) so all I did next was trim out the letters, spray with spray adhesive and coat them with Martha Stewart Crystal Fine glitter. I then adhered the letters to the base using Pinflair Glue Gel and I was all done!
I do hope to see you back here for Day 22! Thanks so much for stopping by!