---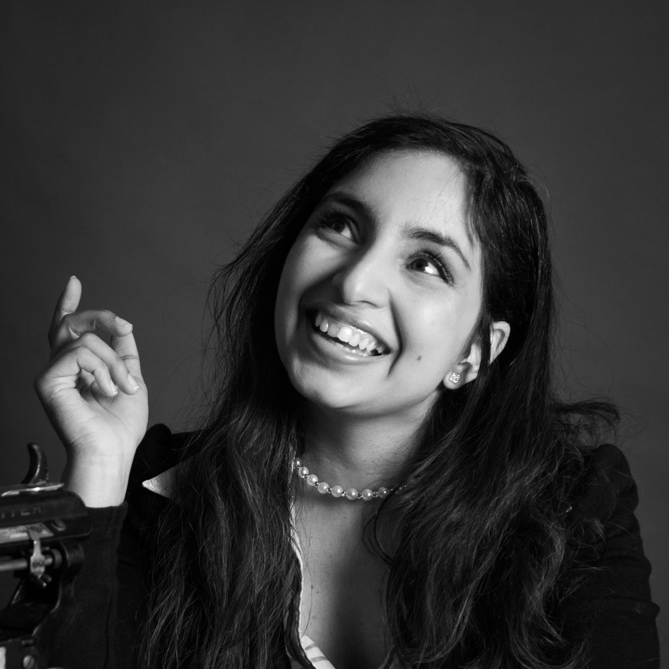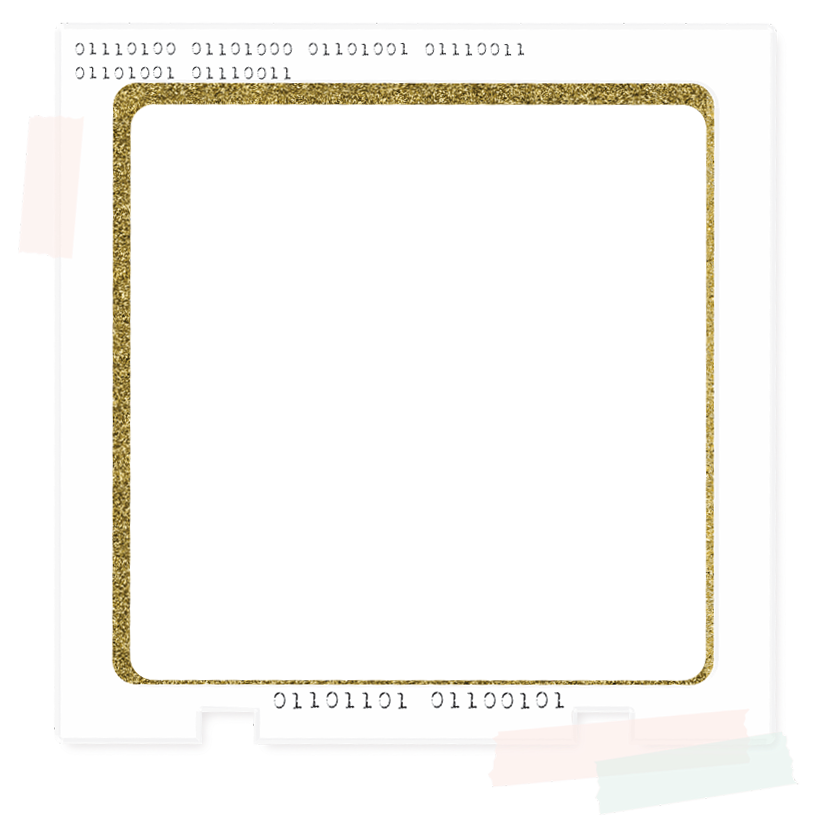 Hi!
I want to inspire you to create. What better way to express your soul than through art? Your imagination and creativity run wild, there are no 'mistakes' or 'wrong ways' to do things, and the results are as unique and individual as you are.
So what are you waiting for? Grab your favourite materials and supplies and join me on a journey to bring out the truest version of you.

---
what are you looking for?
---
---